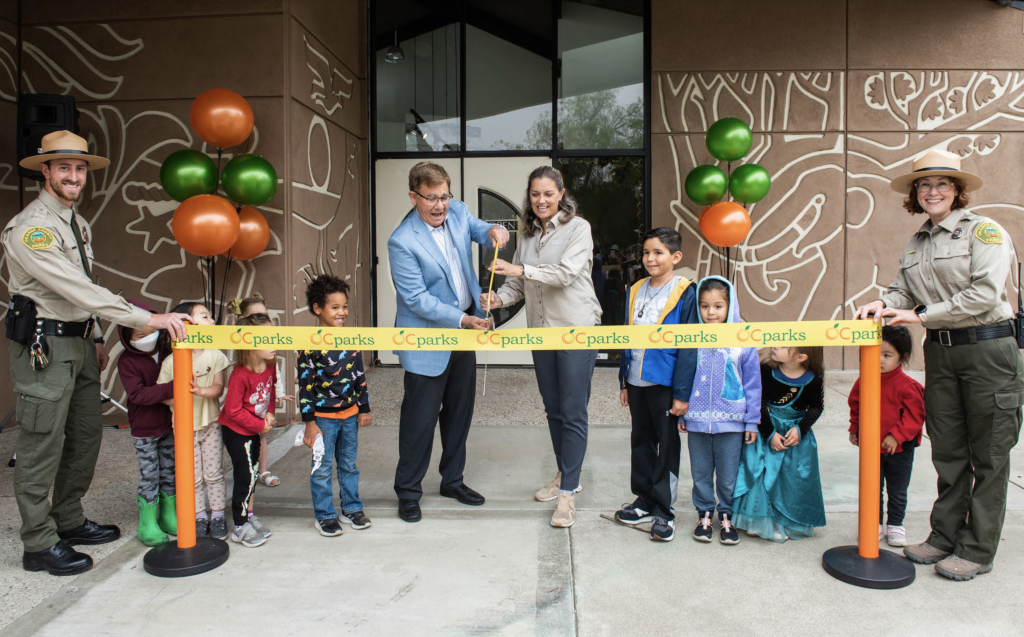 OC Park Reopens
Following a temporary closure in April 2022, the Interpretive Center at Ralph B. Clark Regional Park in Buena Park has once again swung open its doors, welcoming visitors with open arms.
Since its inaugural opening in 1988, the Interpretive Center has been a cherished destination for individuals of all ages, providing a gateway to local history. The center's exhibits have showcased a remarkable assortment of fossils extracted from Clark Regional Park, the Coyote Hills of northern Orange County, and the surrounding areas. In addition, an exhibit celebrating the archaeology and cultural heritage of Orange County's inhabitants, spanning over 10,000 years, has captivated the attention of visitors. Notably, the Interpretive Center houses a fishbowl lab, allowing patrons to witness firsthand the meticulous preparation of fossils and artifacts for research and display.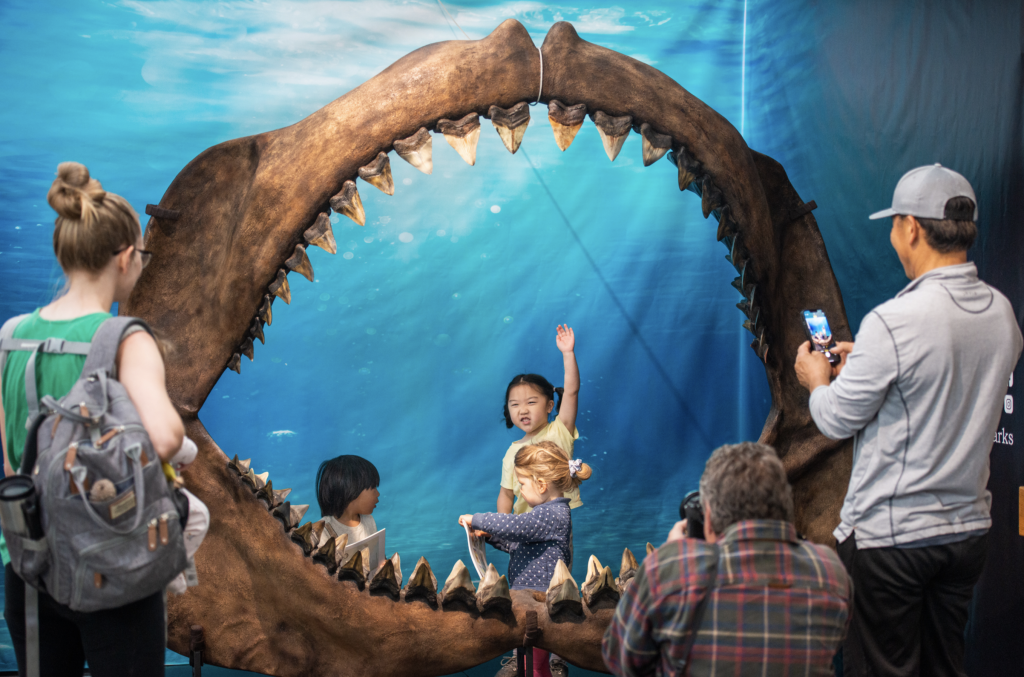 Over the past year, the facility has undergone an extensive renovation, breathing new life into its walls. The preservation and enhancement efforts encompassed repairs to the roof, replacement of beams, and the installation of brand-new windows. These improvements signify a commitment to ensuring a lasting legacy for future generations to relish.
Supervisor Doug Chaffee, a member of the Orange County Board of Supervisors, remarked, "Clark Regional Park's Interpretive Center is adored by both children and adults alike, offering an educational window into the prehistoric wonders of Orange County. With the renovations completed and exciting additions on the horizon, the center stands poised to enthrall future generations, allowing them to marvel at the fossils and artifacts discovered right here in our own backyard."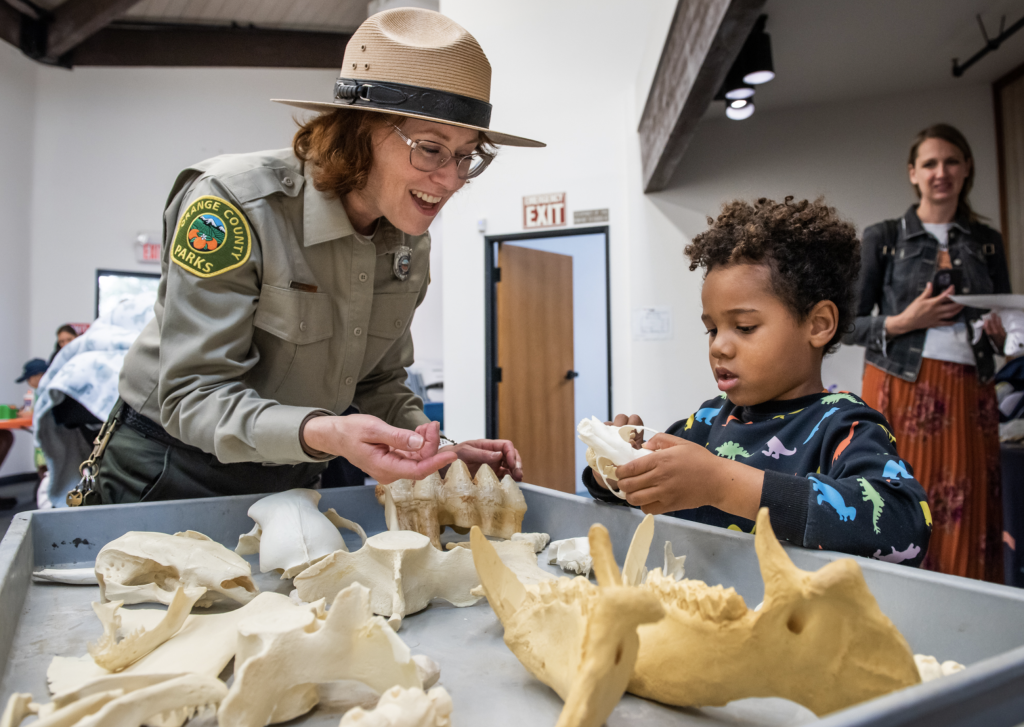 In a gesture that underscores the significance of the Interpretive Center, the California Natural Resources Agency has recently bestowed upon it the prestigious California Museums Grant. This transformative project, spanning three years and funded by the grant, aims to revitalize and enrich the center's exhibits, which have remained in place for over 15 years. Through the infusion of fresh content, the overall guest experience will be elevated to new heights. Notably, these upgrades will include the expansion of exhibits showcasing the county's archaeology collection, developed in collaboration with local Native American tribes. This collaborative effort seeks to shine a spotlight on the intricate and profound connections between Indigenous communities and the land they call home.
For those eager to embark on a journey through time and heritage, the Interpretive Center extends a warm invitation. Opening its doors on Wednesdays from 12 p.m. to 4 p.m., as well as Thursday through Saturday from 10 a.m. to 2 p.m., the center ensures that its schedule accommodates a range of visitors. School and group tours are also available, provided reservations are made in advance. For more detailed information, interested parties are encouraged to contact 714-973-3170.
Address: 13042 Old Myford Road, Irvine
Hours: Wednesdays from 12 p.m. to 4 p.m.
Thursday through Saturday from 10 a.m. to 2 p.m.
Photo credits: All images are courtesy of Interpretive Center.