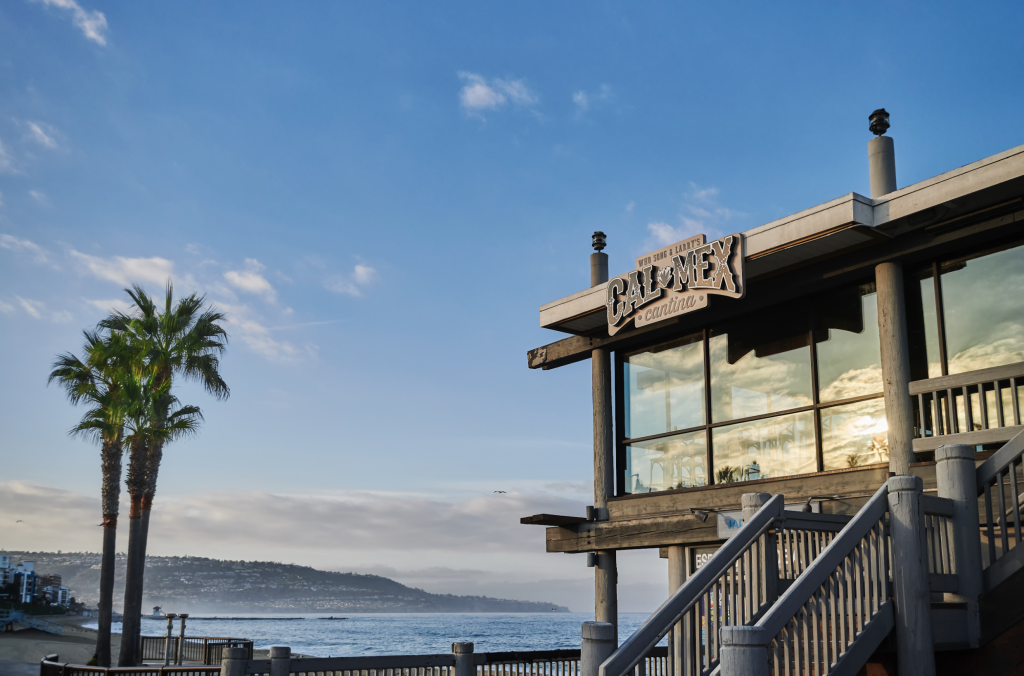 Southern California-based Xperience Restaurant Group (XRG) has unveiled its latest culinary gem, Cal Mex Cantina. Located at Fisherman's Wharf in Redondo Beach, this new gastropub blends the diverse flavors of Southern California with Mexican spices and techniques that celebrates culinary curiosity. Guests at Cal Mex Cantina can indulge in communal fare and innovative libations, including shareables, small plates, Cal Mex entrées, tacos, hand-crafted cocktails and margaritas. The 3,600-square foot restaurant features a design inspired by coastal Mexico, with wall textures mimicking rocky cliffs and beach-pebble walls, all bathed in warm lighting. Guests can enjoy sweeping floor-to-ceiling views of the Pacific Ocean and Redondo Beach, and an outdoor patio shared with sister restaurant El Torito.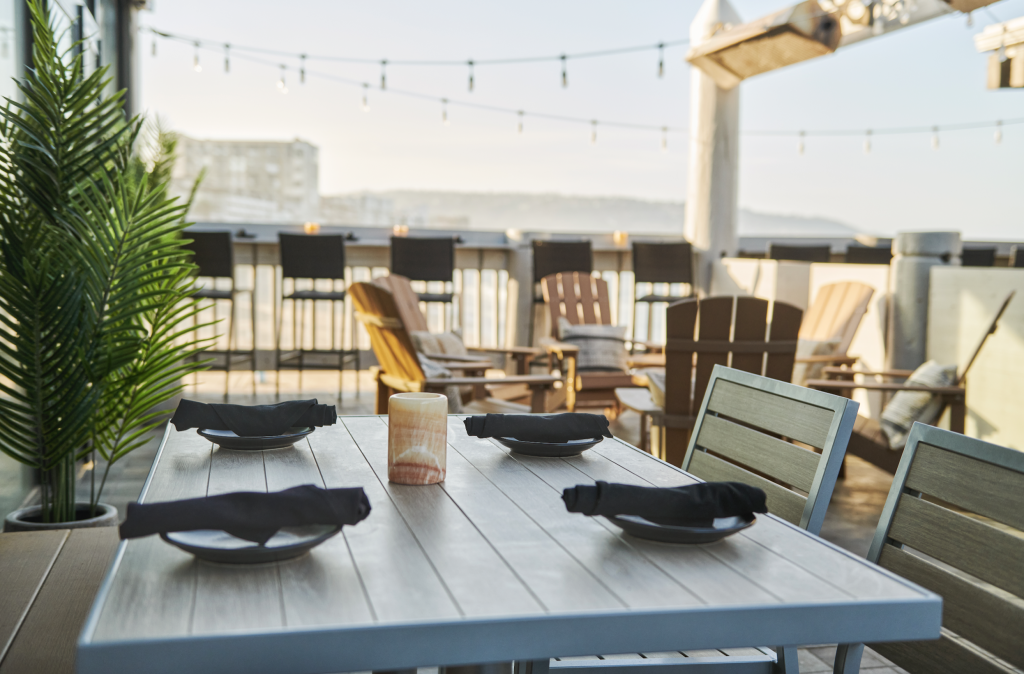 Executive Chef Samantha DeLeon, a first-generation Mexican-American, has infused her culinary expertise into the menu, showcasing the unique flavors of Mexico and Southern California. Notable menu highlights include cocktails like the Chain Smoker and Spicy Paloma, as well as dishes such as queso a la plancha, Cal Mex fries, tinga flautas, Gobernador taco and more. Signature programming includes Taco Tuesday and happy hour offerings, making Cal Mex Cantina a great destination to dine with a view.

"Cal Mex Cantina is a unique dining and drinking concept where every plate and every drink tells a story. The restaurant is a 'Mextropub' that marries Mexican cuisine with a Southern California influence, giving guests a true 'Cal Mex' experience paired with incredible views of the Pacific Ocean," said Randy Sharpe, CEO of Xperience Restaurant Group. "The cantina exemplifies XRG's pillars of crafting unique experiences, delectable cuisine, and unparalleled beverage offerings under one roof. Guests are in for a very special dining journey."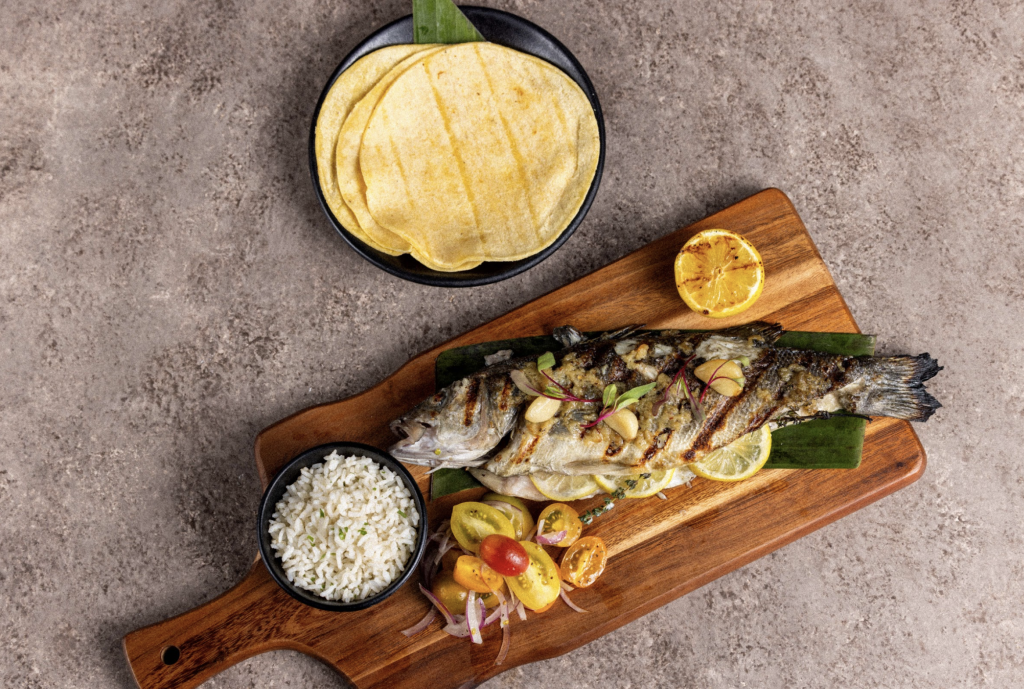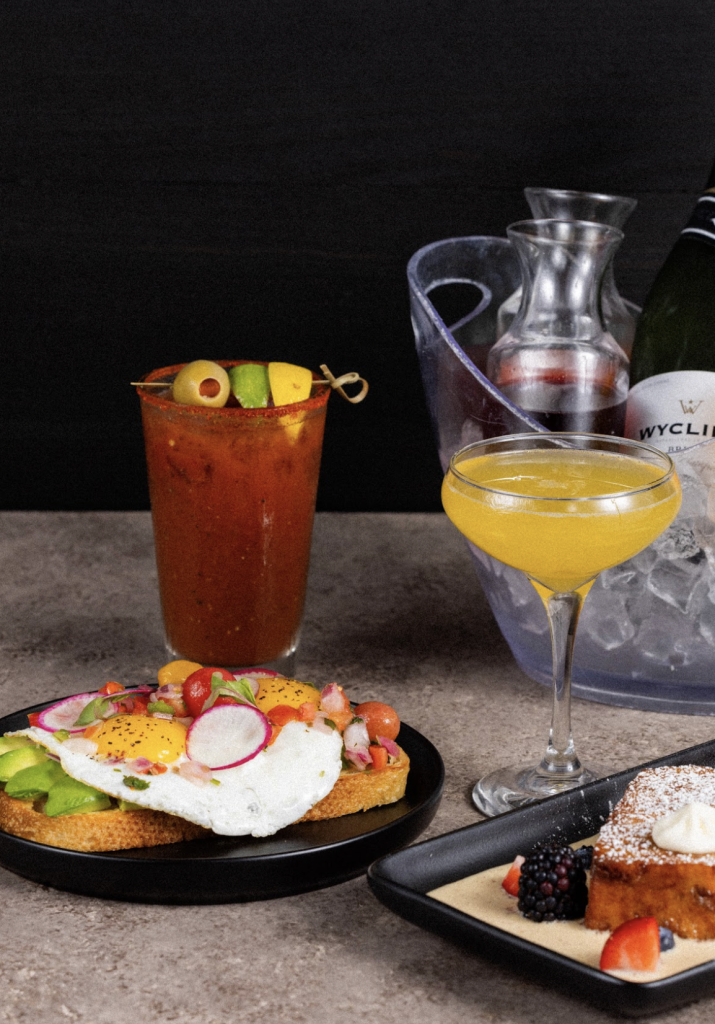 Visit Cal Mex Cantina, learn more at CalMexCantina.com
LOCATION: 100 Fishermans Wharf H, Redondo Beach
DATE AND TIME: Lunch and dinner, Monday to Thursday from 11 a.m. – 11 p.m, Friday from 11 a.m. – 12 a.m., Saturday from 9 a.m. – 12 a.m., and Sunday from 9 a.m. – 11 p.m.
Photo credits: Photos courtesy of Xperience Restaurant Group