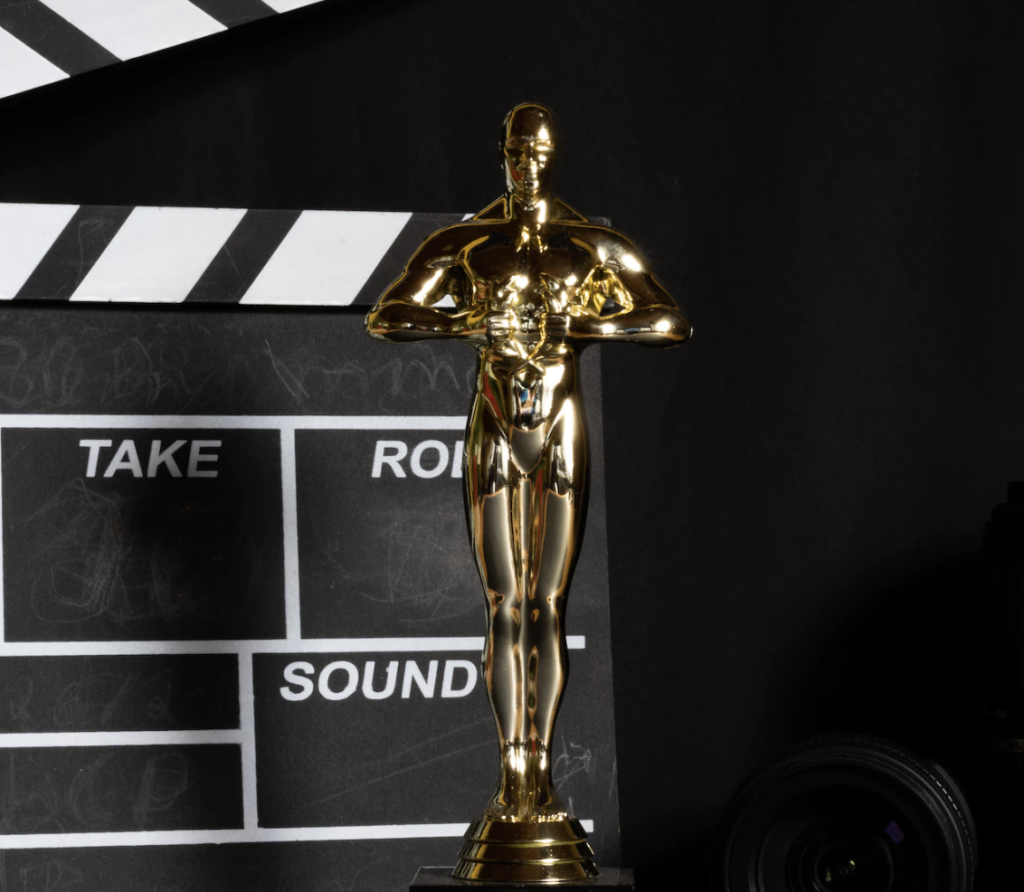 The Awards Season is upon us, and we invite you to join in the festivities. We have explored Los Angeles to bring you a selection of gems that embody the spirit of this celebratory time for audiences everywhere.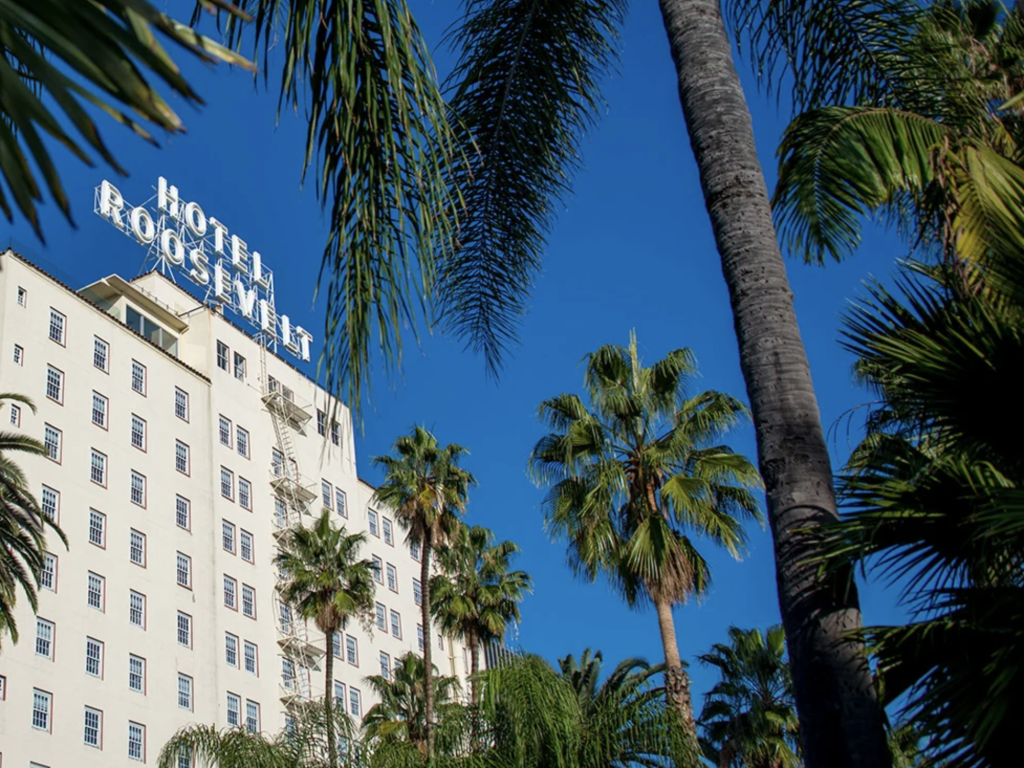 March 12. Join The Hollywood Roosevelt for a fine evening as it celebrates the 95th Academy Awards Ceremony, located just half a block away from the actual Oscars ceremony presented by the Academy of Motion Pictures Arts and Science. Be a part of the star-studded viewing gala and experience the magic of the awards show live from The Blossom Ballroom, the home of the first Academy Awards in 1929. The festivities will begin on Sunday with a red carpet arrival and cocktail reception in the historic lobby at 4 pm, followed by a viewing gala and dinner at 5 pm in the Blossom Ballroom, and an after-viewing party at 9 pm in the lobby. The price per person is $350, and tables can be reserved for $3000, which includes a four-course menu, premium open bar from 4 pm-5 pm, and access to the after-party with live entertainment and a DJ. Click the link above for tickets. The Hollywood Roosevelt is located at 7000 Hollywood Boulevard, Los Angeles.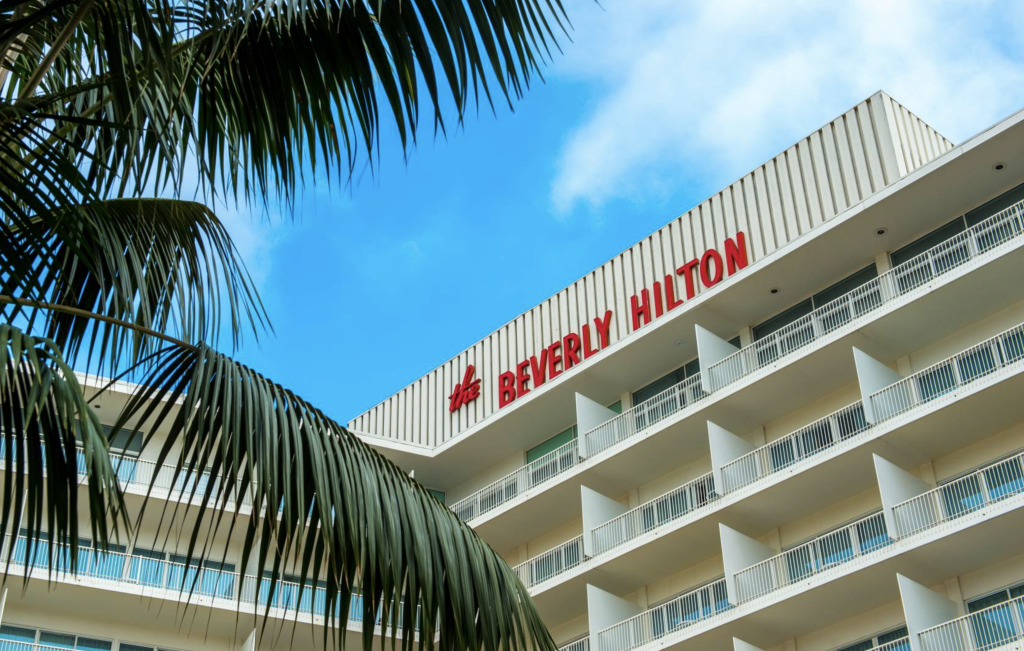 March 10. Debbie Durkin's 17th Annual ECOLUXE Celebrity Luncheon & Luxury Lounge is set to take place at the iconic Beverly Hilton Hotel in Beverly Hills. The hi-end, Covid-safe private event celebrates film's biggest night and offers an engaging, memorable experience alongside sustainable brand partners, nominees, celebrities, and media VIP guests. The event curates a destination experience that connects purposeful lifestyle brands with social impact, health and wellness, environmental causes, and more. The Hilton Executive Chef will serve a 5-star luncheon from 12:00 pm to 2:00 pm, while guests can enjoy learning about and advocating for Marley's Mutts Dog Rescue. Additionally, the event will spotlight the West Coast Exclusive Launch of Dream Body Sculpting Devices and feature new brands, beauty services, designers, pet products, luxury destinations, and more surprises. Starts Friday 11 am. The event will take place at 9876 Wilshire Boulevard, Beverly Hills. For submissions, please rsvp: rsvp@emcbrands.com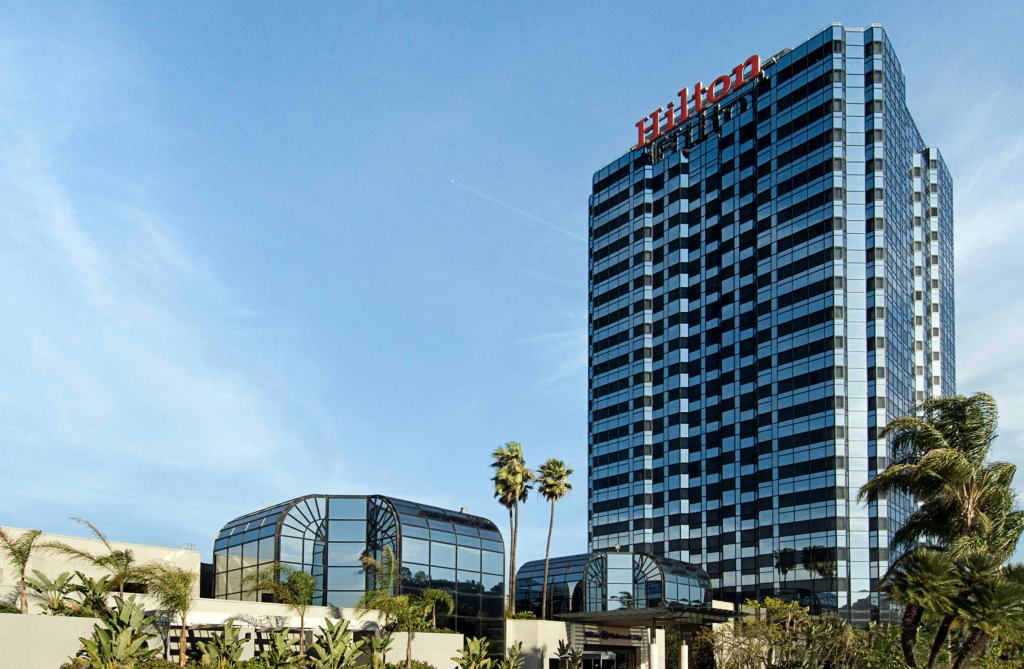 March 12. Don't miss out on the Luxury Gala 2023, which features a VIP Dinner Ticket and an annual luxury gala screening of the Oscars. You can experience the glitz and glamour of the red carpet, along with fashion shows and amazing networking opportunities. Indulge in a delicious three-course dinner, surrounded by fellow VIP guests. Please note that tickets are non-refundable, so book your spot today and get ready for an unforgettable evening on Sunday, from 2:30 PM to 10:30 PM at Universal City, 555 Universal Hollywood Dr, Universal City, CA 91608.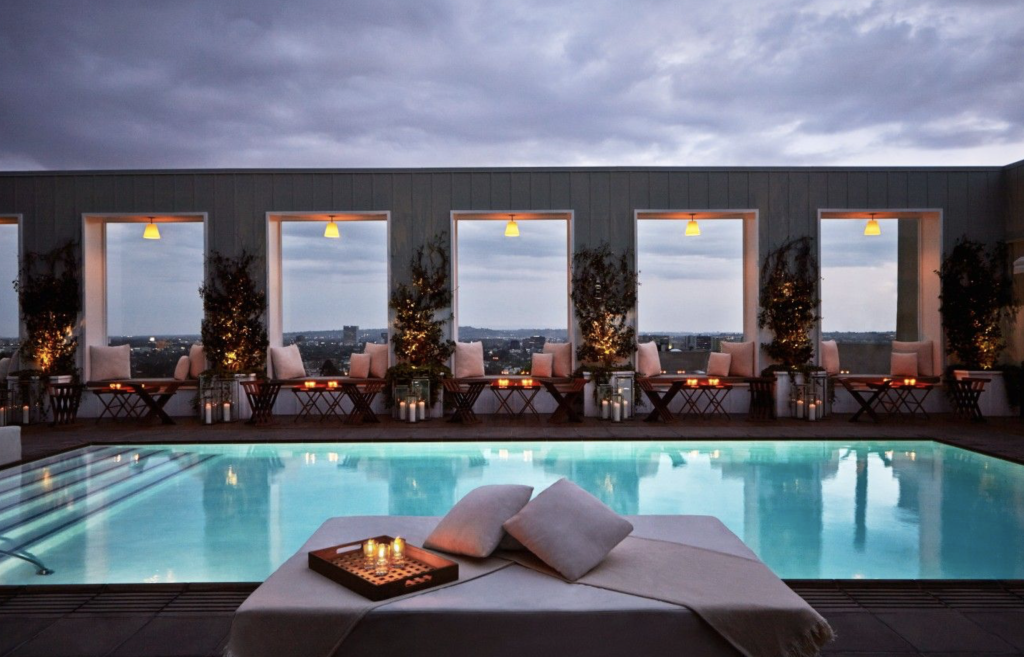 March 9. Come and join in the fun at the Red Carpet PRE-OSCARS SOIREE, a pre-Oscars networking event that will take place at the Mondrian's Sky Bar. Hosted by INFOLIST, this high-end networking event is a must-attend for creators, executives, and stars from blockbuster and Oscar-winning and nominated films. At this event, you'll have the opportunity to rub shoulders with special guests on the red carpet and enjoy an unforgettable evening of networking and socializing. This event is part of the Pre-Awards/Red Carpet High-End Networking Events collection, and you can secure your spot now. Don't miss out on this amazing opportunity to meet and connect with industry professionals in a fun and glamorous setting. The event will take place on Thursday at 8 p.m. and the location is 8440 Sunset Boulevard, West Hollywood.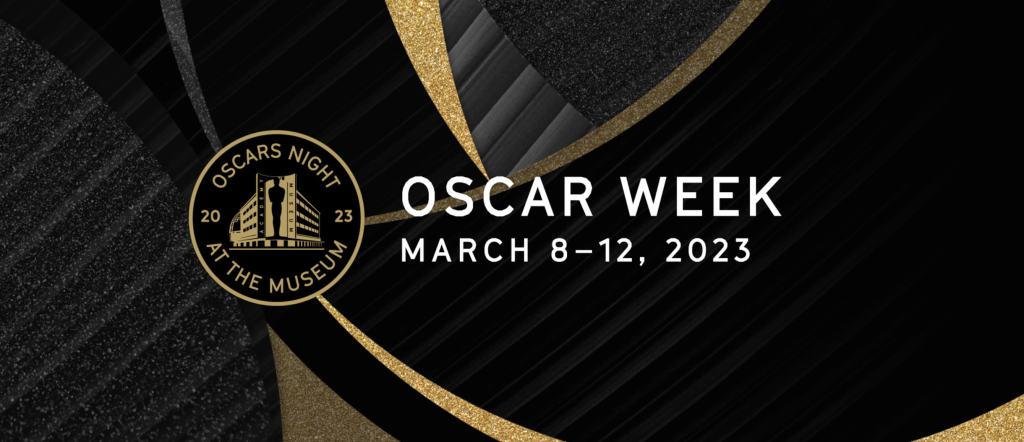 Oscar Week at The Academy Motion Pictures
March 8-12. Get ready for an exciting Oscars Week celebration at the Academy Museum. Enjoy screenings of Academy Award-nominated shorts and panels with Academy Award-nominated filmmakers leading up to the 95th Oscars. On Sunday, March 12, celebrate the winners during Oscars Night at the Academy Museum. General admission grants access to all same-day Oscar Week screenings and panels, so you won't miss a thing. Please note that seating in the David Geffen Theater will be available on a first-come, first-served basis for Oscar Week programming, and seat saving will not be permitted. Don't miss out on this incredible celebration of film and talent. Times vary, 6067 Wilshire Blvd, Los Angeles.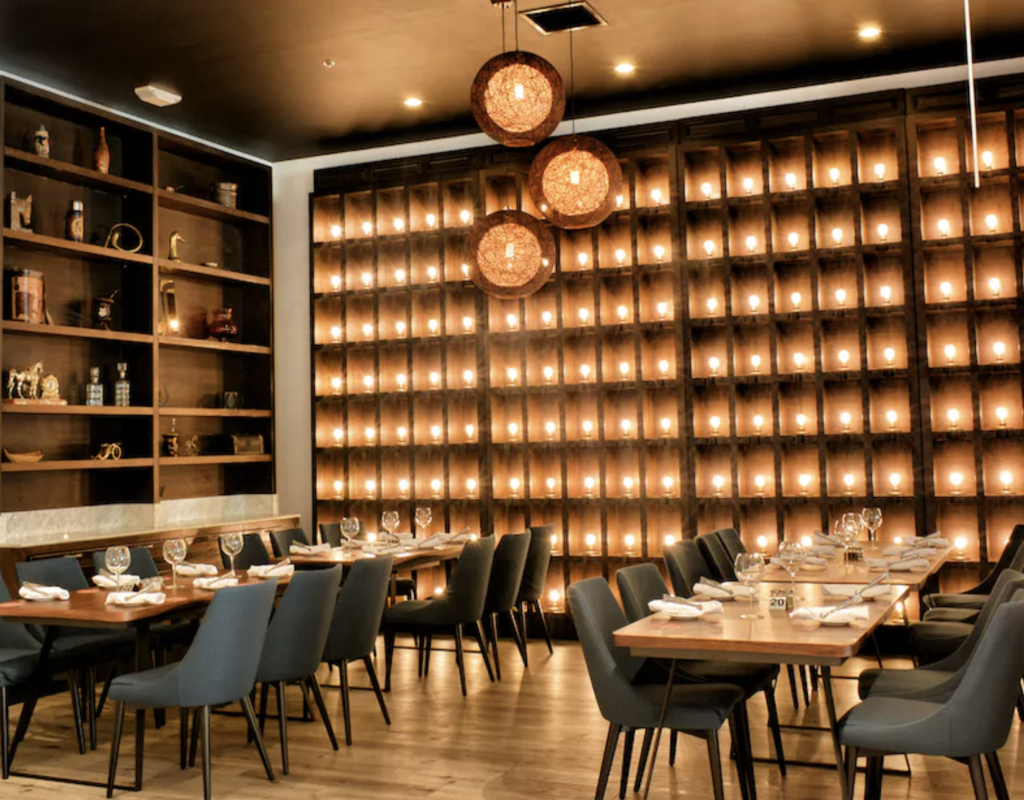 H&H Brazilian Steakhouse Viewing Party
March 12. One of the places to be for this special weekend is at H&H Steakhouse, sprawling across 7,000-square-feet and multiple dining rooms in a ground floor corner of the Beverly Center. Attendees are invited to walk the red carpet in their finest Hollywood attire and experience the 95th Oscars, which will be projected on multiple TV screens throughout the restaurant. Guests can test their skills at guessing the winners and have the opportunity to win cool prizes. Don't miss out on this incredible event where you can immerse yourself in the glamour and excitement of Hollywood's biggest night. Sunday, doors Open 2:30 PM. 8500 Beverly Boulevard #113 Los Angeles.
Photo credits: Sky Bar Pool, Mondrian Los Angeles. The Academy Award Banner, The Academy of Motion Pictures. All images are courtesy of EMC Brands.