In an exciting and anticipated move, the esteemed Pendry Hotels & Resorts proudly introduces Benjamin Martinek as the new Culinary Director of Pendry Newport Beach and its premier private members club, The Elwood Club. Gear up for a gastronomic journey, as Martinek, with his culinary expertise, prepares to surprise everyone with new and exciting flavors.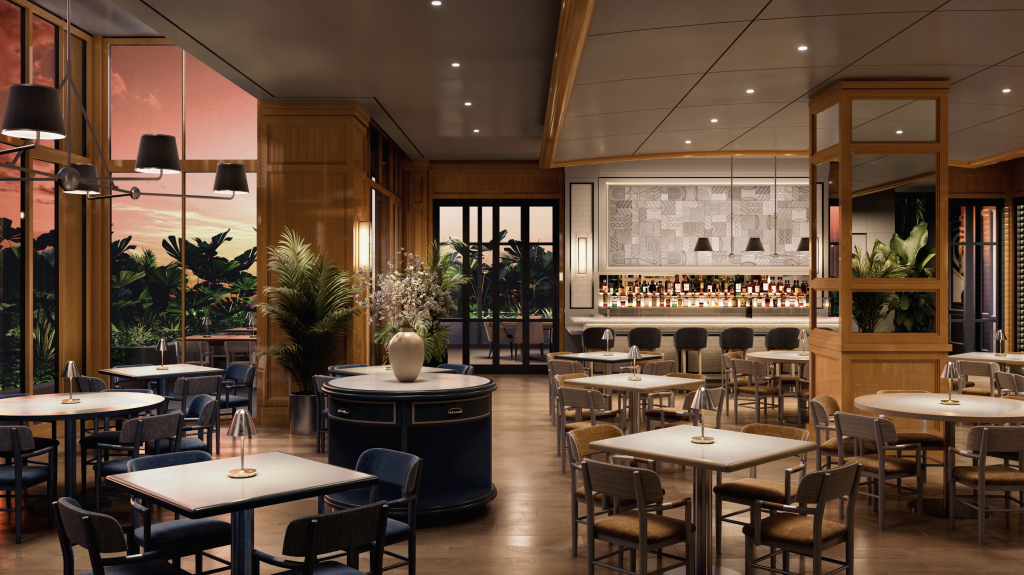 Here's Why This Is a Game-Changer:
🍽️ Varied Dining Experiences: Pendry Newport Beach promises a plethora of delightful dining experiences. From its ubiquitous Bar Pendry to its al fresco Pool Bar & Grill offering Baja-inspired dishes, there's something for everyone. The crowning jewel? The Elwood Club, housed within the resort, teeming with distinctive culinary venues.
🍽️ An Illustrious Legacy: Martinek is no stranger to luxury. Climbing the culinary ladder from Chef de Cuisine at Montage Laguna Beach's fine dining mecca, Studio, to Executive Sous Chef, Martinek's 13-year long culinary saga makes him the perfect fit for such a pioneering role.
🍽️ Martinek Speaks: Radiating enthusiasm, Martinek expresses, "This role presents a unique chance to curate unparalleled culinary experiences. The Elwood Club's Southern California essence, combined with Pendry's ethos, will translate into cuisine emphasizing fresh, local ingredients."
Dive into Diverse Culinary Concepts:
At Tree Shack Pool Bar & Grill, experience Southern California in every bite and sip. Think Baja-inspired snacks in a scenic al fresco setup.
The Pavilion serves as your idyllic breakfast paradise, presenting Newport Beach's signature dishes and other classics to kick start your day.
Love steaks and sushi? SET Steak & Sushi flawlessly blends coastal vibes with the charm of a classic steakhouse. Plus, a myriad of seafood and sublime cocktails await!
At Bar Pendry, elegance meets relaxation. Dive into an immersive experience with crafted cocktails in an ambient setting.
Elwood Club Exclusives:
Viamara: Celebrate Newport Beach's essence with an Italian twist! Look forward to house-made pastas, shareable delights, and a beverage list dominated by Italian wines.
The Pub: Your go-to spot for a chill evening. Whether you're watching a game, indulging in classic pub fare, or sampling European-style brews, it's all about camaraderie here.
The Cabaret: A nod to vintage glamour, The Cabaret combines entertainment with a selection of vintage spirits and champagnes, elevating your evenings.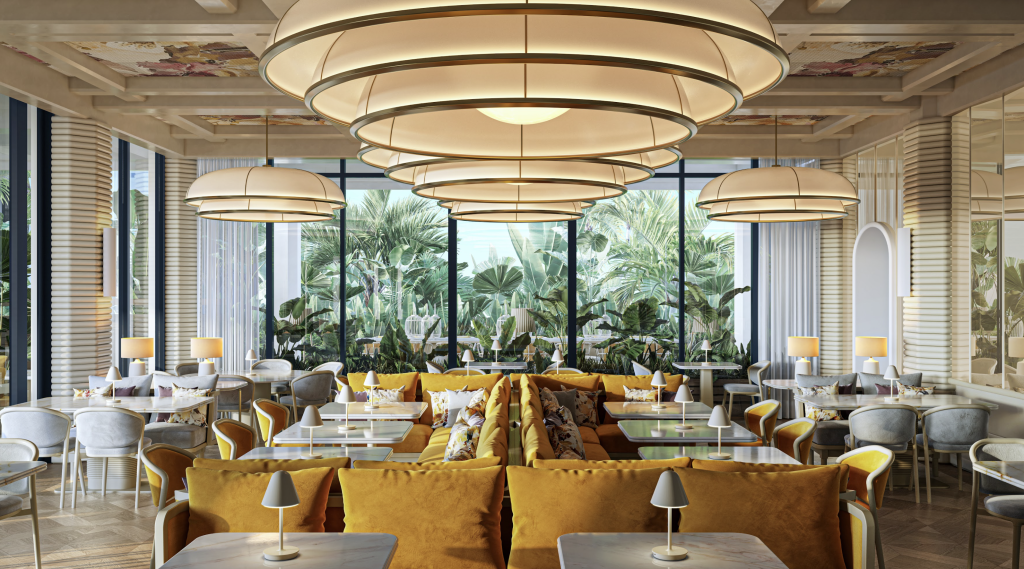 Viamara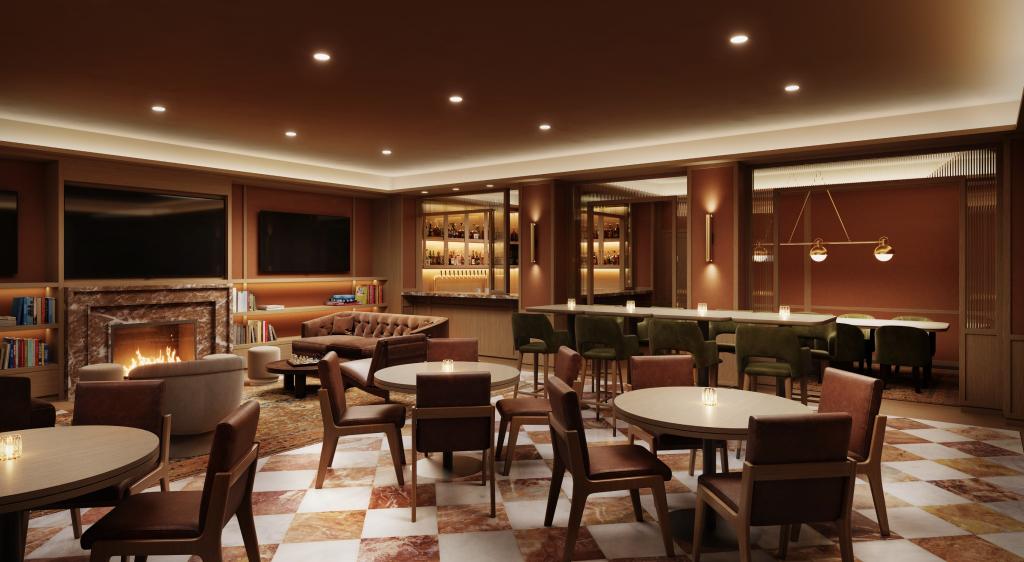 The Pub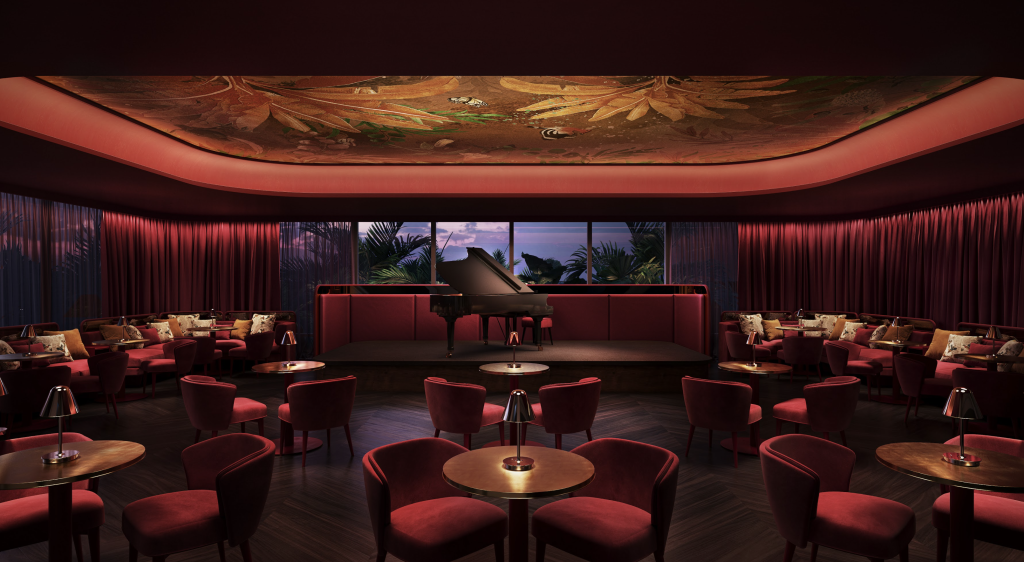 The Cabaret
Ready to Delve into Newport Beach's Newest Culinary Experience?
With Martinek steering the ship, the food and beverage offerings at Pendry Newport Beach and The Elwood Club are slated to be nothing short of extraordinary. Reserve your table now and be among the first to explore this culinary experience!
For more information on Pendry Newport Beach or The Elwood Club please visit www.pendry.com/newport-beach/ and www.elwoodclub.com or follow @pendrynewportbeach and @elwoodclub.

ADDRESS: 690 Newport Center Drive, Newport Beach, CA 92660


Photo credits: Photo Credit to J Public Relations