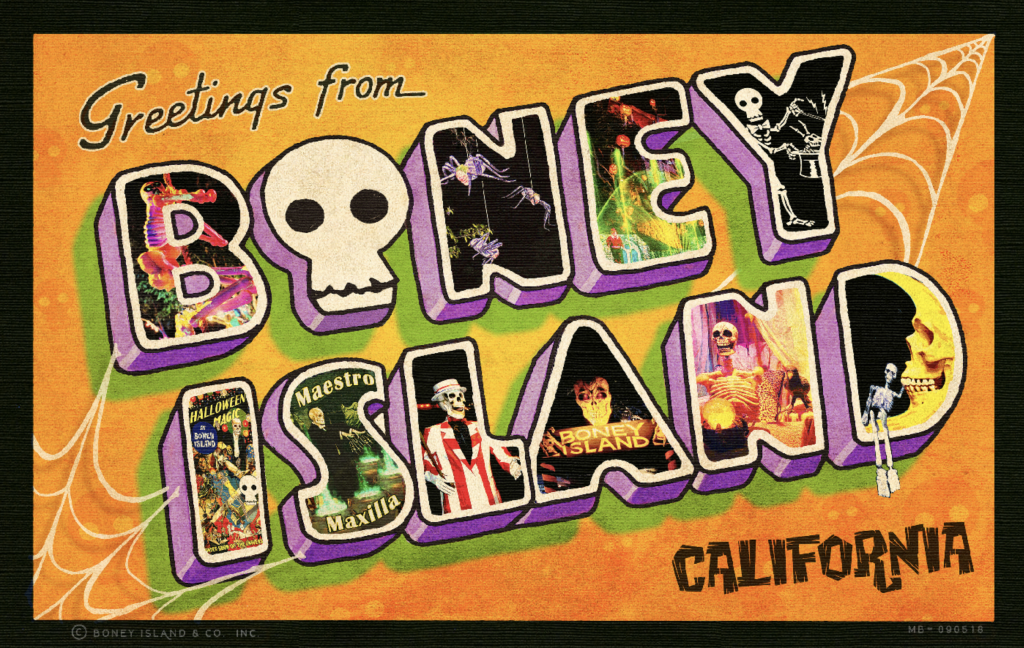 The Natural History Museum (NHM) in Exposition Park is partnering with RIX Productions to reintroduce Boney Island, a beloved Halloween attraction, from September 28 to October 31, 2023. Originated over two decades ago by The Simpsons producer, Rick Polizzi, Boney Island evolved from a home display to a significant Griffith Park event. After a three-year break following its 2020 closure due to the pandemic, the attraction returns with NHM's creative touch.
The museum will convert its Nature Gardens into an animated, interactive Halloween experience suitable for all ages. Highlights include classic Boney Island attractions like performing skeletons and shadow puppetry, complemented by NHM's real fossils, live animals, and other themed installations.
Lori Bettison-Varga, President of the Natural History Museums of Los Angeles County, expressed her enthusiasm about this unique collaboration. She said, "NHM is more than just its exhibits. Boney Island's reintroduction offers a chance for the community to enjoy our Nature Gardens in a festive after-hours setting."
Boney Island will operate Thursday to Sunday nights, post-museum hours, from 6 pm to 10 p.m., with extended hours on select nights. Tickets are priced at $25, with a special rate of $20 for NHMLAC Members. Given its popularity, early booking is advised, though limited tickets will be available onsite.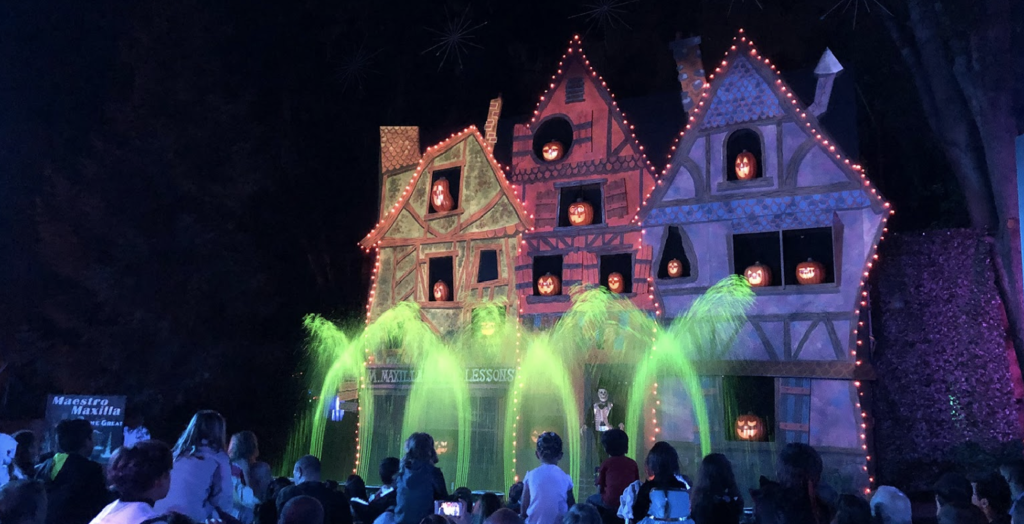 Date: September 28-October 31
Time: 9:30 a.m.-5 p.m.
Address: 900 Exposition Blvd., Los Angeles
Photo credits: Photo Credit to courtesy of Bleu Bohème, GBOD Hospitality Group, courtesy of GBOD hospitality group.