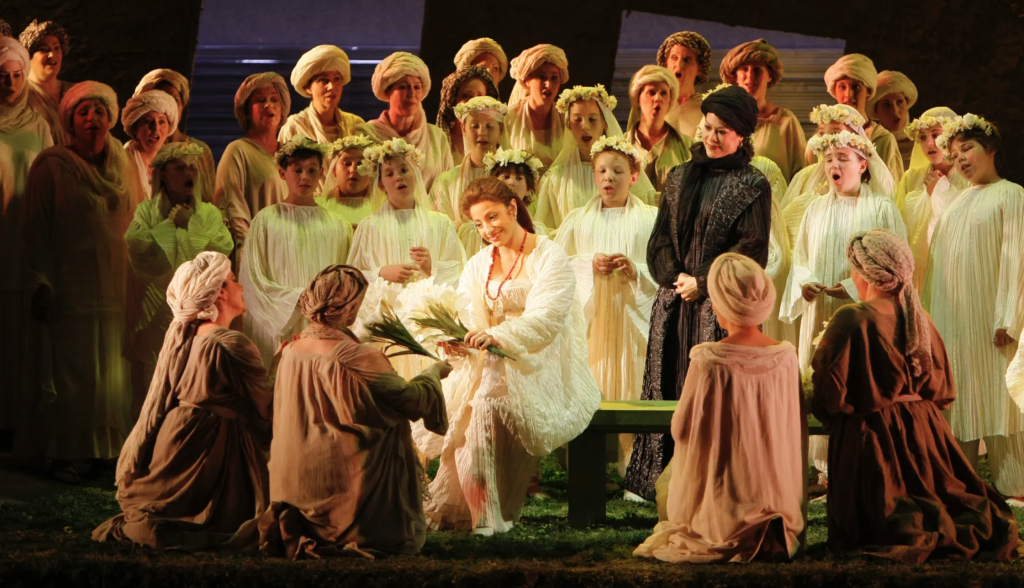 Artist in Residence Russell Thomas stars in a production conducted by Music Director James Conlon
LA Opera will conclude its mainstage 2022/23 season with Giuseppe Verdi's Otello, the crowning achievement of Italian opera, conducted by Music Director James Conlon, with tenor Russell Thomas in the title role. Performances will take place from May 13 through June 4, 2023, at the Dorothy Chandler Pavilion.
"Otello is an epic masterpiece celebrated for its sheer musical and theatrical brilliance," said Christopher Koelsch, LA Opera's president and CEO. "It's also famous for the demanding vocal and dramatic requirements of the title role. Fortunately, Russell Thomas, our incredibly gifted Artist in Residence, is one of those rare tenors who is not just able to meet but also conquer the role's many challenges. Otello is also a conductor's showcase. James Conlon conducted our 2008 production of Otello, in his second season with us as music director, and I know that our audiences have been eagerly anticipating his return to this monumental work. I will relish the opportunity to contemplate the profound impact he has had on shaping the sound of our wonderful orchestra in the intervening decade and a half."
About the Opera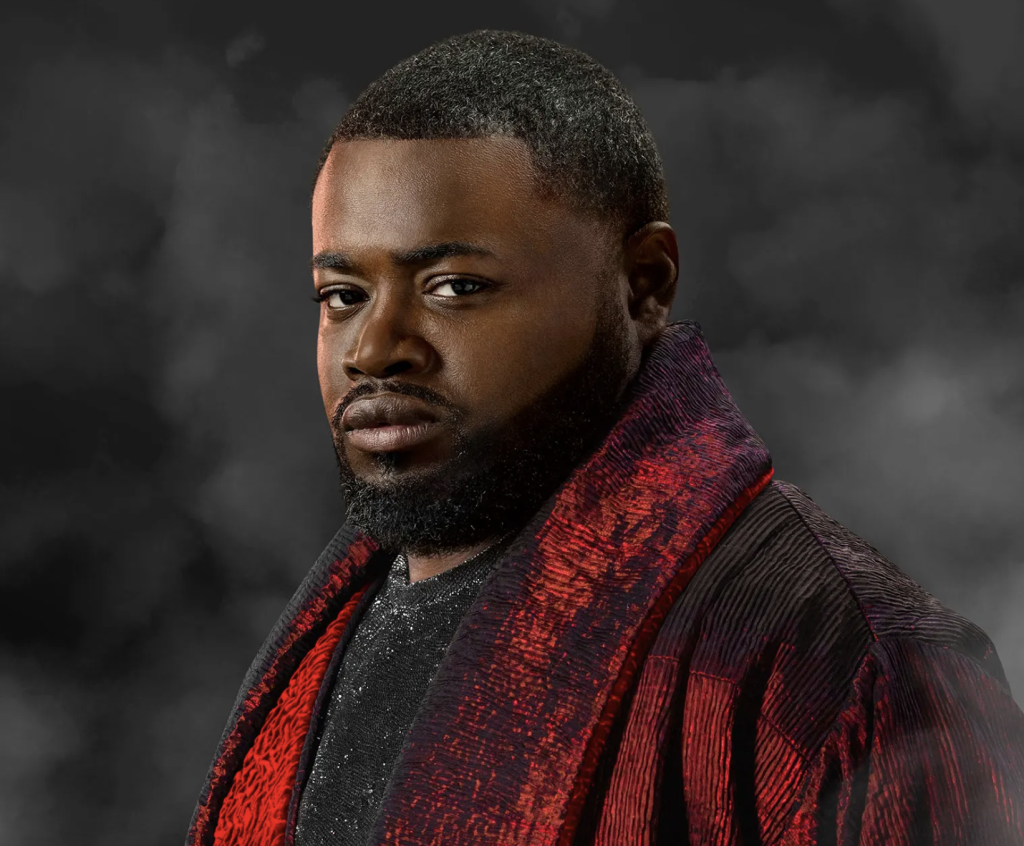 He is a beloved leader, a distinguished military commander, and a devoted husband. However, when an envious subordinate introduces the slightest whispered hint that Otello's wife Desdemona might be unfaithful, it's enough to send him into a downward spiral of fury and murder.
Hailed as the pinnacle of the Italian operatic repertoire, Verdi's transformation of the original Shakespeare play is a powerful drama of uncontrolled human emotion at its most extreme. Verdi's musical portrait of Otello's descent into the tortured heart of darkness is explicit in every chilling detail as he destroys all in life that he holds dear.
The Performers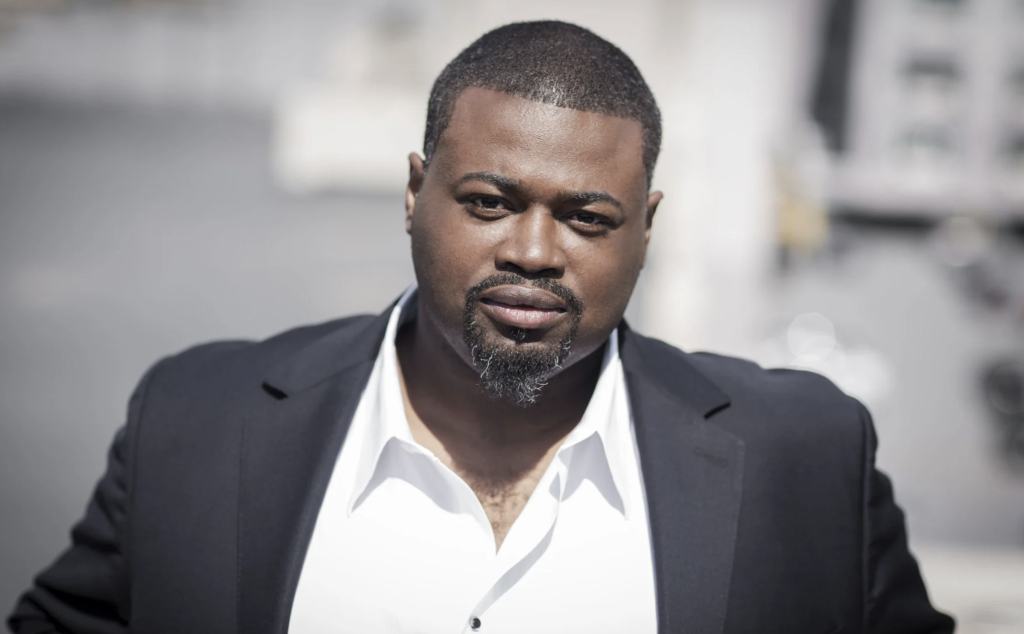 Tenor Russell Thomas, the company's Artist in Residence, will appear in the title role, which he has previously performed in productions at the Royal Opera House Covent Garden, Canadian Opera Company, and Washington National Opera, as well as in concert performances with the Los Angeles Philharmonic at the Hollywood Bowl and the Atlanta Symphony Orchestra.
Soprano Rachel Willis-Sørensen will make her LA Opera debut as Desdemona. She will return next season as Violetta in La Traviata. Baritone Igor Golovatenko, who made his company debut in 2019 as Giorgio Germont in La Traviata, will perform the role of Iago, Otello's malevolent nemesis.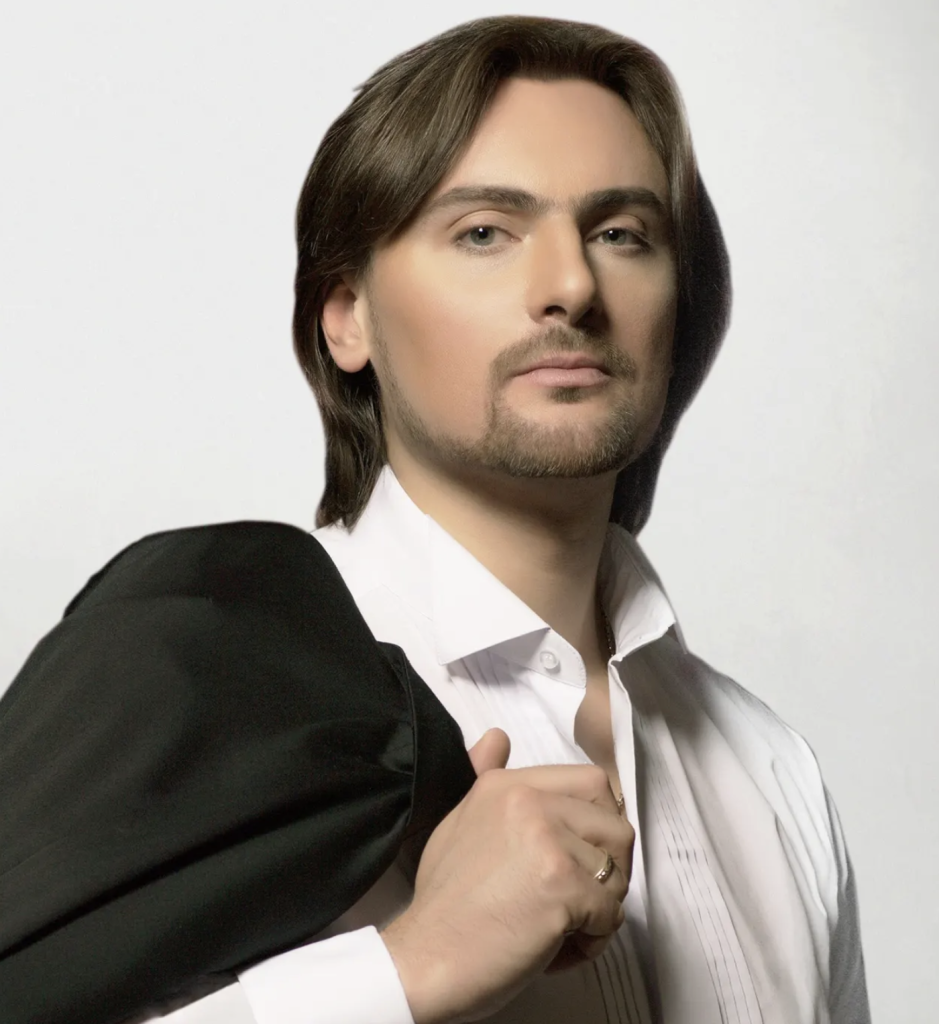 Bass Morris Robinson, a longtime company favorite, will appear as Lodovico, and tenor Anthony Ciaramitaro, an alumnus of the company's Domingo-Colburn-Stein Young Artist Program, will return as Cassio.
The cast also includes four current members of the Domingo-Colburn-Stein Young Artist Program: mezzo-soprano Sarah Saturnino as Emilia, tenor Anthony León as Roderigo, bass-baritone Alan Williams as Montano, and baritone Ryan Wolfe as the Herald.
The Creative Team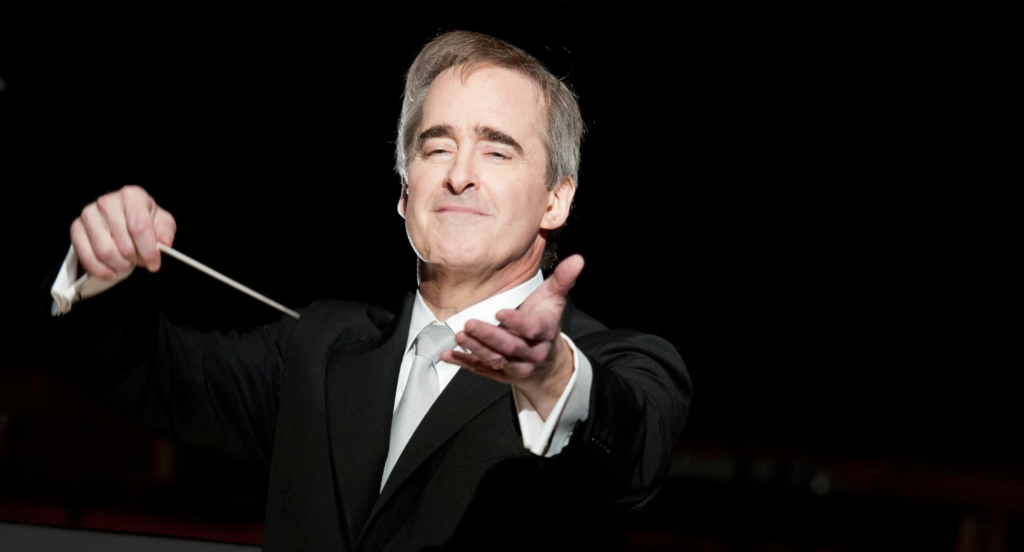 James Conlon conducts a production created by director John Cox, previously seen at LA Opera in 2008, with sets and costumes designed by Johan Engels. Joel Ivany will direct this season's revival. The lighting designer is Jason Hand, Jeremy Frank is the chorus director, and Fernando Malvar-Ruiz is the artistic director of the Los Angeles Children's Chorus. Katherine Syer serves as the dramaturg, and Andrew Kenneth Moss serves as the fight and intimacy director.
Performance Dates, Times and Address
There will be six performances of Otello at the Dorothy Chandler Pavilion, located at 135 North Grand Avenue, Los Angeles, CA 90012:
Saturday, May 13, 2023, at 7:30pm
Wednesday, May 17, 2023, at 7:30 pm
Saturday, May 20, 2023, at 7:30pm
Sunday, May 28, 2023, at 2pm
Thursday, June 1, 2023, at 7:30pm
Sunday, June 4, 2023, at 2pm
Photo credits: Otello photos by Dan Steinberg and Robert Millard. All other images are courtesy of the businesses and venues.