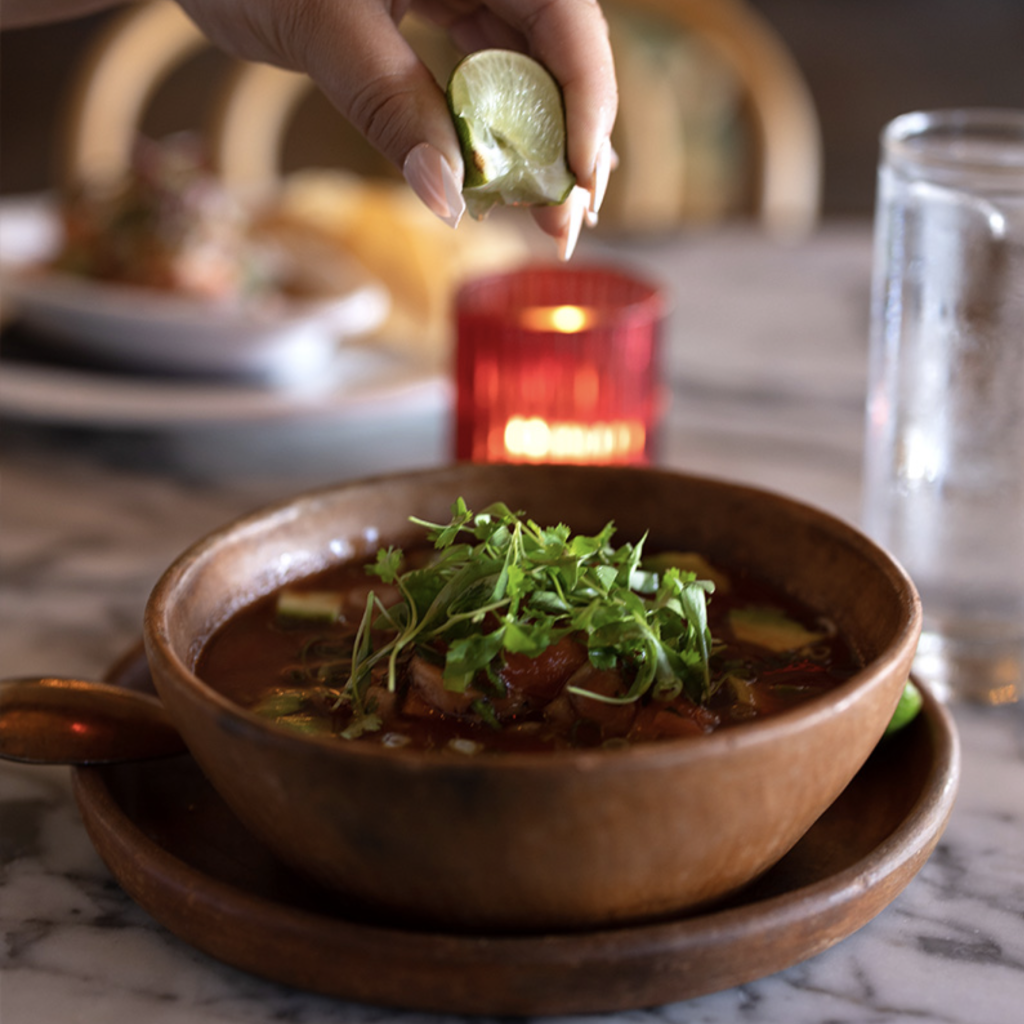 Nestled along the picturesque South Coast highway, La Casa del Camino hotel boasts a breathtaking oceanside view, embodying the quintessential Laguna Beach experience. To enhance the enjoyment of both locals and tourists, the hotel's restaurant, Comedor, underwent a rebrand to embody the essence of the ocean side. Upon entering, the new interior features lounge-style seating, elegant marble-topped tables, candlelight black chandeliers, lush greenery, and rich dark wooden floors, giving it a cozy and charming atmosphere.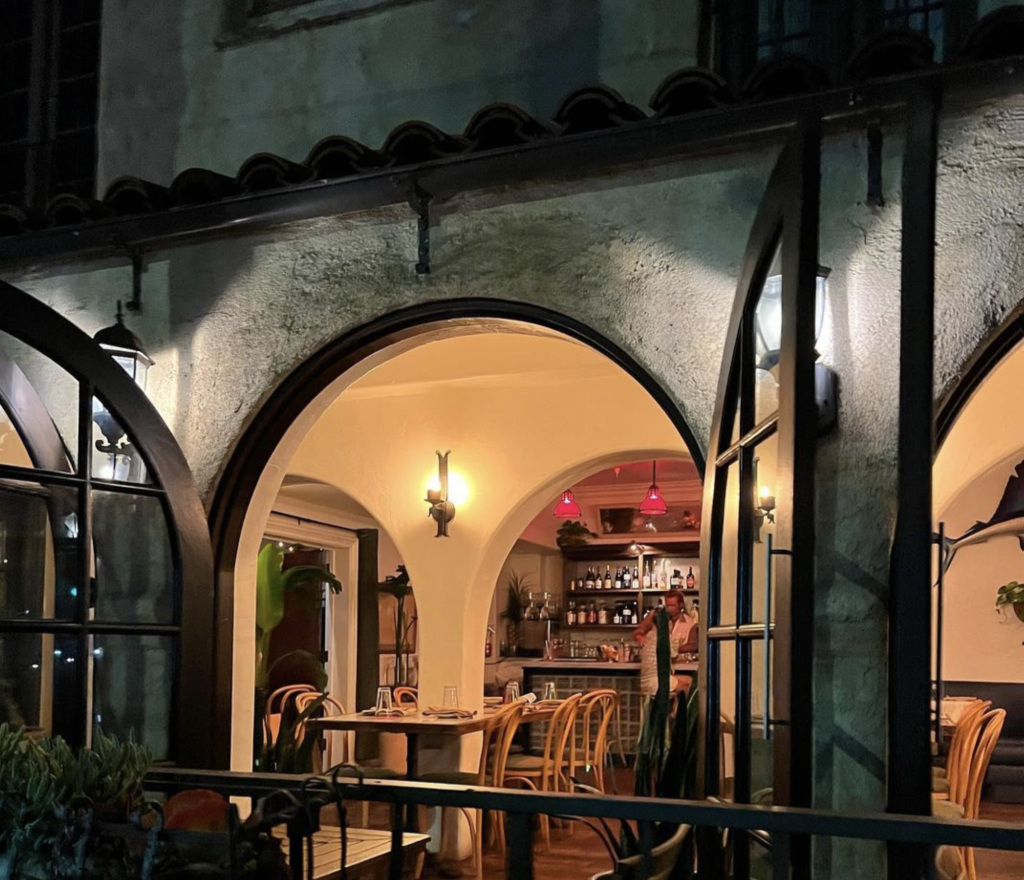 Facing the opposite side of the street view, they have an open bar where you and your friends can enjoy a variety of their new signature cocktails and wines. Whether you're in the mood for something classic or something with a twist, their drink menu has something for everyone, such as their spirit-forward options such as the Vodka Vesper (citrus oil, fennel liqueur, and grapefruit white sage tincture), and Dandy Martini (Italian gin, extra dry vermouth, house brine, thyme tincture). Or if you want something stronger, try their Mezacal Paloma (grapefruit, citrus liqueur, amaro, agua mineral) and Tequila Daisy ( poblano liqueur, pineapple turmeric shrub, lime, salt).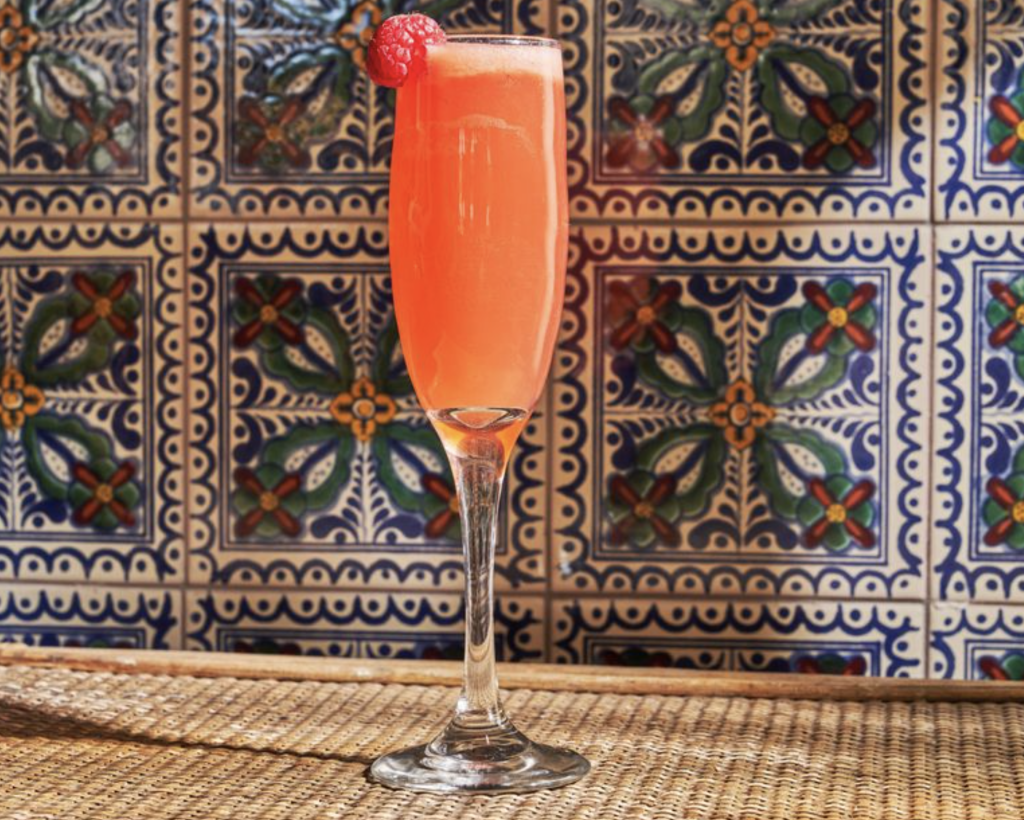 With Chef Glen Tinsley's innovative culinary creations, the restaurant's new menu showcases the rich flavors of California with locally-sourced ingredients. Additionally, their menu is dynamic and changes on a weekly basis, following the chef's suggestions and utilizing an abundance of freshly caught seafood. This approach not only guarantees an excellent dining experience but also aligns with their commitment to eco-friendliness
Their menu features several dining options such as small bites, sharables, and entrées. For appetizers, some of their offers include crispy Spanish octopus made with chickpeas and arugula, plancha seared prawns, and spice roasted cauliflower. Moving onto their sharables and entrées, they give couples a decision whether they want to taste several dishes together. The delectable prime short rib bourguignon is a must-try, slow-cooked for a full 14 hours to produce its tender, juicy texture. Servers suggest not even needing a knife, for a fork is all you need to break through the short rib.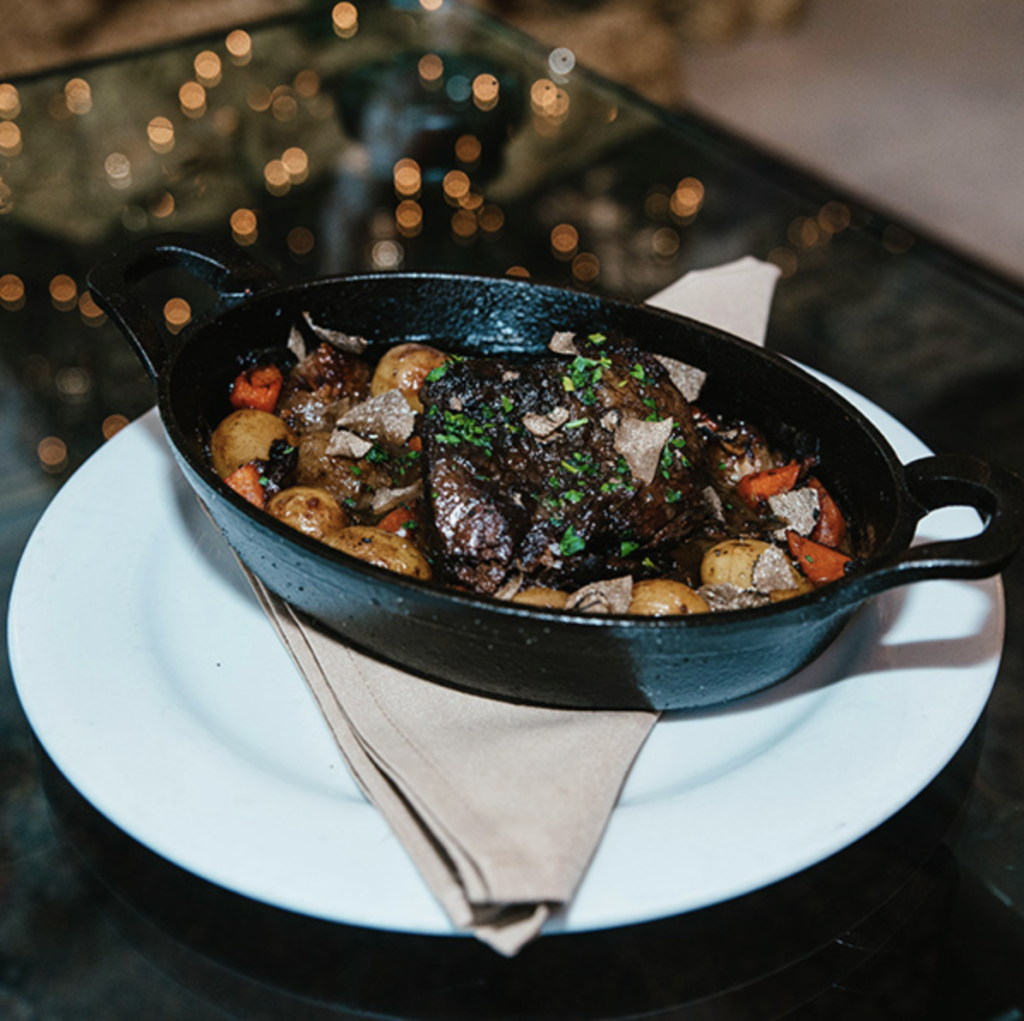 Next try their roasted venture roasted chicken, it's a tender and juicy delight with delicate, tangy flavors. The infusion of capers and citrus creates a harmonious blend of savory taste.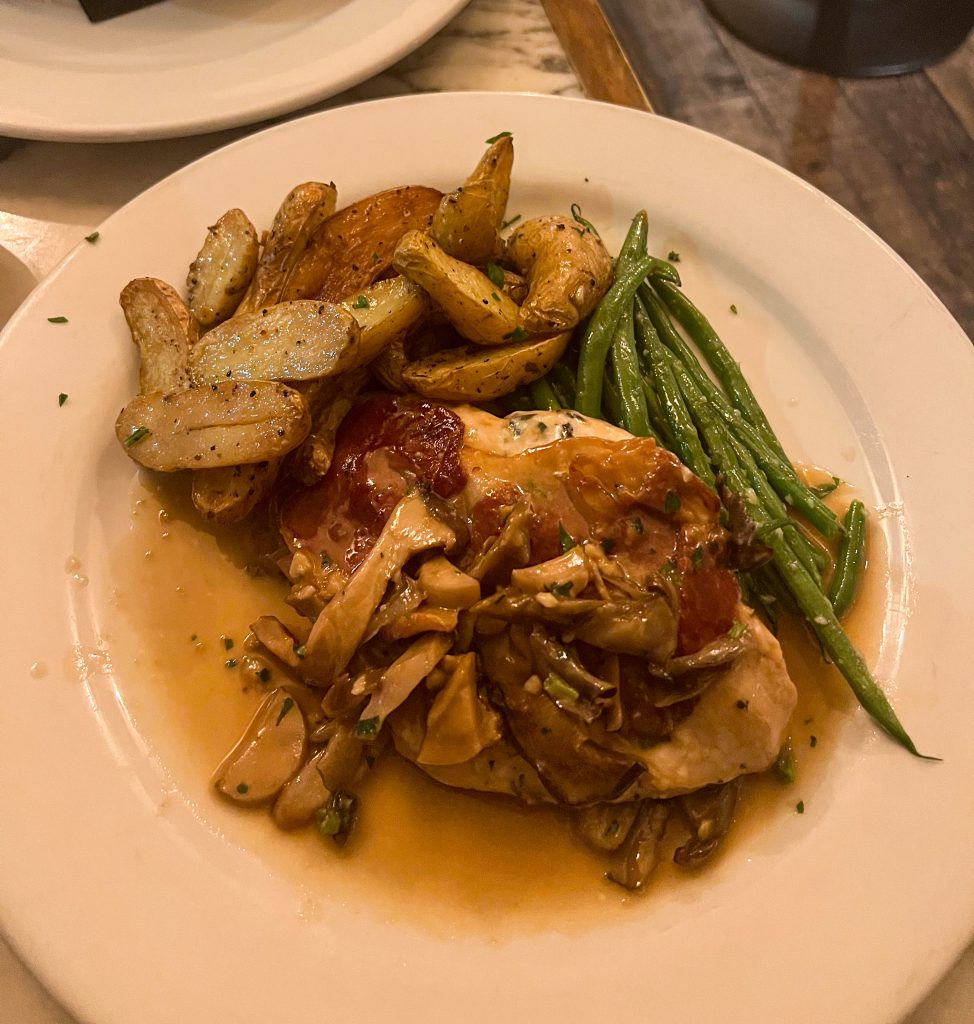 For dessert, choose from tempting offerings such as apple strudel, chocolate fondant cake, crème brûlée and more. To make add moredon't forget to add a scoop of ice cream to complete the sweet experience.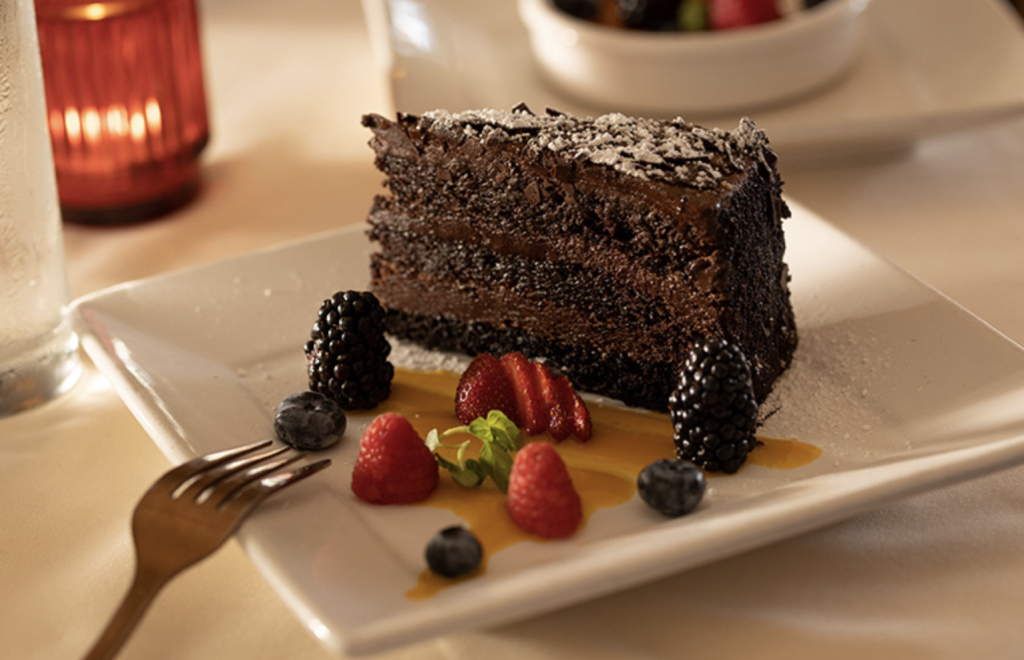 Laguna Beach is a popular destination for those seeking a scenic coastal drive and a chance to escape the hustle and bustle of everyday life. On your next trip to this stunning location, make sure to add Comedor to your list of must-visit spots. With the eatery offering a unique dining experience that combines delectable food, unparalleled service, and breathtaking views of the ocean, it's sure to be a highlight in one of your next beach trips.
More Information on Comedor
LOCATION: 1287 S Coast Hwy, 1287 South Coast Highway, Laguna Beach, CA 92651.
HOURS OF OPERATION: FRIDAY, SATURDAY & SUNDAY at 5 p.m. – 10 p.m.
Photo credits: All images are courtesy of Comedor.