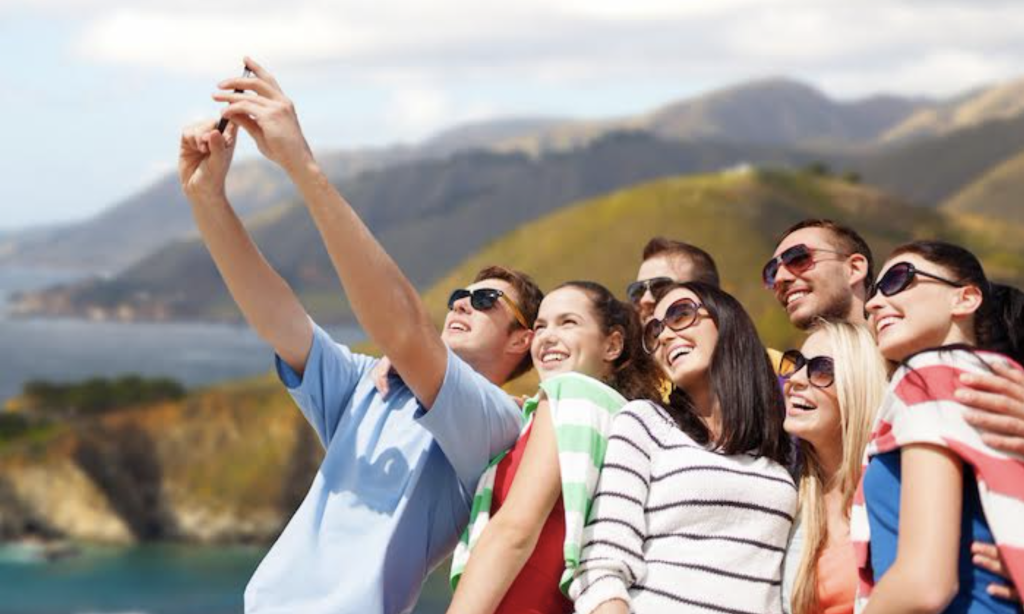 Summer is finally here, so it's time to hit the road and see the sites! With so many fun excursions out here, SoCal's top destinations will have you saying "The more, the merrier." Whether you're planning a family reunion at Disneyland or a company team-building outing at a state park, you will need a solid game plan to keep things running smoothly. Here are some tips to make planning your Southern California road trip as simple as possible:
Consider Your Transportation Options
Group transportation plans are often the most overlooked aspects of coordinating a group trip, but nailing down how you'll get between destinations can make or break your excursion!
While a small group of friends and family can likely make do with a carpool of personal vehicles or rental cars, larger groups should consider renting a California charter bus to keep everyone all together and on time. Not only will a professional bus driver handle all the traffic, navigation, and parking logistics for you, but you can select just the right size of bus rental to suit your passenger count. Also, the final cost of a bus rental is made more manageable by splitting the price amongst the passengers and can even be cheaper than hailing taxis and ride shares during peak travel seasons.
Don't Be Afraid to Book Early
Next, you'll need to consider the time of year you travel. To ensure the best availability, consider booking your summer road trip transportation, lodging, and admission to attractions 3 to 6 months in advance. Depending on the destination or number of people in your group, this may not be necessary—but it's always better to have everything set up and have to change your plans than have nowhere to stay and nothing to do when you're traveling.
Request Specific Amenities
Nothing can bring down the mood of a road trip like a grumpy co-traveler, so make sure everyone is well-cared-for between stops by requesting specific amenities on your bus rental, at your lodging, and even at your destinations. This can be as simple as ensuring your California charter bus has WiFi so your kids can stream music and games while on the road to Santa Ana, or as thought-through as booking a picnic pavilion at the amusement park you're visiting to act as your lunch spot and meet-up point should someone get lost. Whatever will keep your group happy and comfortable while traveling, consider it a worthwhile investment that improves your SoCal group road trip!
Build an Itinerary with Everyone in Mind
This may seem counterintuitive, but packing your itinerary to the gills may not be the best way to make the most of Southern California. There's an overwhelming variety of destinations in SoCal—but you should always leave room for the unexpected. That way, if something goes wrong or someone gets sidetracked, your entire day isn't thrown off-balance. If necessary, consider splitting a larger tour group based on individual travelers' interests. For example, some of your Hollywood sightseers may want to stroll along the Walk of Fame while a few of them explore the restaurants in nearby Glendale. With a flexible itinerary, everyone can enjoy the sites on their bucket lists and leave feeling satisfied with their Southern California road trip experience.
Photo credits: All images are courtesy of California Charter Bus.