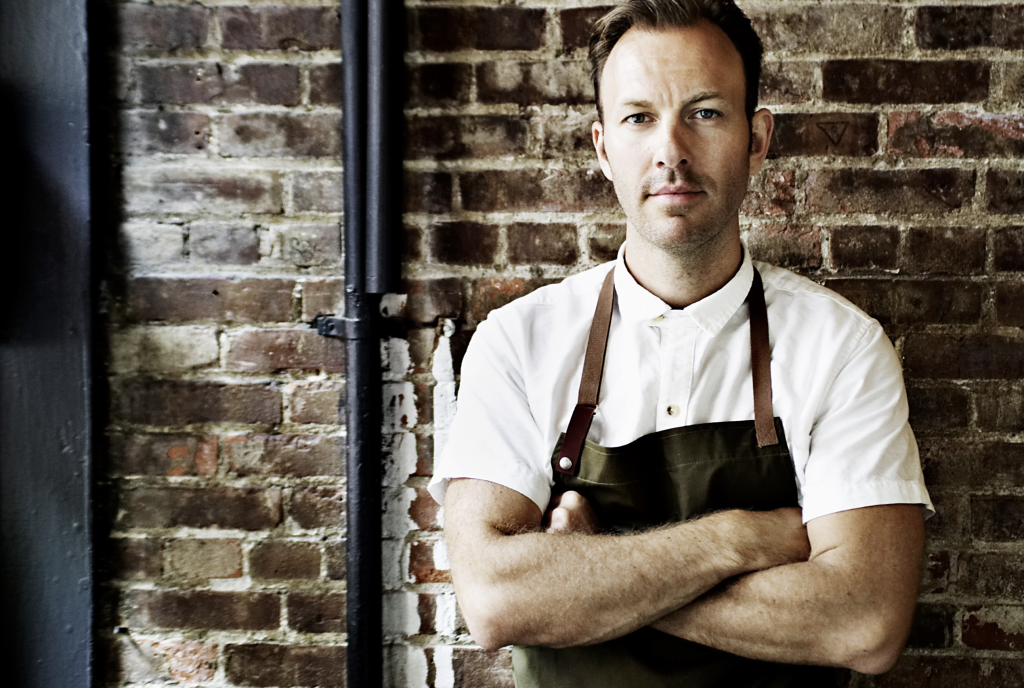 NOMA comes to Los Angeles
The Aster is launching a new culinary pop-up series called "Food as Art" on Sunday, April 23rd. The first event is a three-day festivity featuring guest Chef Mads Refslund, co-founder of Copenhagen's world-renowned restaurant NOMA. The five-course dinner will showcase unique, seasonal ingredients plated as art, with cocktail pairings crafted specifically for the chef's offerings using Mortlach single malt scotch. Chef Mads' innovative cooking techniques, unique ingredient curation, and artistic presentation will be on display, including interactive opportunities with the Chef himself. This event aligns with Lemon Grove's commitment to sustainability and local ingredients, promising an exceptional dining experience with unforgettable sights, scents, and flavors.
The Danish chef has become internationally known for his expertise in handpicking standout ingredients, and combining raw materials based on their intrinsic values and flavors, to showcase the highest expression that nature provides—a concept he has named 'bonding rawness.' We got the chance to speak to Chef Refslund and his insight on this exclusive collaboration with The Aster.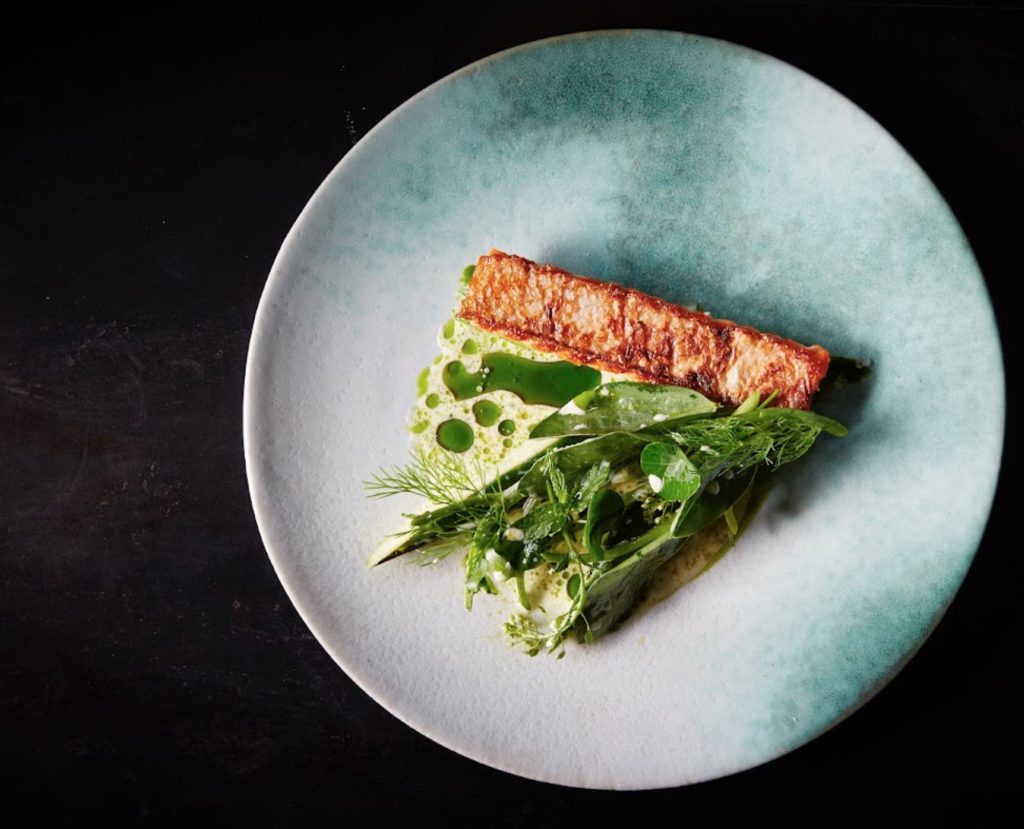 1. What inspired you to bring a pop-up to LA and why did you choose The Aster as your venue?
I have always been inspired by the greens and the weather here in LA so when I was invited by The Aster to do a pop-up, I immediately said yes. The ingredients here are absolutely amazing. And who can say no to warm weather!
2. How will the LA pop-up menu differ from your previous culinary experiences at Noma and other restaurants you have worked with?
It's a much shorter pop up than we regularly do, so we are showing a lot at once. Every pop-up we do takes a lot of research – the longer the pop-up, the longer the research. In this case, we were here a week before to see what was in season and building relationships with farmers and fishermen to find the perfect products for the moment. Then we start testing and find the perfect match.
Every place we do a pop-up in is different so the backyard is your friend. We do not create a menu from the computer, from googling what's supposed to be in season in that climate – we must create it from where we are. For example, there have been a lot of storms in LA so some ingredients that may normally be in season are scant. There is a lot of seaweed, however. It all depends on mother nature. It is about time and place.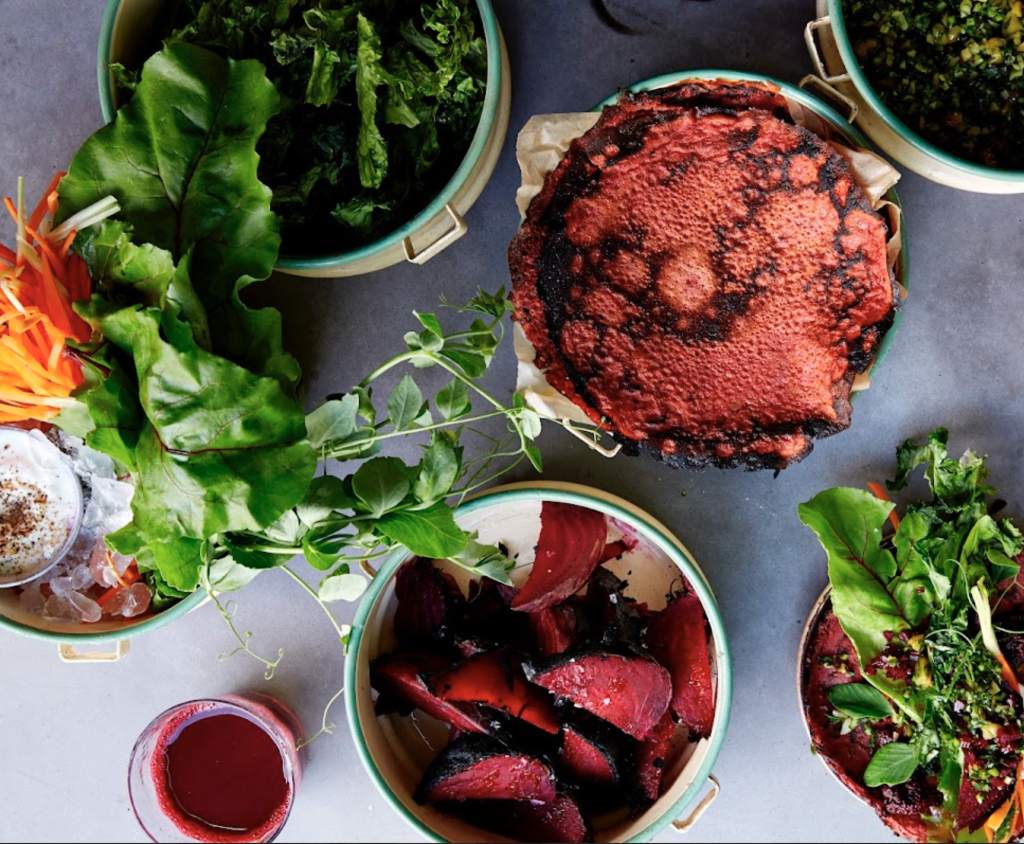 3. What local ingredients and flavors have you incorporated into the LA pop-up menu?
We are getting some beautiful green strawberries and a lot of other unripened berries. In Santa Barbara Black Sea urchins (Uni) are plentiful. We are also getting a lot of beautiful white asparagus as well as beautiful spot prawns, which are very unique to California – we don't get them in New York. And of course, all the seafood and olives.
4. Can you tell us about any unique or signature dishes that diners can expect to try at the pop-up?
There are no signature dishes – everything is new from place to place. Everything we are creating is unique for this place, you won't have the same meal anywhere else. Over years we have created flavor profiles, techniques, and knowledge that we take with us in our luggage. That's it.
5. What are your goals and hopes for the LA pop-up experience, and how do you hope to leave an impact on the city's culinary scene?
Our hope is to showcase mother nature in the purest way, and to give people different ideas on how it can be presented.
Thomas Keller said that chefs are the bridge between nature and culture. We are a facilitator of that experience. Nature is our fridge. When you build a city like LA, you lose that connection. Reintroducing and preserving that is very important. Creating these connections is what we aim to do.
Hopefully diners leave us thinking "wow, that can also be done like this". California is the forefront of what farm to table can actually be, not just shopping at the farmer's market. We aim to provide a new perspective of what you can do with something beyond what has already been done.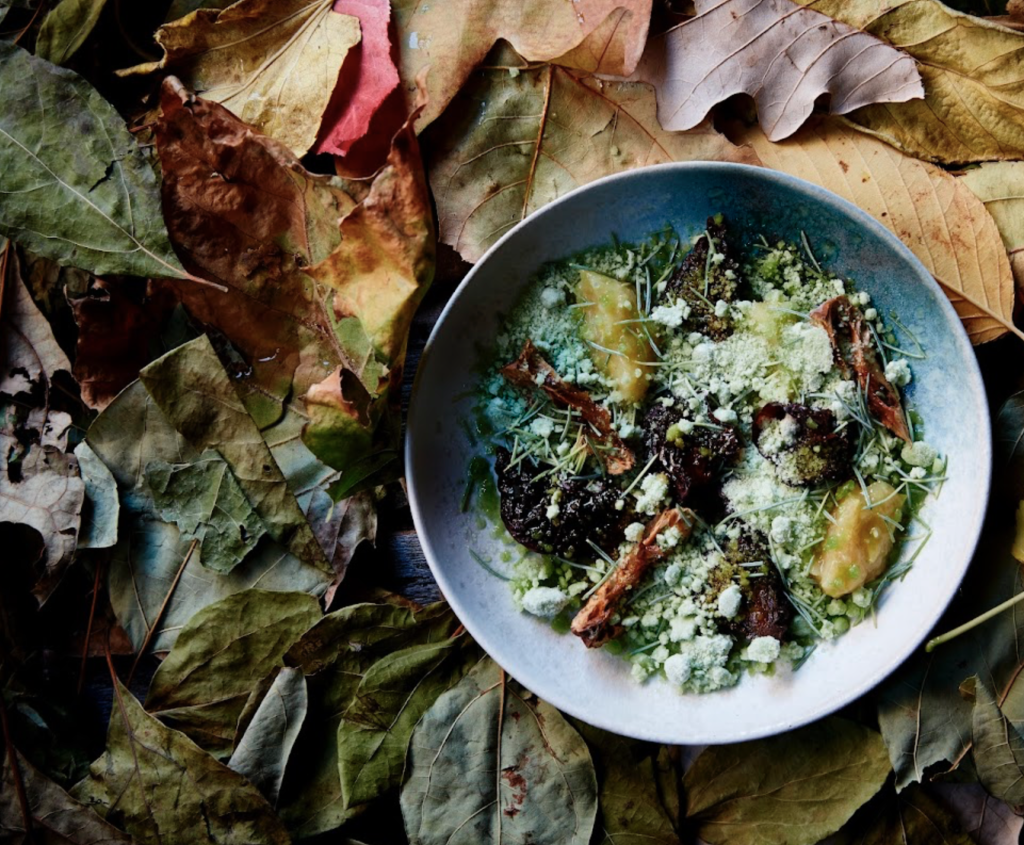 6. How will you ensure that the LA pop-up stays true to your culinary vision and philosophy, while also catering to local tastes and preferences?
We have never cooked any of these dishes before and we have built them based on what people should have, by using what mother nature has provided, and cooking the way we cook. We have so many beautiful products here and we want to be true to them and not dilute them with fat, causing them to lose their natural flavor. We cook very sustainably and with what is given to us in our backyard.
7. Do you have any plans to bring your pop-up to other cities in the future?
Yes, for sure, but it's a different menu everywhere we go, depending on what is available in the area. There will be a cohesive style but that's it.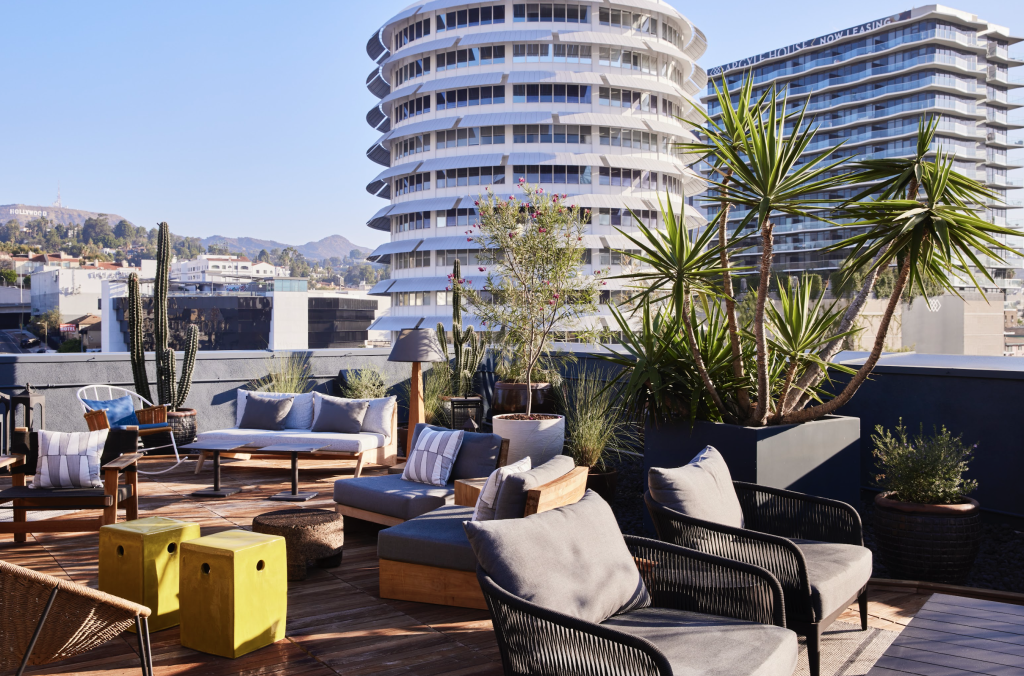 Situated in an impressive six-story 95,000 sq.ft building on the iconic Vine Street between Yucca Street and famed Hollywood Boulevard intersection, The Aster members' club and hotel is conceived around the deeply held belief that the next generation of private members' clubs will embody the warmth, welcome and sophistication of the world's best luxury boutique hotels. The first-of-its-kind club delivers a space designed to activate each member's mind, body, and social connection, where they can work, play, and stay, surrounded by robust programming in the heart of Hollywood. The project is curated and executed under the creative, and attentive care of award-winning Salt Hotels.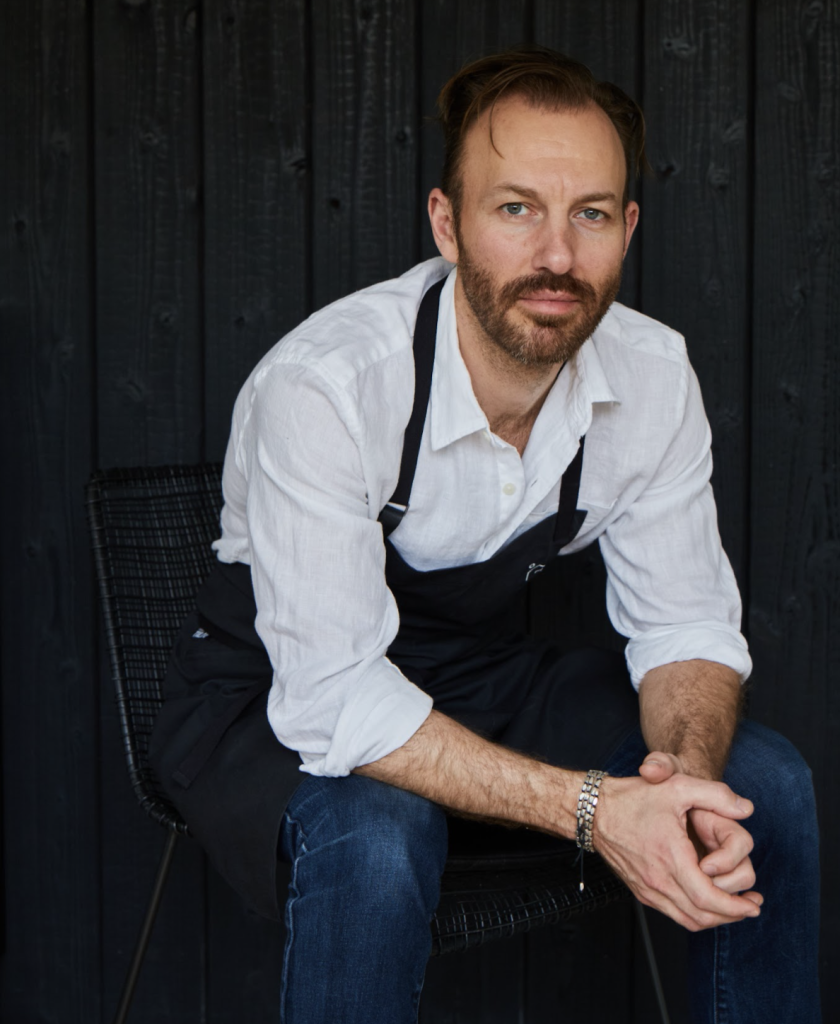 About Mads Refslund
Mads Refslund is a Danish chef living in New York City and an advocate for New Nordic cuisine/terroir-based cuisine. In the early years of his career, Chef Refslund earned his reputation working up the Copenhagen ladder at Michelin-starred restaurants Formel B, Restaurationen, The Paul, and Kokkeriet. Together with Rene Redzepi and Claus Meyer he co-founded Noma, which would go on to receive 3 Michelin Stars and was five times ranked the best restaurant in the world (2010, 2011, 2012, 2014 and 2021). He is the author of his first cookbook Scraps, Wilt & Weeds: Turning Wasted Food into Plenty which came out in 2017. In the spring of 2023, he will open his first New York-based restaurant with the concept of fire and ice.
More Information of the dinner HERE
Dinner is $225 per person, with an optional wine pairing at $80 per person.
Bookings can be made from 6 p.m. until 9:30 p.m. and reservations will be available from April 12th:
Sunday, April 23rd
Monday, April 24th
Tuesday, April 25th
Address: 1717 Vine St, Los Angeles, CA 90028
The images are courtesy of the businesses and venues.