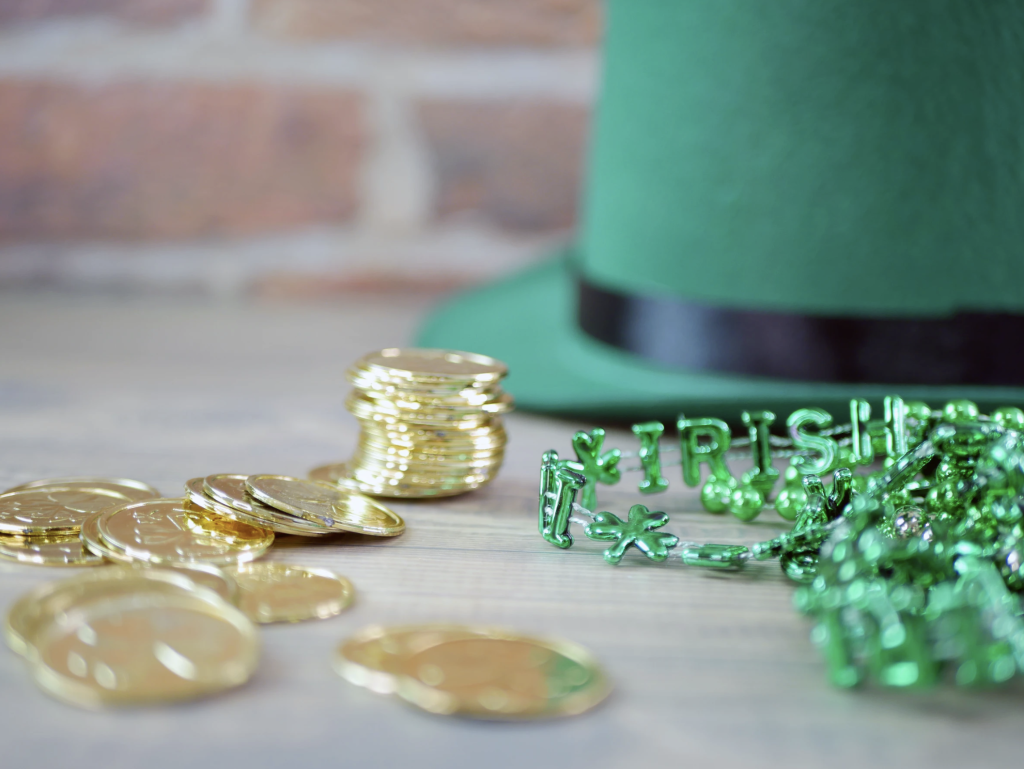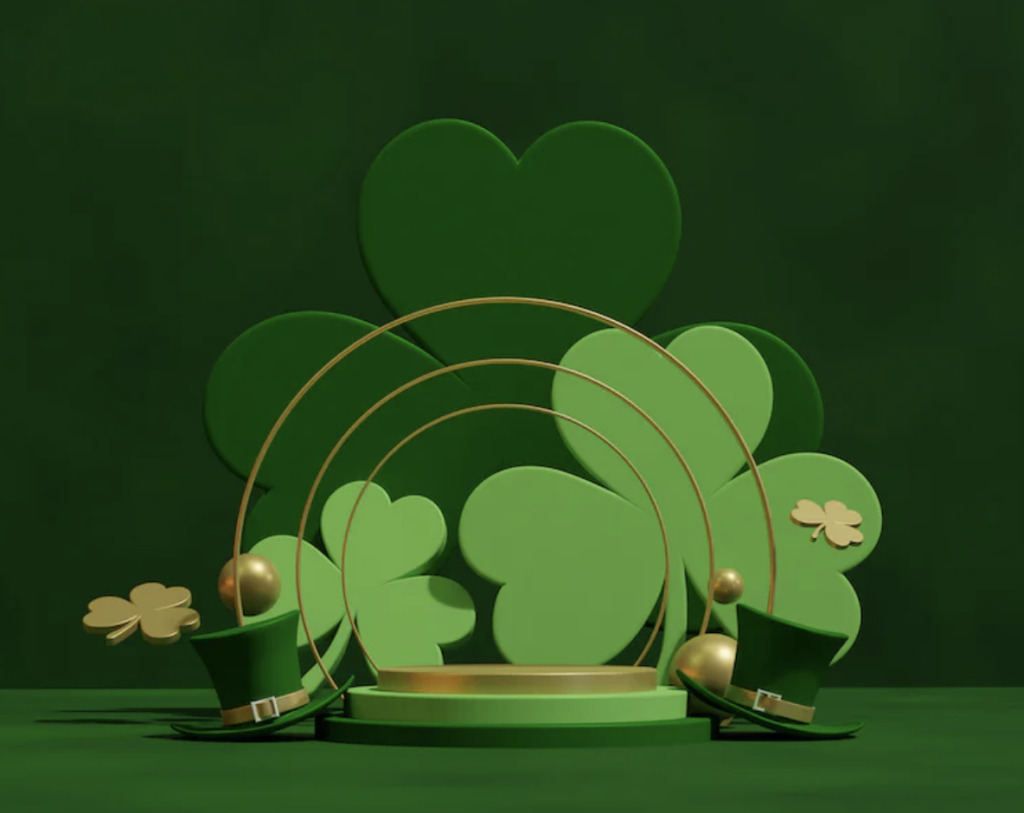 Get ready to experience a fun St. Patrick's Day Celebration in the City of Angels. If you're looking for a party, head to one of the many pubs and bars throughout the city, where you'll find live music, delicious food, and of course, plenty of green beer! But the celebrations don't stop there – be sure to catch the parade, featuring marching bands, floats, and dancers, as it winds its way through the heart of the city.
Join the St. Patrick's Day revelry at Toca Madera West Hollywood and indulge in the deliciously crafted St. Patty's Margarita – a specialty cocktail available only on March 17th! While green-dyed drinks are a common sight during St. Patty's Day, Toca Madera adds a unique twist by using fresh ingredients, resulting in a natural green hue that's sure to delight your senses. With live music, entertainment, and a range of specialty cocktails on offer, Toca Madera is the perfect spot to celebrate this festive occasion. Head over to Toca Madera on Friday, March 17th, and get ready to raise a glass to St. Patrick's Day.
Time: All Day, 4 p.m. – 1 a.m.
Address: 8450 W 3rd St. Los Angeles, CA 90048
Website: tocamadera.com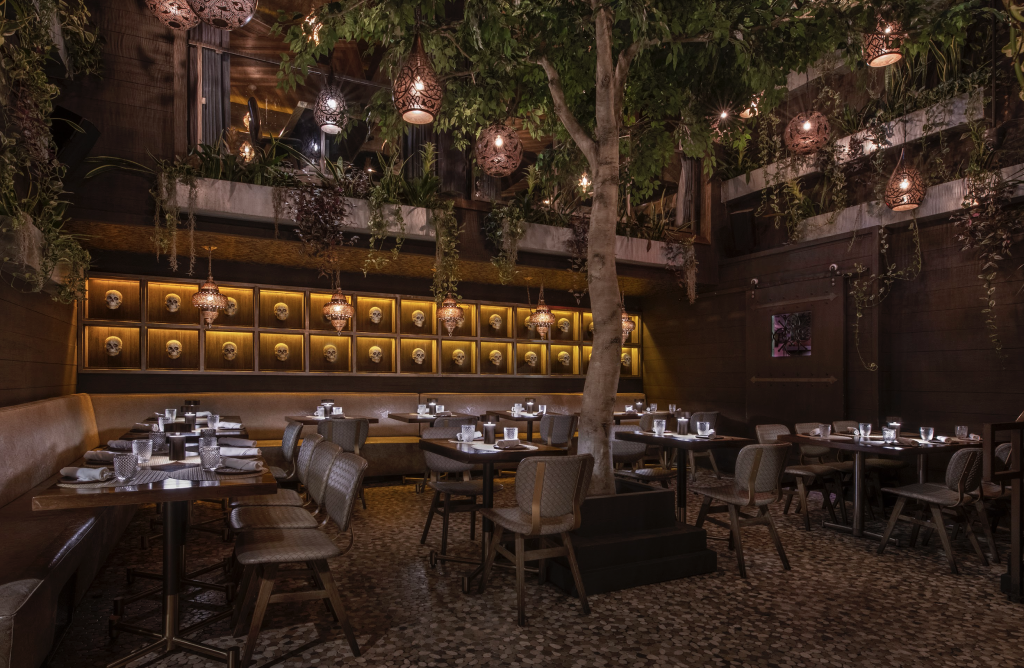 2ND & PCH invites the community to celebrate St. Patrick's Day with friends and family on Friday, March 17th. The event will feature live entertainment on the grand staircase stage, starting with a performance by popular mascot characters in their St. Patrick's Day attire at 6:00 pm, followed by meet and greets until 7:00 pm. Irish dancers will then continue the festivities from 6:30 pm to 7:00 pm, followed by a performance of beloved Irish-inspired tunes by Sunset Singers' Devon Davidson from 7:00 pm to 8:00 pm. Joining Devon on stage will be her daughter Raewyn, a gifted singer and violinist who was recently hand-picked to perform at Netflix Playlist: A Film and Series Music Showcase. 2ND & PCH welcomes guests to enjoy the array of restaurants, retailers, and specialty services within the center before, during, or after the performances.
Time: Starts Friday at 6 p.m.
Address: E 2nd St & Pacific Coast Hwy Long Beach, CA 90803.
Website: 2ndandpch.com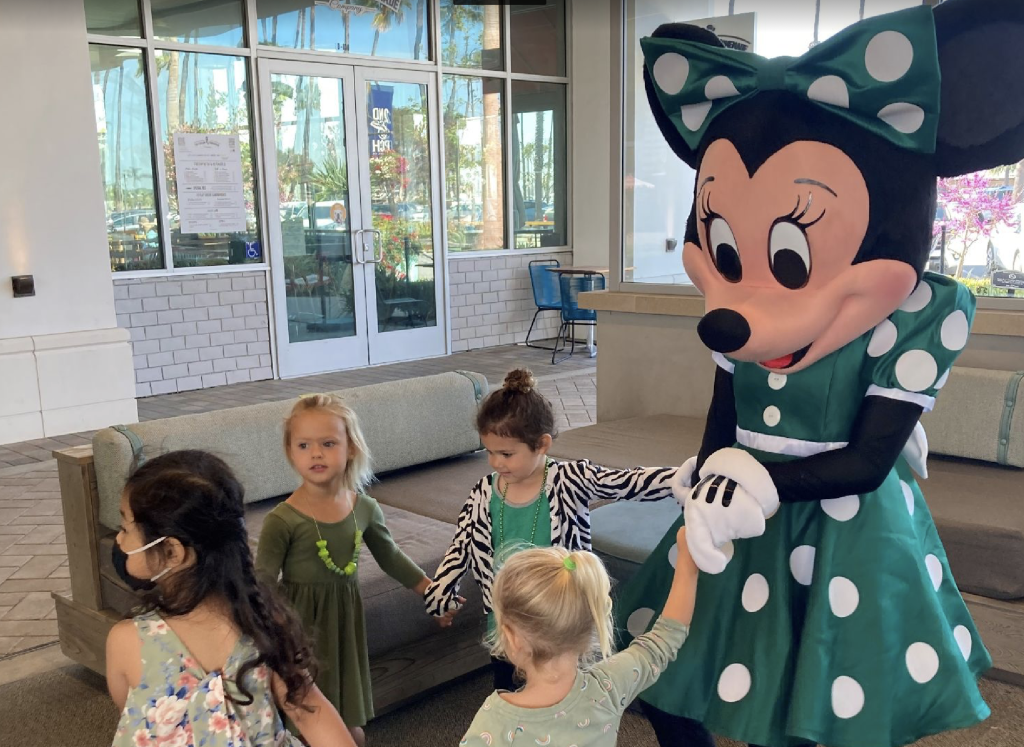 Get your festivities on as Messhall showcases a special Teeling's Irish Whiskey drinks menu for St. Patrick's Day. Featuring the Smoked Old Fashioned and the classic Boilermaker. Indulge in Messhall's Executive Chef Charbel Adaimy's delicious Guinness beef stew with Irish cheddar colcannon while enjoying the festive atmosphere. Don't miss out on this limited-time menu.
Time: Friday, check website for specific details.
Address: 4500 Los Feliz Blvd., Los Angeles
Website: messhallkitchen.com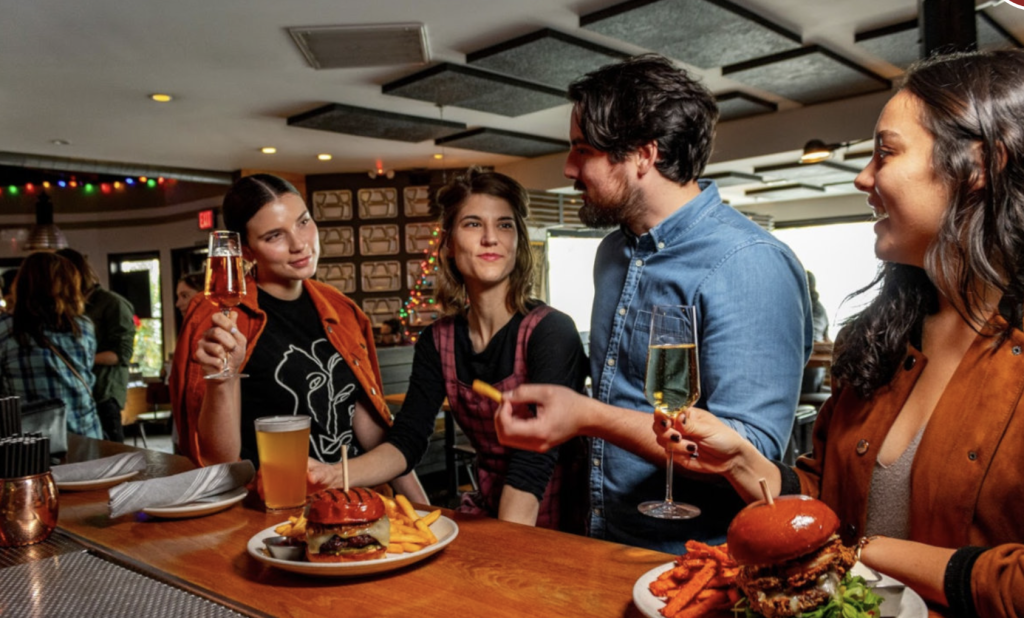 Get ready to sham-rock your St. Patrick's Day. The festivities kick off at 2 p.m. featuring the Venice Duck Green Beer Garden, live music from Jack of Hearts (Bob Dylan Tribute Band), Johnny Marfa & The Lights, and a special bagpipe performance by City of Angels Pipe Band. DJ Coowhip will keep the party going, while the Bushmills VIP Lounge (21+) and whiskey tastings offer a more refined experience. They will also have Irish food & drink specials, face painting, giveaways, costume contests, photo booth, beer pong, cornhole, and more await you. Dress in your best shade of green and bring a blanket for the lawn.
Time: Friday, 2 p.m. – 11 p.m.
Address: 1233 Rose Avenue, Venice
Website: Get Tickets Now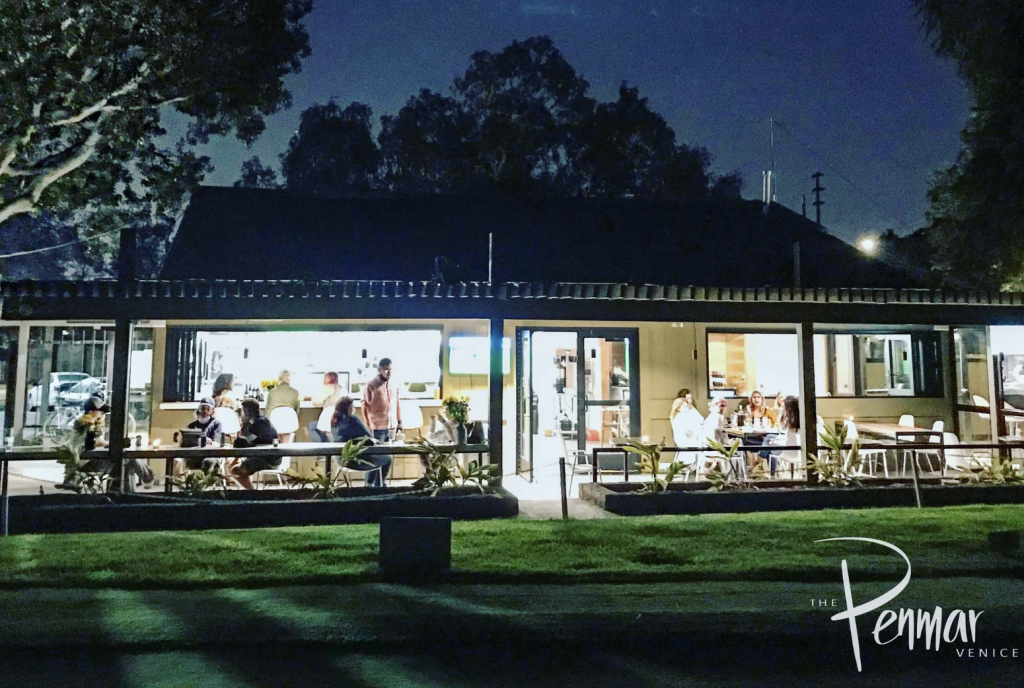 Get lucky and come down to West Hollywood's nightlife gem to enjoy a fun-filled celebration with delicious Irish Nachos, Guinness BBQ Wings, an Irish Car Bomb (Guinness Beer, Irish Creamer, and Jameson Shot), green Bud Light, and a variety of shots – all for only $15. Experience the best of Irish culture, revel in the vibrancy of the nightlife with friends, and make lasting memories – all while getting the most out of your dollar. The menu can be found here.
Time: Friday, check website for more details
Address:  8226 Sunset Blvd, West Hollywood, CA 90046
Website: thedenonsunset.com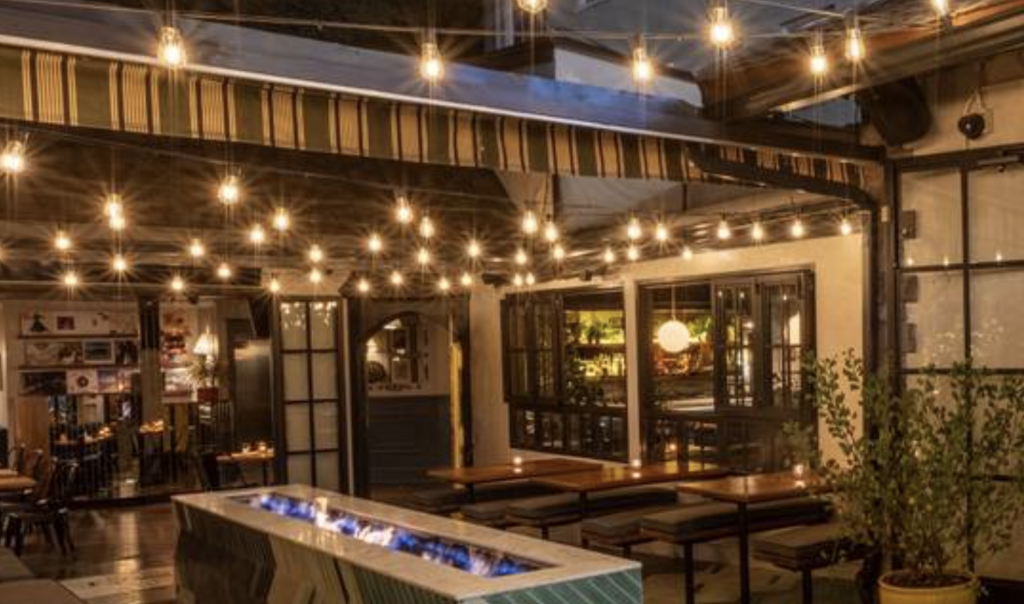 Joey Mac is back at the Bourbon Room for a special St. Patty's Day Bash! Please note that all ticket holders must adhere to the two item minimum requirement, which can be any food item or beverage (alcoholic or non-alcoholic). The Bourbon Room offers a range of non-alcoholic beverages and encourages guests to drink responsibly. Don't miss out on this event.
Time: Friday at 8 p.m. (Doors: 7:00 pm )
Address: 6356 Hollywood Blvd, 2nd Floor, LA, CA 90028
Website: bourbonroomhollywood.com/tm-event/joey-mcintyre/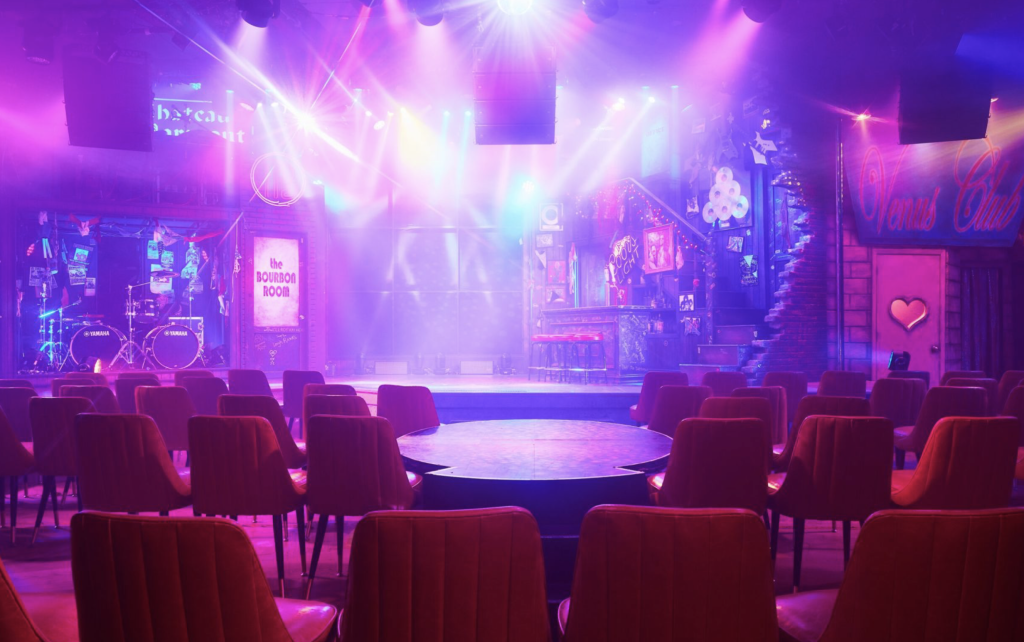 Photo credits: All images are courtesy of the businesses.