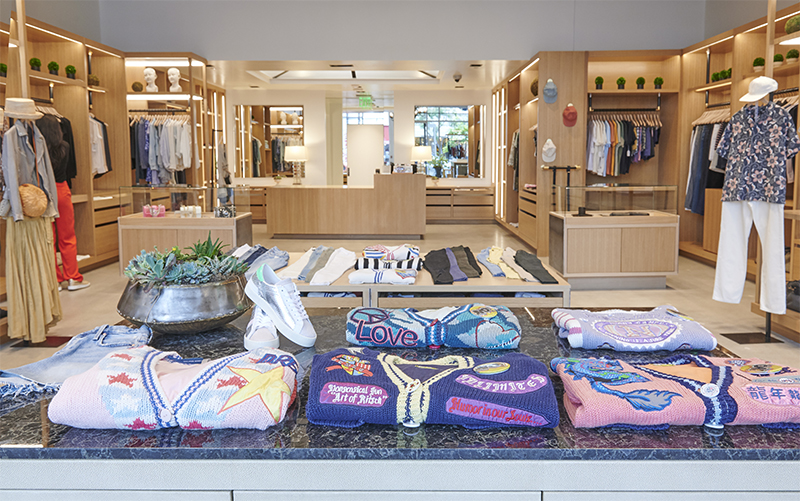 Succumb to some feel-good online retail therapy and support Los Angeles boutiques at the same time.
Nothing like a little retail therapy to spice up those long days at home. Local businesses are quickly shifting to an e-commerce focus as a way to continue serving their customers and also as a way to stay afloat during these unprecedented times. Browse our curated picks below, and help satisfy that shopping itch while supporting local small businesses.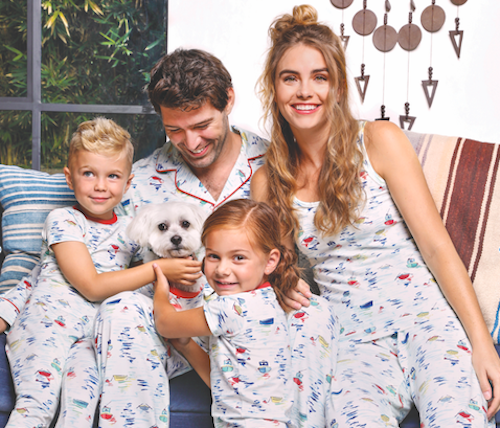 BedHead Pajamas
Nighttime pajamas, daytime pajamas: Quarantine-style may mean these are one and the same. BedHead Pajamas, located on West Hollywood's famed West Third Street, is offering a "Buy One, Get One Free" deal and a free shipping offer, to make sure you are your most stylish self… without having to change out of your jammies. bedheadpjs.com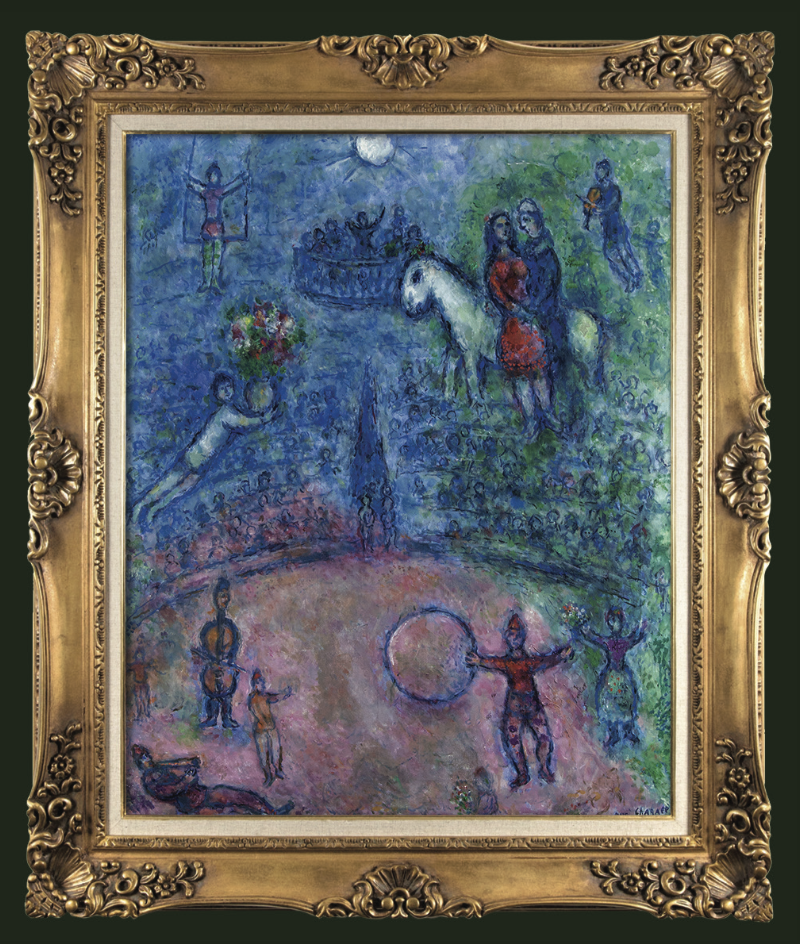 Galerie Michael
This just may be your chance to own a Salvador Dali or Marc Chagall piece of art. Galerie Michael's Warehouse Sale is ON. Their staff is available by email to help assist in your dream of investing in art without having to change out of your jammies. galeriemichael.com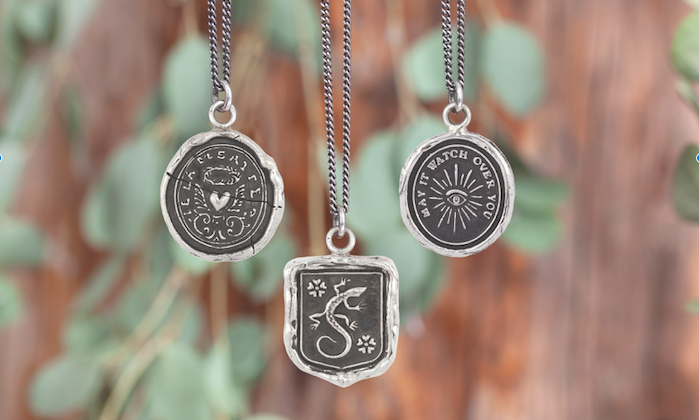 Pyrrha
Celebrities love these handcrafted talismans, each rich with meaning. Featuring authentic wax seals and imagery from the Victorian era, Pyrrha is the new heirloom. And right now, they are offering free shipping on all U.S. orders. Be sure to visit their West 3rd St boutique this summer. pyrrha.com
Rabbit Ladders
Rabbit Ladders' goal has always been to provide an escape with toys, books, crafts, puzzles and much more, in order to let your imagination run wild. You can shop them online, set up a FaceTime call to personalize your Easter Basket, or purchase a $100 for just $80, to look forward to spending once they reopen their location at The Point in El Segundo. rabbitladders.com
TAGS Beverly Hills
Beverly Hills' own TAGS is offering custom, curated-boxes with hand-picked items straight from their boutique! Delivery is included. Their personal stylists are here to help you with your curations and are available anytime, from the comfort of your home! tags.com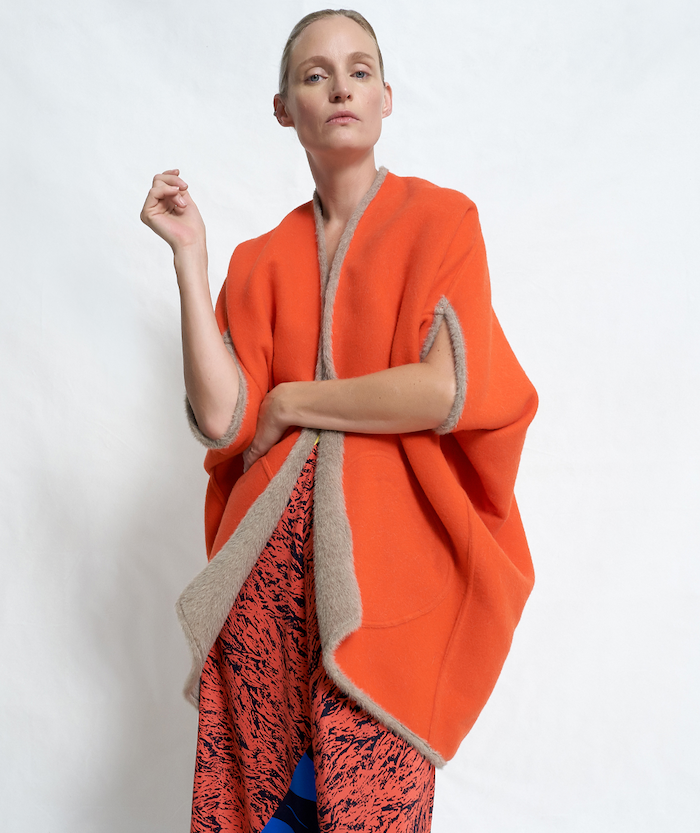 Zero + Maria Cornejo
The sale must go on! Zero + Maria Cornejo's annual online sample sale runs exclusively from April 3, 2020 through April 5, 2020. This will be the first chance to shop an exclusive selection of past-season dresses, tops, pants, jumpsuit, outerwear, shoes and accessories, with prices up to 80% off. zeromariacornejo.com
Photo credits: TAGS in Beverly Hills courtesy TAGS. BedHead Pajamas courtesy BedHead Pajamas. Marc Chagall courtesy of Galerie Michale. Talismans courtesy Pyrrha. Sample Sale goods courtesy Zero + Maria Cornejo.