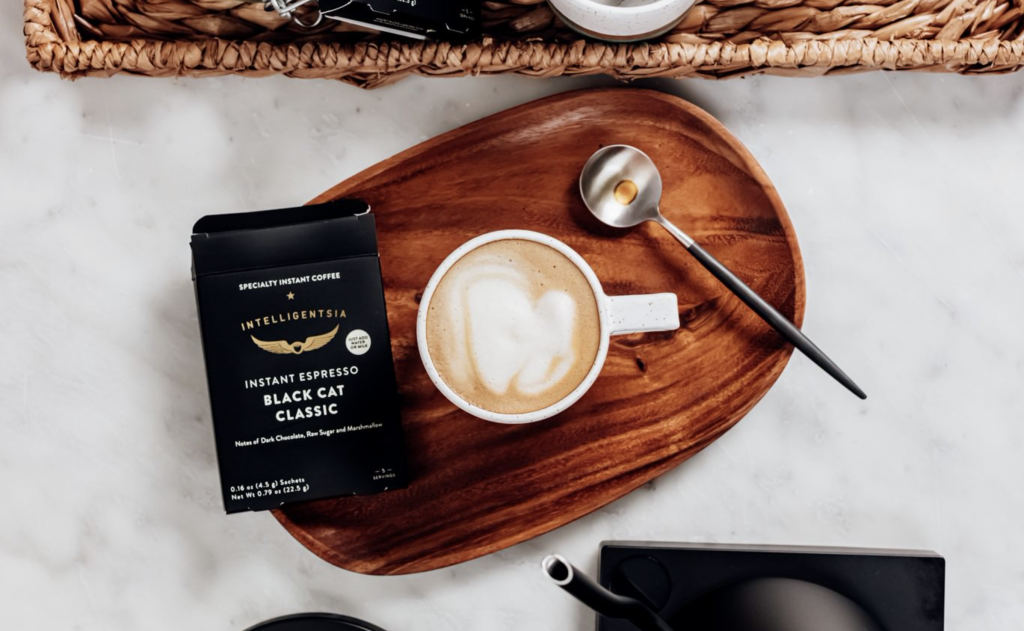 Intelligentsia introduces a whole new coffee concept.

Within the bustling streets of Old Town Pasadena, Intelligentsia Coffee announces the debut of the Illumination Bar in Los Angeles. This coffee bar is a first-of-its-kind concept in America by Intelligentsia, located perfectly in the gorgeous city of Pasadena. Intelligentsia is the leading pioneer of thoughtfully sourced and roasted coffee for more than 25 years, so for them, it was a huge step to offer an innovative vision for coffee lovers everywhere.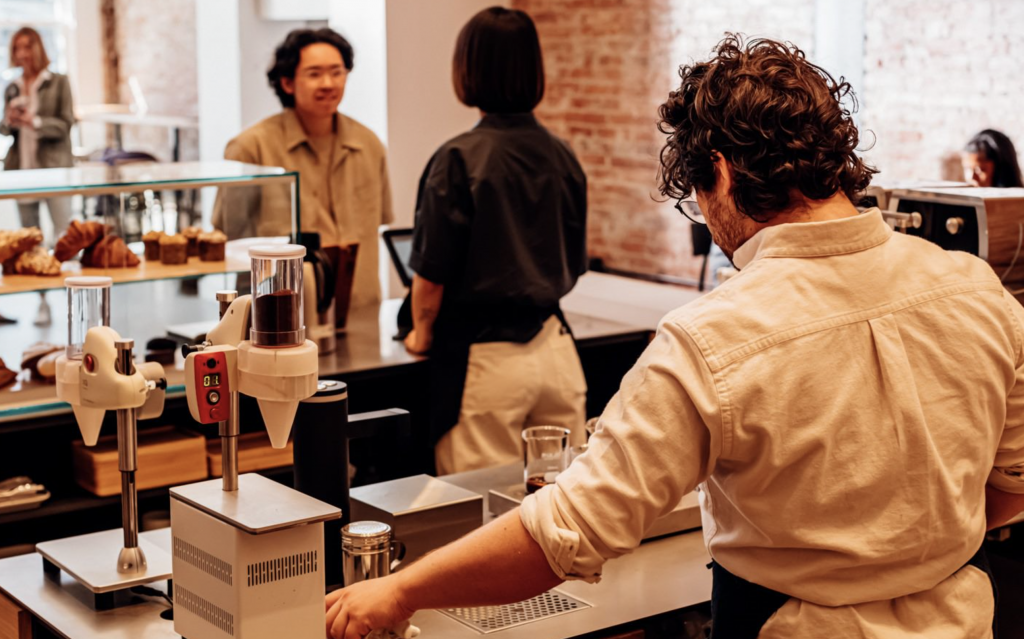 Months of experimentation, creative thinking, and a quest for innovation have motivated Intelligentsia to rethink coffee—again. Offering a glimpse into the next chapter in coffee methodology, the new Illumination Bar is a radiant example of the company's instinct to reinvent, elevate and innovate its service and quality: The Instant Bar eliminates the traditional espresso machine altogether. Instead, it is replaced by a deft path of tools reminiscent of a laboratory: a high-precision freeze dried espresso dosing dispenser, glass beakers, magnetic stir plate, and the inception of a hands-free milk steamer. Affectionately named "Wally," the sleek steaming device is the brainchild of La Marzocco, a leading commercial espresso machine manufacturer, that makes its industry debut at the Illumination Bar.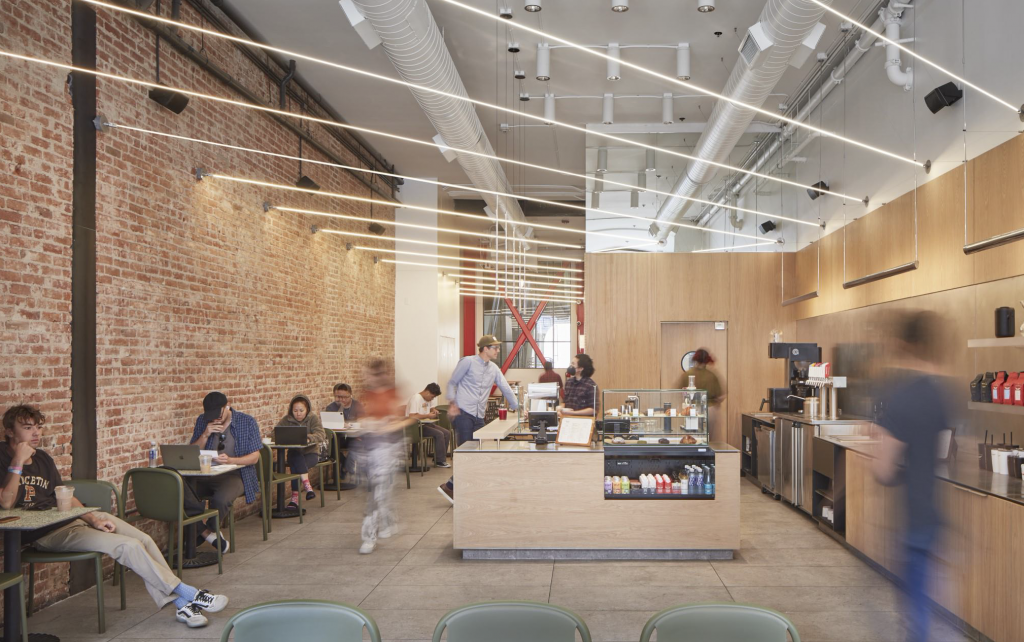 The 2,000 square foot location that first debuted in Pasadena in 2010 has been completely reimagined to house the company's playful experimentation workshop, placing Intelligentsia's latest coffee-making methods and technology front and center. Designed by Prospect Studios, the interior offers an intentional, flexible workspace that allows guests to have full transparency. Among the first innovations to surface: the introduction of a central island termed the Instant Bar, showcasing a new espresso-making process—one without traditional machinery and equipment.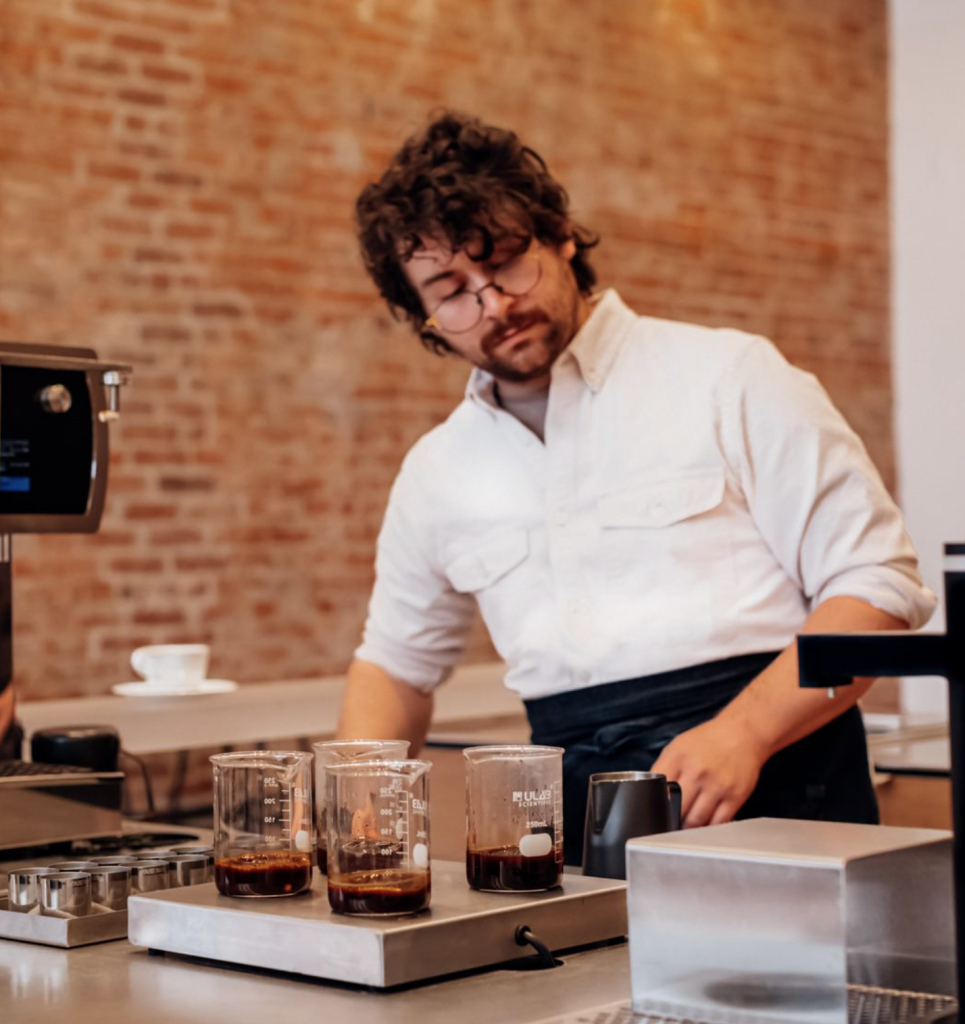 The Illumination Bar is also the first retail location to launch the use of Intelligentsia's new Instant Espresso Black Cat Classic, a new freeze-dried instant iteration of their signature espresso blend with notes of dark chocolate, raw sugar and marshmallow. In addition to a variety of espresso-based drinks, the Illumination Bar introduces single-origin small batch coffee concentrate. Guests can purchase bags of thoughtfully sourced and roasted coffee, along with additional beverages on tap (cold oat latte, nitro cold coffee, cold brew and a selection of Kilogram Tea). Fresh pastries and culinary delights such as an Italian affogato-style dessert populate the food menu.
The Intelligentsia Coffee Illumination Bar is located in Pasadena at 55 E. Colorado Blvd., Pasadena CA 91105. Operating hours 7 a.m – 6 p.m. For more information, stay engaged on news and updates via Instagram @intelligentsiacoffee or intelligentsia.com.
626.578.1270
Photo courtesy of business