If one were to ponder, 'What would be the real-life embodiment of Barbie's playful spirit and iconic style?' The answer, unequivocally, is Beverly Hills. This glamorous 5.71-square-mile city is not just an elite enclave of Hollywood; it's a veritable playground for those who dream in Barbie hues. This fantasy setting takes on new relevance with the release of the much-awaited "Barbie" movie on July 21. Barbie aficionados should seize the opportunity for a dreamy staycation in this star-studded city that perfectly embodies the movie's spirit.
Beverly Hills offers a smorgasbord of Barbie-inspired experiences that are worthy of an adventurous Barbie and Ken itinerary. From the luxurious Rodeo Drive shopping district—now a renowned backdrop for Nicki Minaj and Ice Spice's new music video—to the whimsical "push-for-tequila" button at The Hideaway Mexican steakhouse, an overnight stay at the "original pink palace", every aspect of the city exudes a Barbie-esque charm.
For those planning a summer trip to this palm tree paradise, here are some top experiences to consider: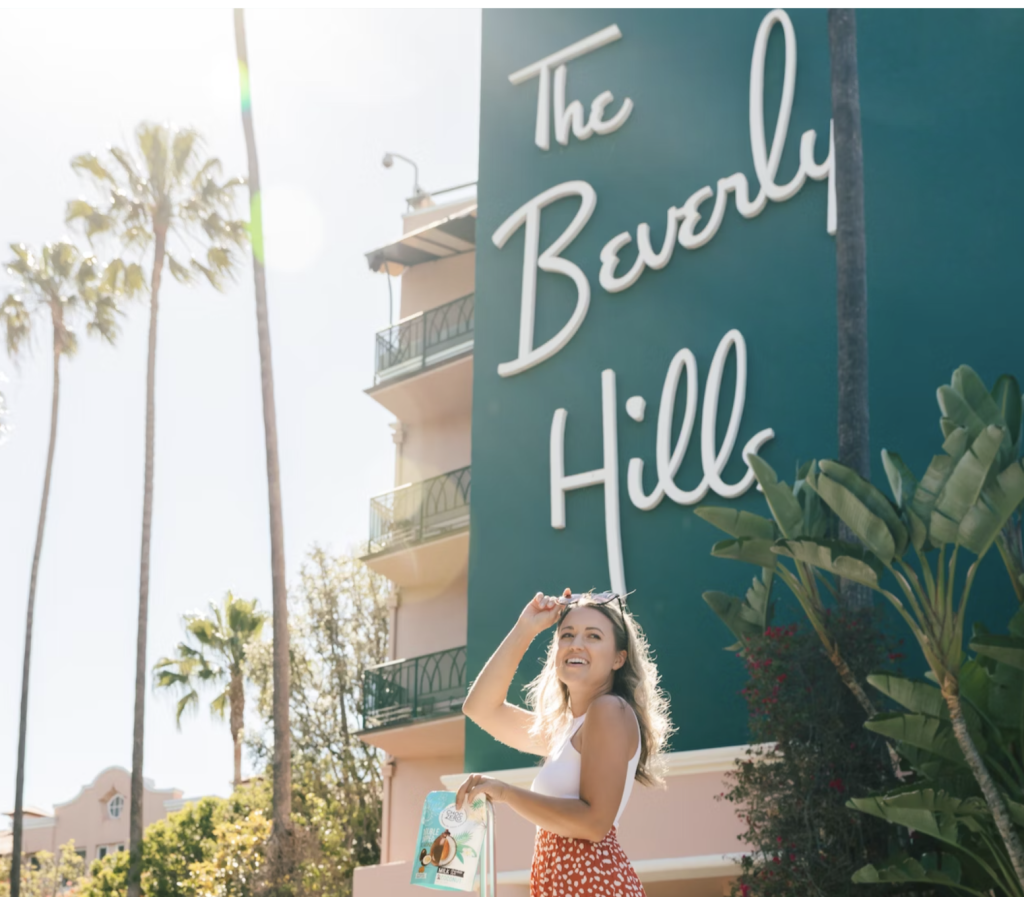 1. Sleep like a Princess in a Barbie Dreamhouse:
The Beverly Hills Hotel, fondly referred to as the original 'Pink Palace,' is a five-star establishment nestled amidst the iconic LA palm trees. This real-life dollhouse offers an unmatched experience of living the Barbie dream.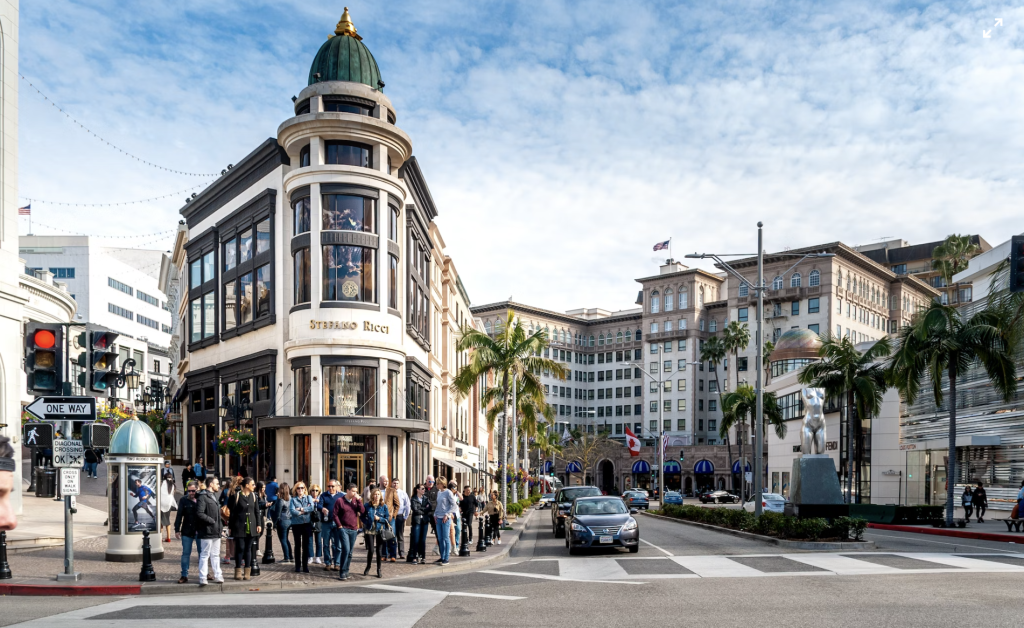 2. Indulge in Barbiecore Fashion at the Golden Triangle:
A convertible cruise down the world-renowned Rodeo Drive is a must. You can shop for all things pink at the 900+ stores, including top legacy brands and charming local boutiques, that dot this shopping paradise.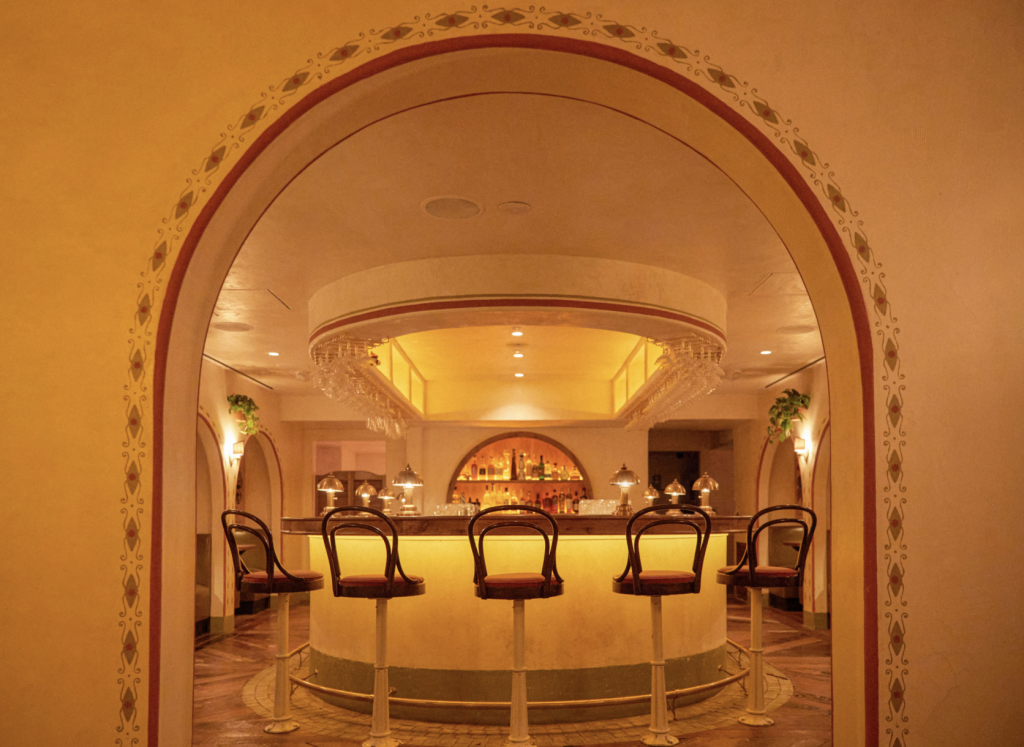 3. Dine at Beverly Hills' Most Glamorous Restaurants:
Enjoy a romantic date night at The Hideaway, a Mexican steakhouse right off Rodeo Drive that perfectly complements the city's vibe with its pink design elements and tableside prepared dishes. Alternatively, treat yourself at Gucci Osteria da Massimo Bottura, a Michelin-starred destination where fashion and food seamlessly merge for a luxurious dining experience.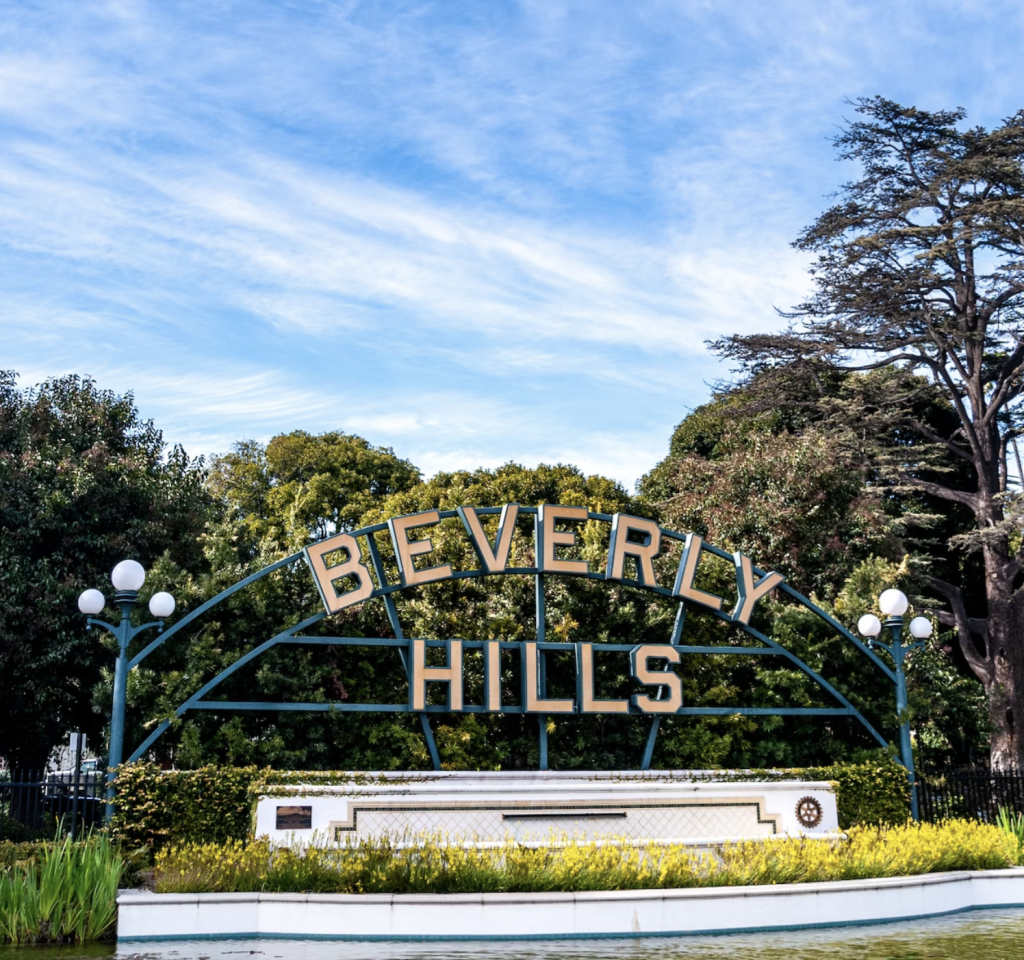 4. Capture the Barbie Spirit in a Photoshoot:
Get dolled up and strike a pose at the Beverly Hills Sign at Beverly Gardens Park, or stand beneath the pink 'Beverly Hills is Beautiful' sign by Mr. Brainwash at Beverly Cañon Garden. It's the perfect way to immortalize your Barbiecore Beverly Hills adventure.
Beverly Hills promises an immersive, Barbie-centric experience for every visitor, offering countless ways to live out their Barbie dreams in the heart of Hollywood. Whether you're a longtime Barbie fan or a newcomer to the Barbiecore aesthetic, Beverly Hills is the ultimate destination to explore.
Photo credits: Photos courtesy of Beverly Hills Hotel by Tyler Nix. The Hideaway by Annie Goldenberg. The rest of the photos are courtesy of business/venue..