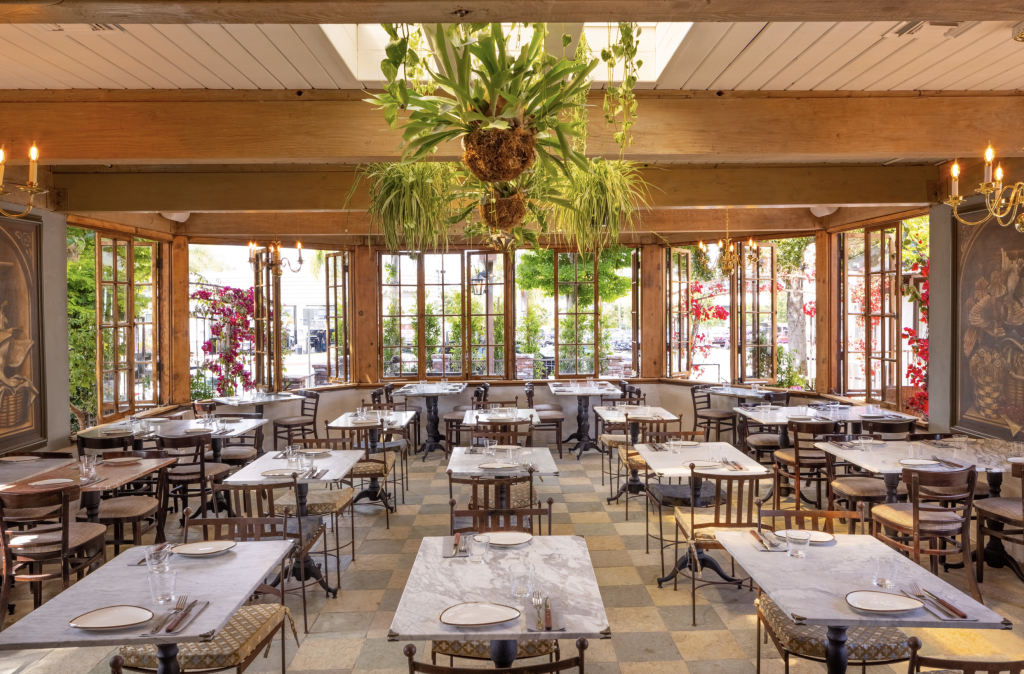 The Kronfli Brothers and Chef-Partner Lior Hillel Unveil Mediterranean-Inspired Culinary Experience and Relaxing Patio Ambiance in Sherman Oaks

Bacari Sherman Oaks, an elevated casual restaurant featuring a vibrant courtyard on Ventura Boulevard, has recently opened. This newest addition in Sherman Oaks embraces warm hospitality and Mediterranean-style cuisine. With Executive Chef-Partner Lior Hillel at the helm, Bacari Sherman Oaks showcases a signature dinner and weekend brunch menus enriched with Mediterranean flavors. As an exciting twist, the new restaurant has also introduced several enticing dishes and beverages tailored to complement its multifaceted spaces.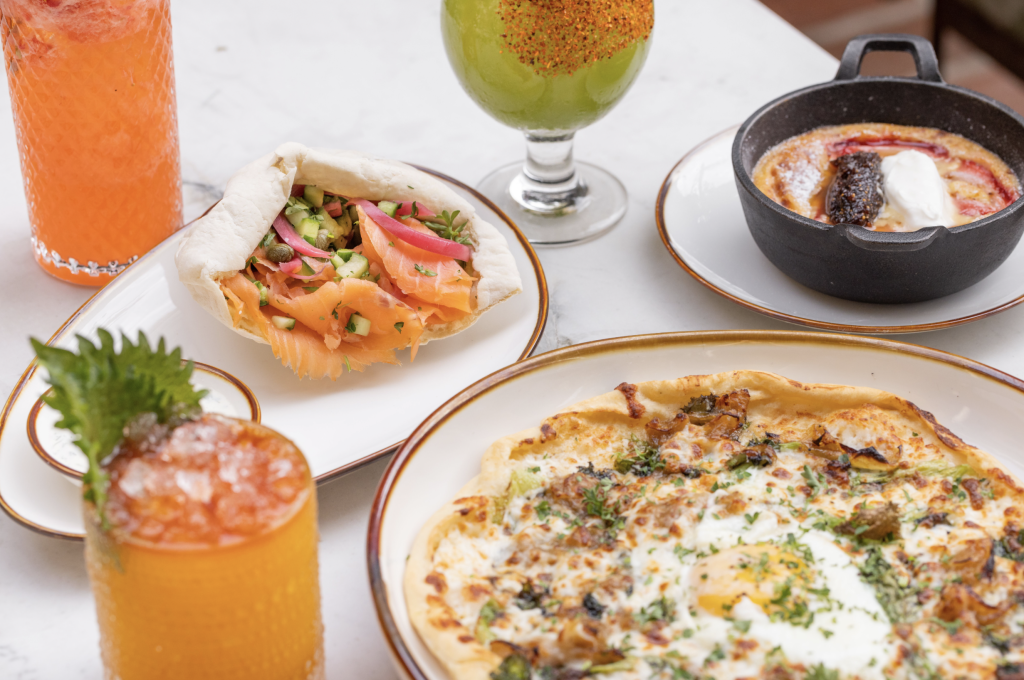 The creative trio behind Bacari—Danny and Robert Kronfli and Chef Lior Hillel—have established a reputation for curating exceptional neighborhood gems. Since the inception of the first Bacari location in West Adams in 2008, followed by the ultrachic Bacari Silver Lake with its shaded multi-deck patio, each venue has embraced the local community and embraced its distinct personality. The menu proudly feature beloved favorites like the shawarma tacos, ricotta & beet gnocchi, and pistachio lamb kebab. Chef Lior, renowned for his focus on seasonality, have introduced exciting new summer dishes for brunch and dinner, including Taramasalata, papas bravas, lamb hummus, and little gems. These delectable plates are designed for sharing, fostering an engaging and social dining experience that is perfect for a date night, catching up with friends, or enjoying a delightful evening with loved ones.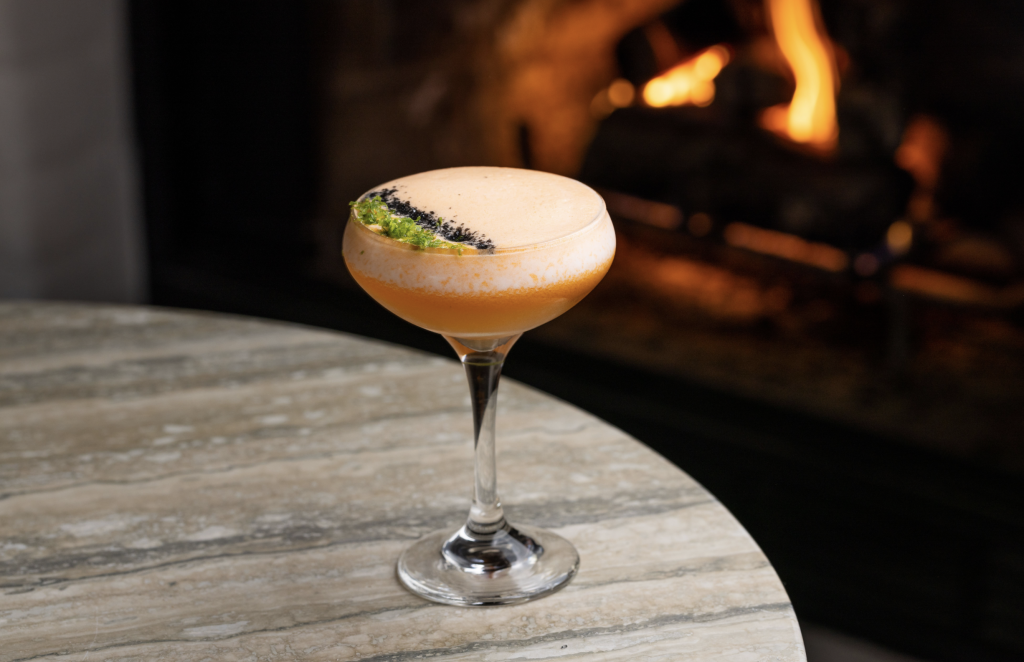 The beverage program at Bacari Sherman Oaks showcases an exquisite selection of small-production funky wines, sangria, beer, classic cocktails, and specialty mocktails. Led by Beverage Directors Caleb Burbey and Erin Earl, the bar offers an enticing list of cocktails and mocktails that perfectly complement the new menu. Standout creations include the Mad Mango Sour, featuring mezcal, juiced carrot, mango, lemon, black salt, egg white, and jalapeño; the Green Velvet, highlighting coconut rum, licor 43, matcha, coconut cream, yuzu, and shiso oil; and the refreshing Jolly Good mocktail, crafted with cucumber, pineapple, jalapeño, cilantro, lime, and ginger beer. Bacari Sherman Oaks provides an ideal spot for a nightcap, serving at the bar until 1 am, with live music and entertainment available on Thursdays through Saturdays.
Co-owner Robert Kronfli expressed his excitement about the new space, saying, "When we first encountered this space, we immediately recognized its potential as a fantastic neighborhood restaurant. We envisioned an inviting patio, sunlit dining room, a tucked-away second bar and lounge, all radiating the conviviality that comes from gathering, sharing, and hospitality. Whether you're on a first date, introducing friends to your favorite neighborhood spot, or celebrating with loved ones, we want to create a space for connection and good times. We are grateful for the opportunity to do so in Sherman Oaks."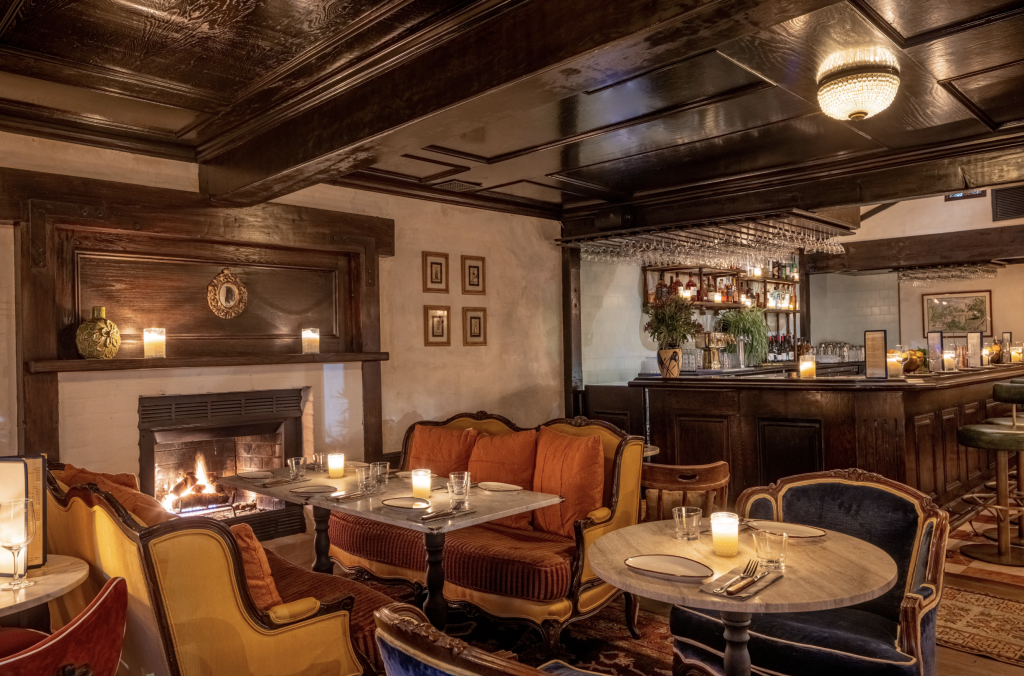 Bacari has a well-established reputation for designing intimate and charming spaces, and this partnership with M. Winter Design marks their fourth collaboration. The newly renovated 5,000+ square foot area comprises two separate buildings connected by a picturesque courtyard patio adorned with lush landscaping, ambient lighting, a sunroom with expansive windows, a cozy lounge bar, and seating for over 200 guests. Expect an inviting European café ambiance that exudes comfort and warmth while preserving the traditional elements of the original 1920s building.
"The overall aesthetic of the space aims to evoke the cozy ambiance of a back-alley Venetian café. We sought to honor the architectural integrity of the building and create an atmosphere that feels familiar to the neighborhood, utilizing as many original materials as possible. At Bacari, our goal is to cultivate a backyard feel that is fun, relaxed, and inviting for everyone," shared Matt Winter, Founder and Interior Designer at M. Winter Design.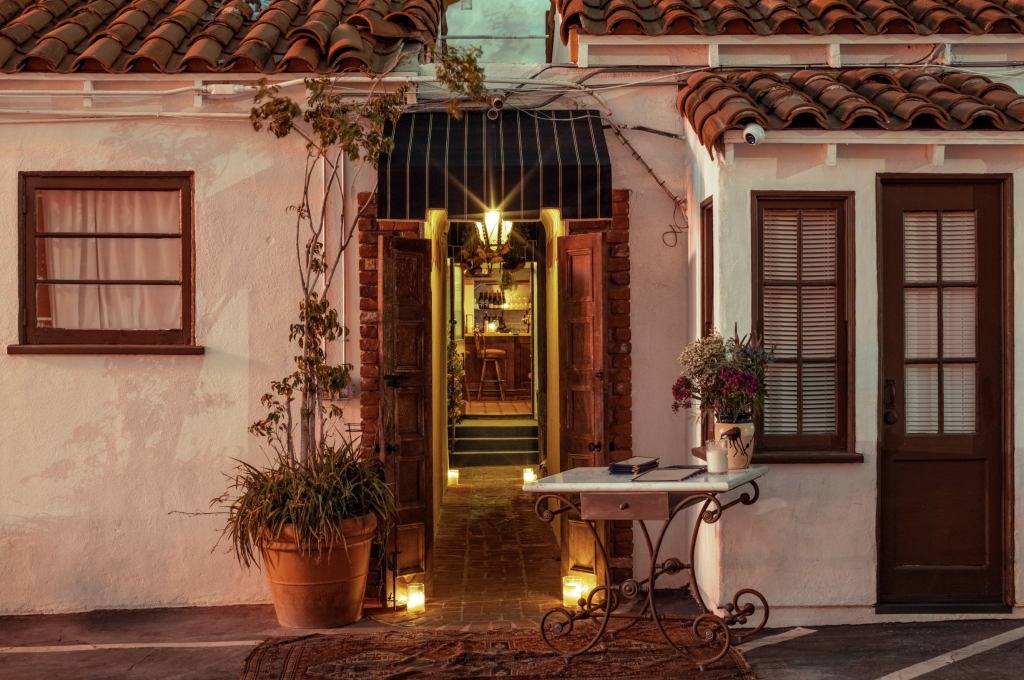 Address: 14106 Ventura Blvd, Sherman Oaks
Hours: Brunch on Saturday and Sunday: 10 a.m. to 3 p.m.
Dinner from Monday-Wednesday 5 p.m. to 11 p.m. Thursday, 5 p.m. to 12 a.m. Friday and Saturday, 4 p.m. to 1 a.m.
Sunday, 4 p.m.-11 p.m.
Late-night Bar Bacari live music/entertainment Thursday 9 p.m.-12 a.m. Friday-Saturday, 9 p.m.-12:30 a.m.
Walk-ins are always welcomed but reservations are highly recommended. 
Photo credits: All images are courtesy of Jakob Layman Photography