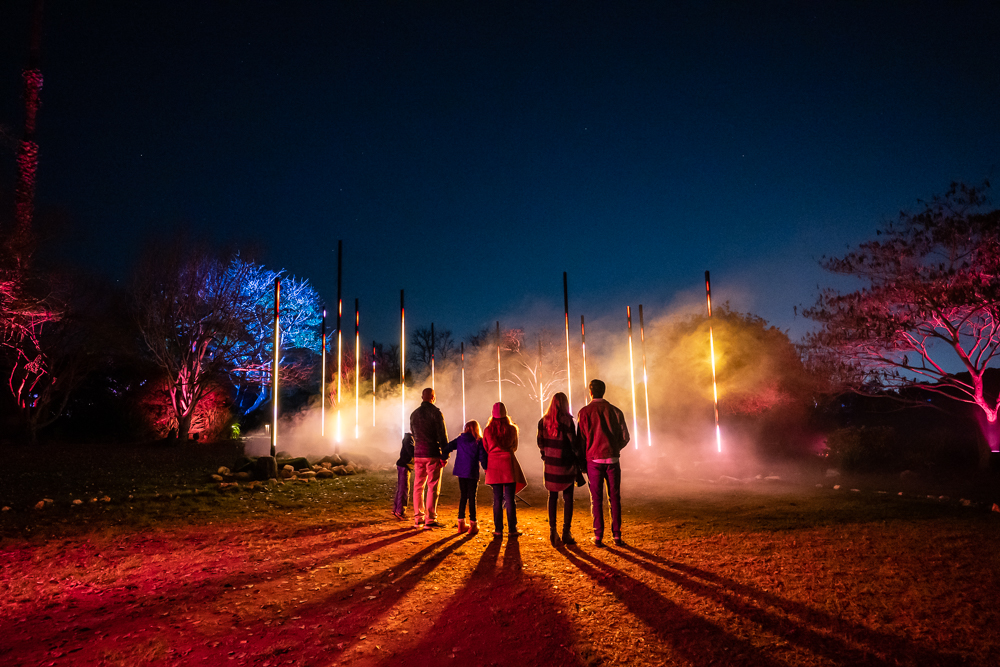 Moment Factory, in collaboration with Fever, is bringing back its breathtaking nighttime experience, Astra Lumina, to Los Angeles. Set in the scenic South Coast Botanic Garden, this event, launching this November, follows the success of last winter's series. Astra Lumina marks the 17th installment in the Lumina Enchanted Night Walk series.
This immersive event transforms the Queens Botanical Garden into a captivating outdoor, multimedia experience. As darkness falls, guests are welcomed into a world where fantasy and reality blur. The garden becomes an enchanted pathway, alive with projections, lighting, and music, creating an ethereal atmosphere. This illuminated journey leads visitors through nature, concluding with a variety of amenities including a photo booth, a gift shop, and food and beverage options.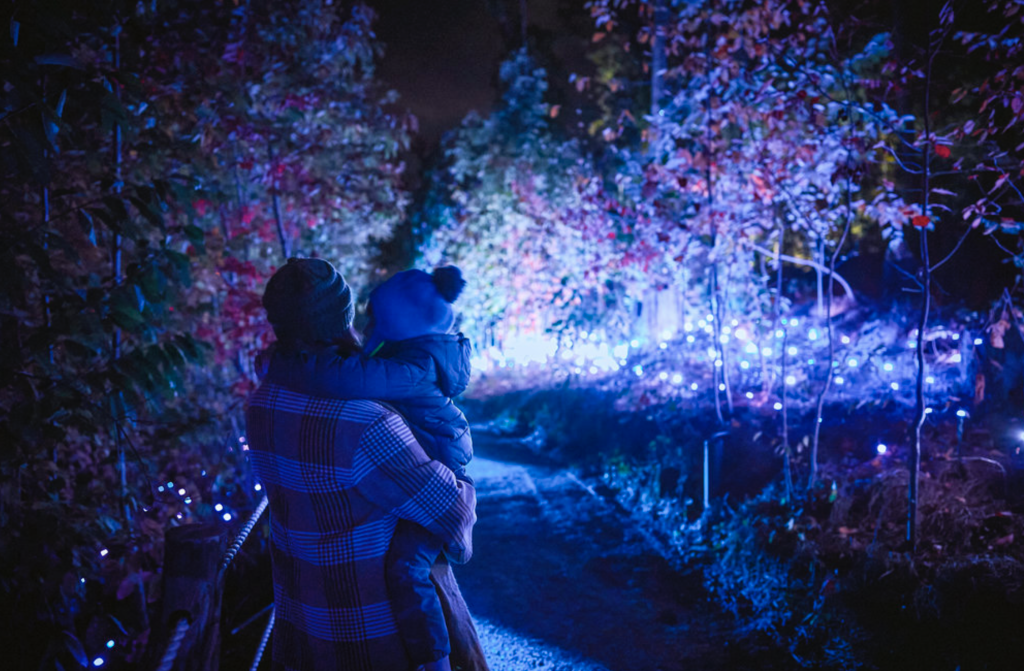 Embracing the Stars
Astra Lumina offers a unique perspective on our celestial neighbors. "Reach for the stars" takes on a literal meaning here, as the experience invites visitors to walk a celestial pathway amidst the garden. The event is an invitation to explore the wonder of the stars and discover one's inner light. As the evening progresses, luminous orbs seen throughout the garden symbolize stars regenerating, rising, and reuniting in the night sky.
A Garden of Celestial Wonders
The South Coast Botanic Garden, nestled on the Palos Verdes Peninsula and conveniently located just 30 minutes from LAX and Downtown Los Angeles, provides the perfect backdrop for Astra Lumina. Spanning 87 acres of natural beauty, the garden has crafted special paths for this event, leading guests on a journey through its lush landscapes.
Astra Lumina at the South Coast Botanic Garden blends the allure of the stars with the beauty of nature. It offers a unique opportunity for visitors to engage with the cosmos in a setting that is both earthly and ethereal. This event is one of the major highlights of Los Angeles' cultural calendar this winter, shining bright in the memories of all who partake.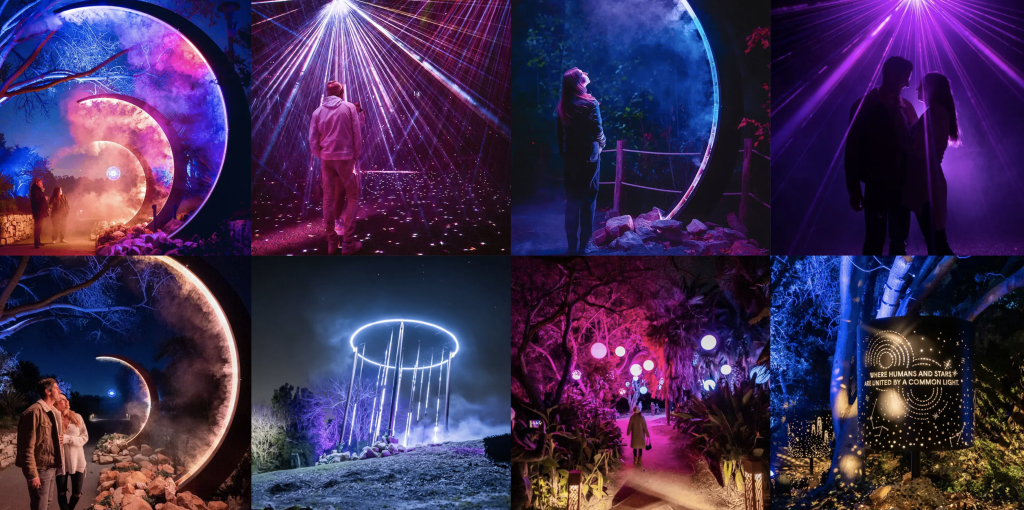 For More Information, Visit Astra Lumina
Location: South Coast Botanic Garden: 26300 Crenshaw Blvd, Palos Verdes Estates
Dates: November 9, 2023 – January 1, 2024
Times: 5:30-10 p.m.
Approx 60 minutes
Photo credits: Photos courtesy of Moment Factory