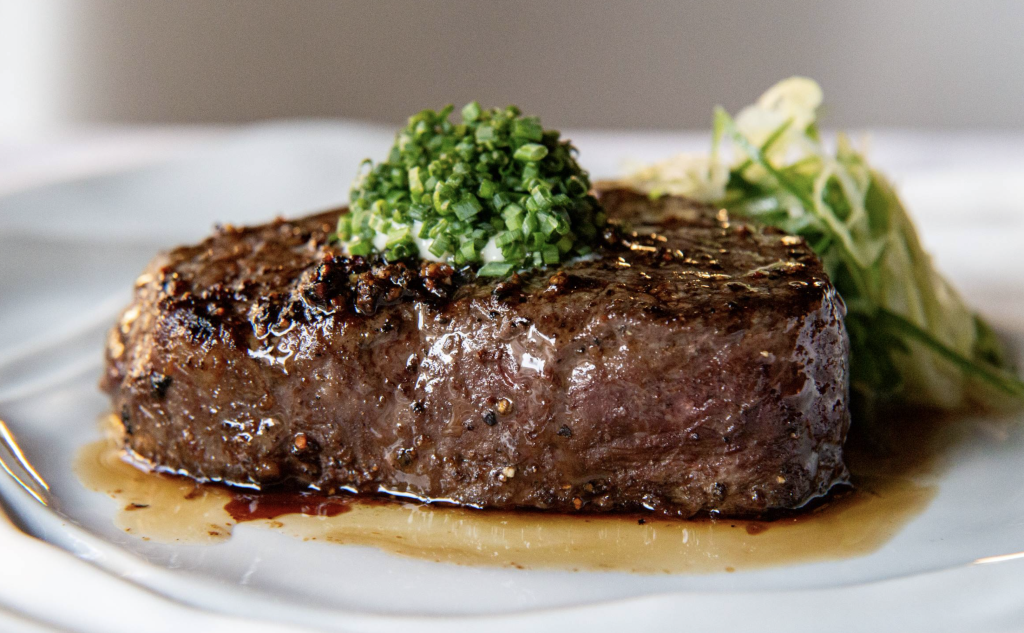 Attention all foodies and steak lovers. Get ready to indulge in the ultimate luxury dining experience as Alexander's Steakhouse Pasadena reopens just in time for Valentine's Day. Their long-awaited reopening is finally here, and they are thrilled to welcome you back to their exquisite restaurant. Join them on Monday, February 13th, for a special Omakase 4-course menu that will take you and your loved one on a culinary journey like no other. And that's not all – in addition to the special Valentine's Day menu, they are also offering our stunning regular menu that put us on the culinary map. Indulge in the finest dishes made with the freshest ingredients and expertly prepared by their world-class chefs. The Valentine's Day Omakase, available from February 13th to 19th, features a delectable selection of dishes, including Caviar Toast, Winter Truffle Salad, a mouth-watering Rib Eye and Grilled Lobster entree, and a Harry's Berries Strawberry dessert that will leave you wanting more. So why wait? Come and experience the ultimate in luxury dining at Alexander's Steakhouse Pasadena, where every bite is a celebration of flavor and every moment is pure indulgence. Book your table now and get ready to savor the best of the best.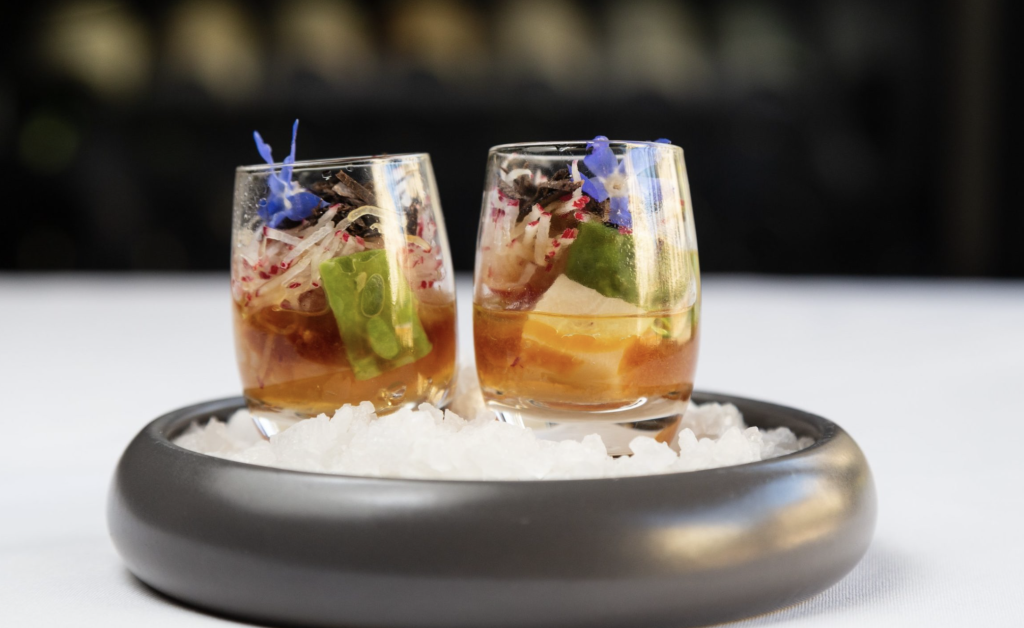 About Alexander's Steakhouse
Alexander's Steakhouse Restaurant Group is a collection of unique fine dining establishments and two patisseries with a European flair. The company's origins date back to 2005 when the renowned Alexander's Steakhouse in Cupertino, CA was launched, followed by additional locations in San Francisco and Pasadena. In 2012, The Sea by Alexander's Steakhouse opened in Palo Alto, emphasizing sustainable seafood, while Alexander's Patisserie, with Silicon Valley locations, naturally evolved from the restaurant's pastry program, offering a selection of delectable savory sandwiches, pastries, cakes, and more. One65, launched in 2019, is a multi-level restaurant complex situated in San Francisco's Union Square, providing patrons with a patisserie, bistro, bar, fine-dining, and private dining experiences. AFICI is the latest addition to Alexander's Steakhouse Group, showcasing modern American cuisine infused with French and Italian influences. Each of the Alexander Steakhouse Group's restaurants has a distinct Executive Chef at the helm, developing unique menus with top-tier, exclusive ingredients, designed to take diners on a culinary journey filled with exceptional tastes and original presentations. For more information on Alexander's Steakhouse Restaurant Group, please visit their website.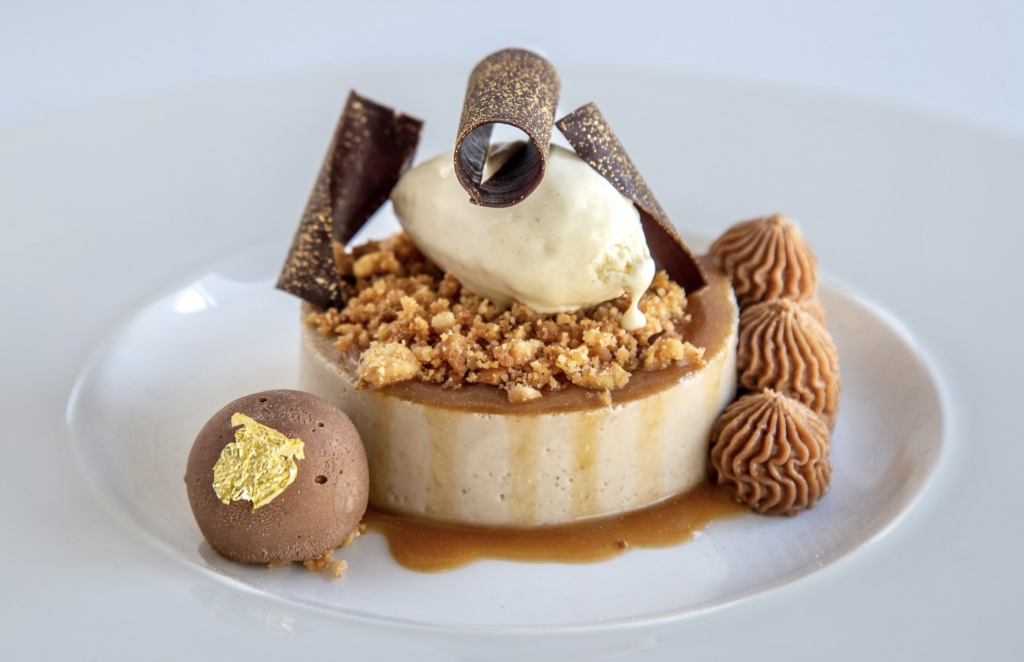 111 N Los Robles Ave,
Pasadena, CA 91101
Sunday-Thursday: 5 PM – 9:30 PM
Friday-Saturday: 5PM – 10 PM
Photo credits: All images are courtesy of Alexander's Steakhouse Pasadena.