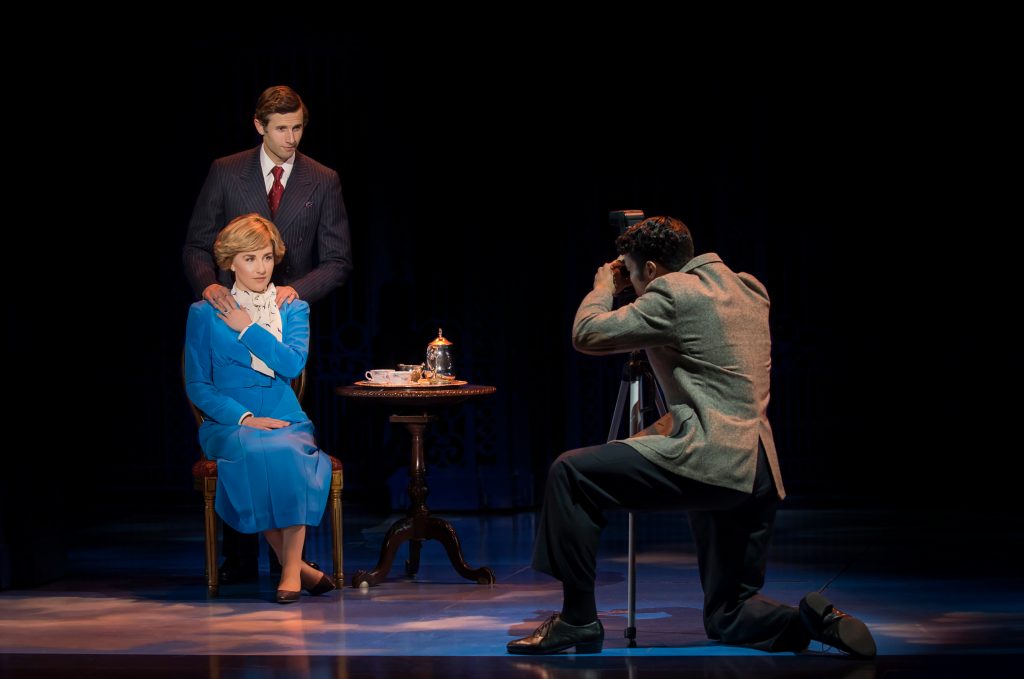 The acclaimed San Diego venue continues to be a haven for "audacious and diverse work."
By Pat Launer
A Novel virus demands a novel approach—for theaters as well as for medical professionals.
Not daunting for Christopher Ashley, artistic director of La Jolla Playhouse. For the last seven of his 13 years on the job, he has focused exclusively on innovative original work—a fairly novel way to ensure the venue's success.
The Tony Award-winning theater (Outstanding Regional Theatre, 1993) and director (Come From Away, 2017) stake their claim as a fertile breeding ground for, as its mission statement puts it, "social, moral and political … artist-driven … audacious and diverse work." The Playhouse considers itself "a permanent safe harbor for the unsafe and surprising."
Founded in 1947 by Gregory Peck, Dorothy McGuire and Mel Ferrer, the company was a summer-stock retreat for Hollywood luminaries for more than a decade before its hiatus from 1959 to 1982. Since 1983, its visionary focus has brought national prominence: Of its 105 world premieres, 33 have gone to Broadway and garnered 38 Tony Awards.
Ashley expanded its presentations beyond the confines of traditional theater. His Without Walls (WOW) series and festival offered theatrical experiments and immersive experiences in locales as diverse as a botanical garden, a beach and a basketball court.
Then came 2020, and the theater's shuttering. Instead of a multiday festival, Ashley produced stand-alone WOW events including a meditative video installation (Ancient by Mike Sears and Lisa Berger), a whimsical video series (Animal Cracker Conspiracy's The Society of Wonder), a guided amble around your neighborhood (Blindspot Collective's Walks of Life) and an irreverent "broadcast" (The Totally Fake Latino News With Culture Clash).
"One silver lining of this moment," Ashley says, "is that it's brought us a wide and international audience. The first few months of WOW attracted 58,000 viewers."
Another: loyal donors.
"We're dependent on the kindness of strangers—and friends—since the ticket revenue from these experimental approaches is so tiny," Ashley says. "San Diego has some of the most passionate arts supporters of any city I know."
The venue's education and outreach programs reach 50,000 San Diegans annually. Its Performance Outreach Program (POP) takes new commissioned plays into local schools.
Commissions are a company cornerstone: 58 commissioned plays to date, 24 artists under commission now. "Those artists have comprised an incredible BIPOC list [Black, indigenous and people of color]. I want to encourage voices that haven't been heard."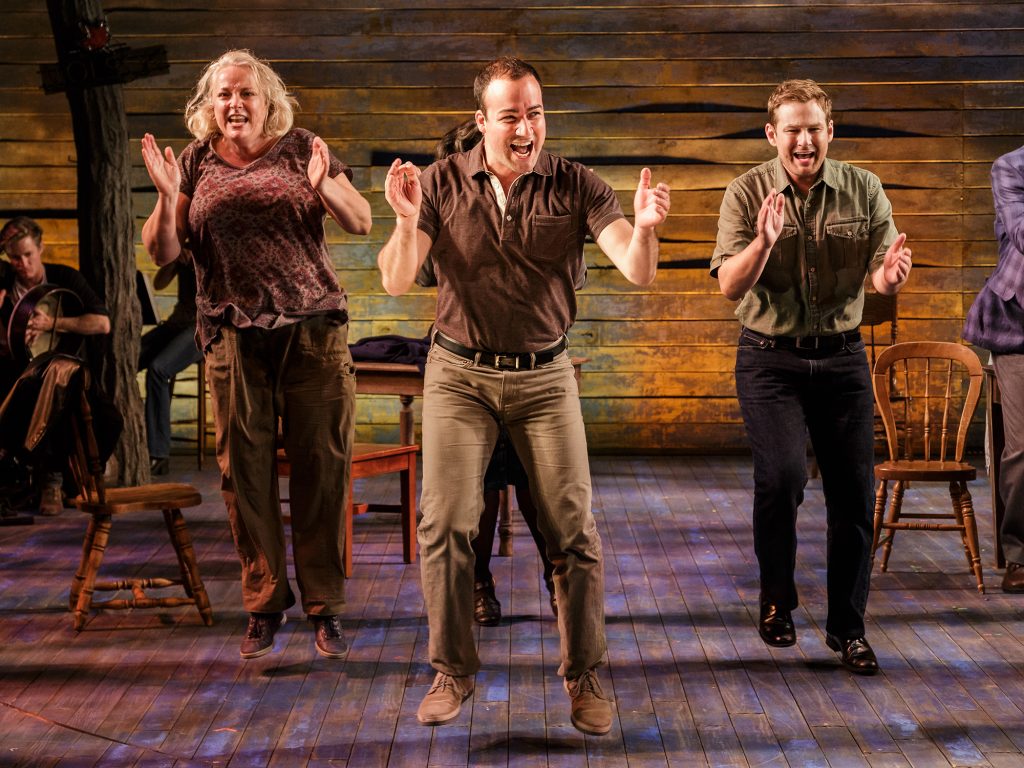 The pandemic forced Ashley to shut down nine shows, including five productions of Come From Away on Broadway and elsewhere and the national tour of Margaritaville, both Playhouse-birthed.
Diana, the new musical about the beloved princess, premiered at the Playhouse in 2019 and was in Broadway previews when COVID-19 arrived. It has a new Broadway opening date (May 25), and a filmed version will be released on Netflix before the Broadway premiere, making it the first Broadway show to return to live theater with a hybrid model. The cast album is nearly complete.
"We'll get back to having people together in a room, experiencing a story," Ashley says. "That's been going on for thousands of years, and it's not going away for good."
But for now, his eye is on intrepid WOW work."We fully produce more commissioned plays and musicals than any other theater I know," Ashley says. "Playhouse audiences love new work. They're very receptive
and very interested in having a new experience. They are up for being challenged."
Photos from top: Matthew Murphy, Jim Carmody