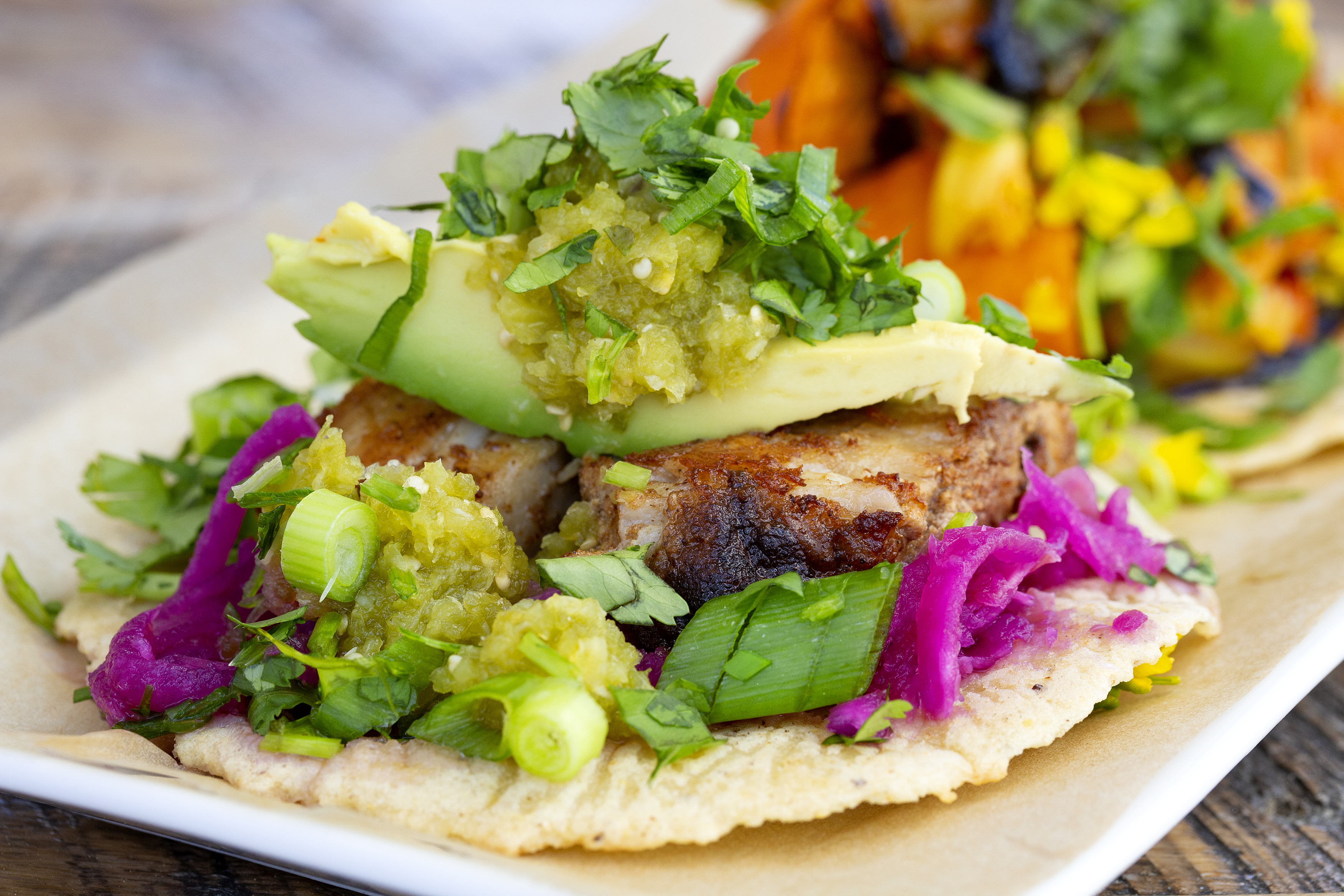 Person, Place and Tasty Things: Chef Amy Lebrun at Fermentation Farm
Person Chef Amy Lebrun served for two years at the helm of Lido Marina Village's Lido Bottle Works, where her hyper-seasonal approach and elaborate presentations earned her a chef-of-the-year nomination at the Golden Foodie Awards; she'd been the restaurant's sous chef for two years before that, since its opening. Lebrun recently became culinary director and executive chef for Fermentation Farm in Costa Mesa, which has been gobbling up retail neighbors in its expansion from humble kombucha stop to sleek triple kitchen and premium specialty-product purveyor. Lebrun's inspiration takes wing on all things from the garden and produce from indie growers.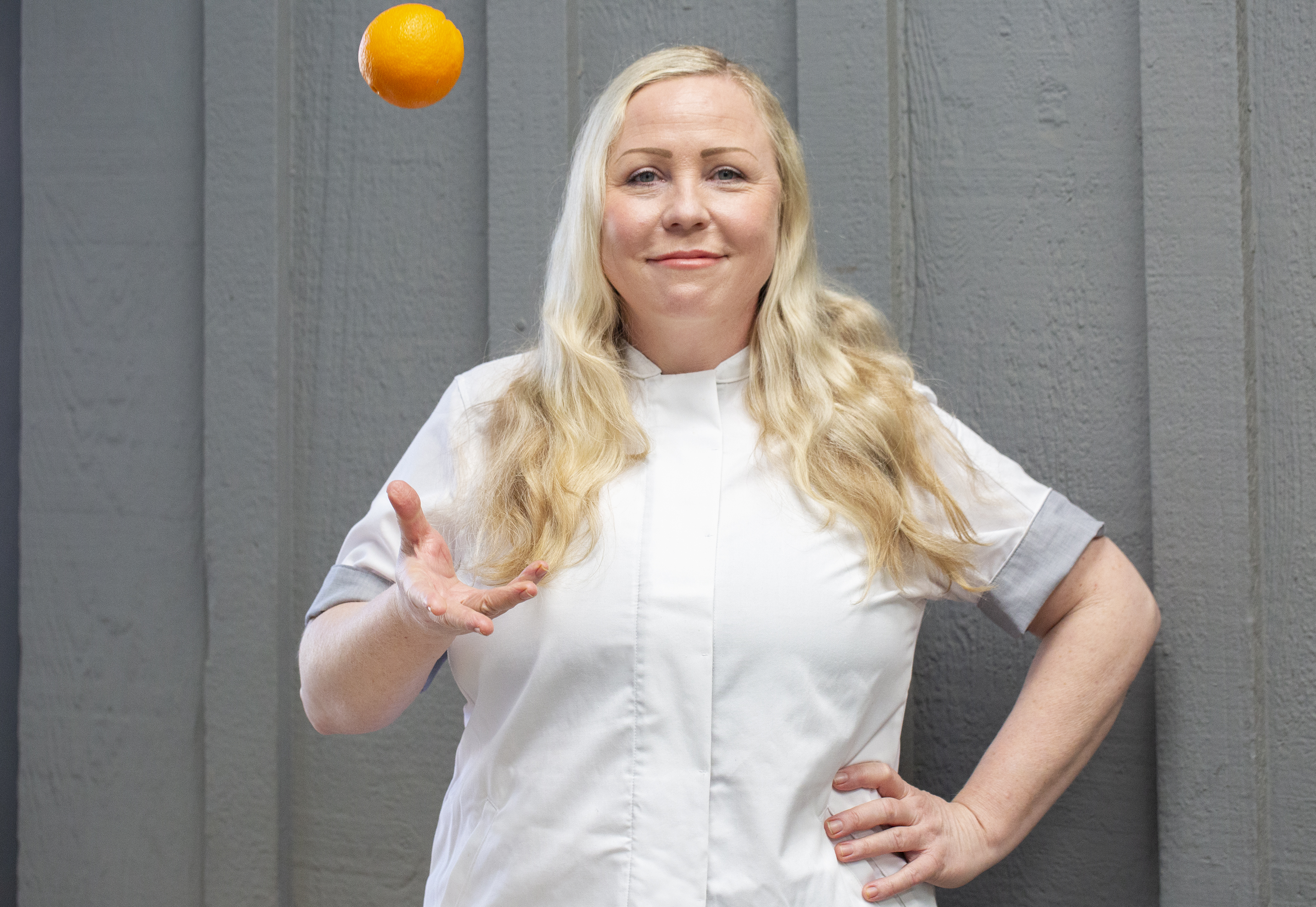 Place Fermentation Farm has grown from one to seven nearly contiguous spaces in a modest strip mall perched just up the hill from Huntington Beach. The popular venue offers a panoply of fermented foods, craft kombuchas and organic locally sourced goods. Lebrun oversees a hot bar, cold fermenting kitchen, and broth and kombucha kitchen, each in its own space. What she produces finds expression in an eatery with all-day lunch and dinner choices, a popular Taco Tuesday and a new weekend brunch menu—all served at outdoor tables, stylishly presented and with probiotic benefits! There's intriguing grab-and-go, too.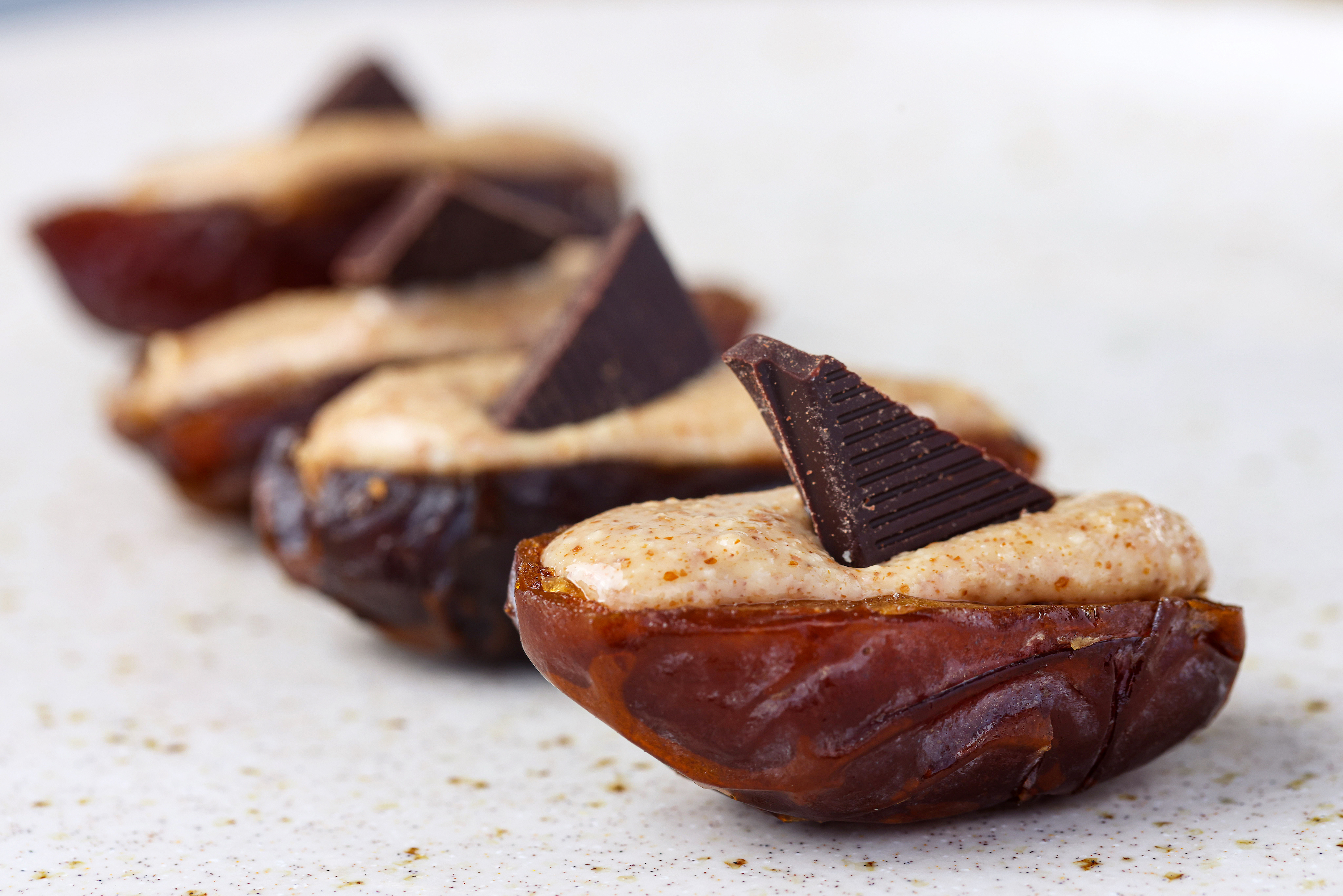 Tasty Things Specialty products include crock-fermented garlic kraut, daikon kimchi, spicy mustard and gochujang; there are a dozen flavors of kombucha and Jun. At the tables, enjoy a wild line-caught albacore tuna sandwich on Rye Goods sourdough brioche or roasted brassicas with flavor-packed red curry. Among three Taco Tuesday choices, we're smitten with the sweet-potato taco with nappa-cabbage kimchi, ramen sauce and scallion. Brunch brings the Brekkie Sando, a crowd favorite with curtido, bacon, pastured egg, raw cheddar and ghee; Jammed French Toast, with strawberry-jam-filled sourdough brioche; and downright addictive shakshuka with squash blossoms, fermented harissa, black garlic sauce and ghee triple-fermented-sourdough toast.
Victoria Square, 1125 Victoria St., Costa Mesa, 949.650.0830, fermfarm.com
Photos by Niyaz Pirani / Knife & Spork