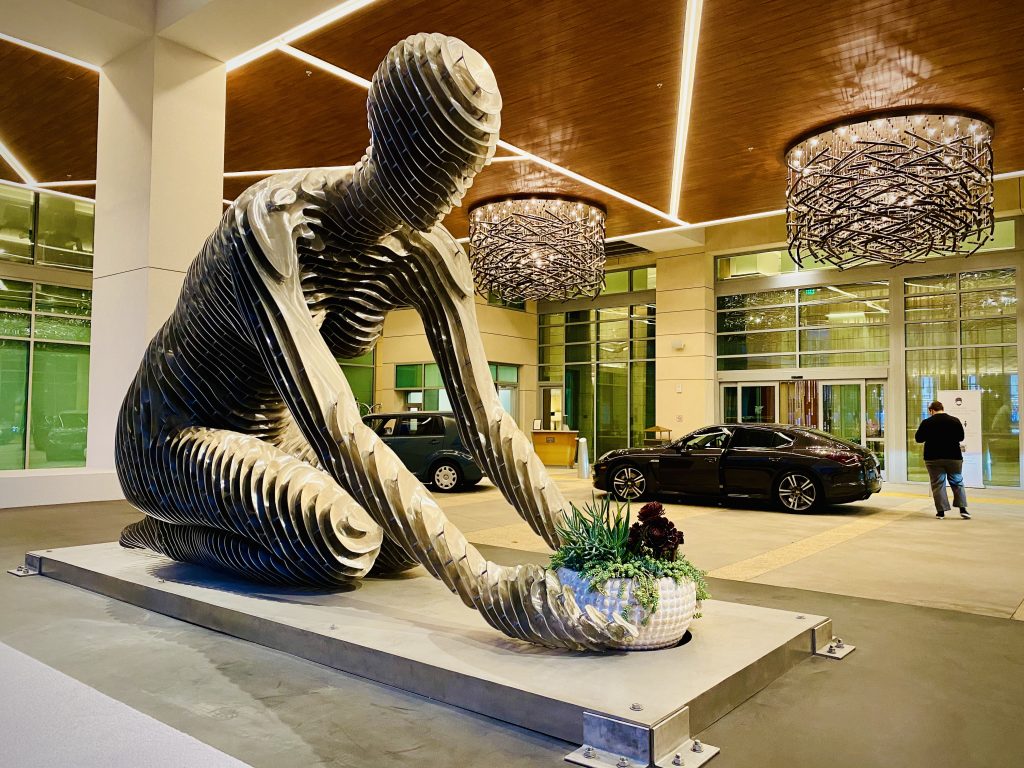 O.C. Food News
Parkestry and Ysidora open in Anaheim and San Juan Capistrano, respectively. Patty's Cakes, Habana and Acapulco mark anniversaries. Hendrix pivots to seafood you likely won't make at home.
Parkestry is JW Marriott's distinctive new 11th-floor rooftop bar. Half the small-plate menu spins off from chef Amol Agarwal's soon-to-open Italian chophouse Tocca Ferro—the name translates "knock on wood"—and the other half from pop-up themes, most recently international meatballs including bakso and kofta. Cocktails such as the Prosperaty margarita—named for the property's Prospera developers—use ingredients from the impressively designed garden on the 2nd-floor rooftop. The sofas feel like memory foam. Views look beyond adjacent STC Anaheim GardenWalk to the Disneyland fireworks. The hotel's entrance is spectacular, too, a massive contemporary sculpture of a kneeling woman tending a plant that from certain angles is see-through. 1775 S. Clementine St., Anaheim, 714.294.7800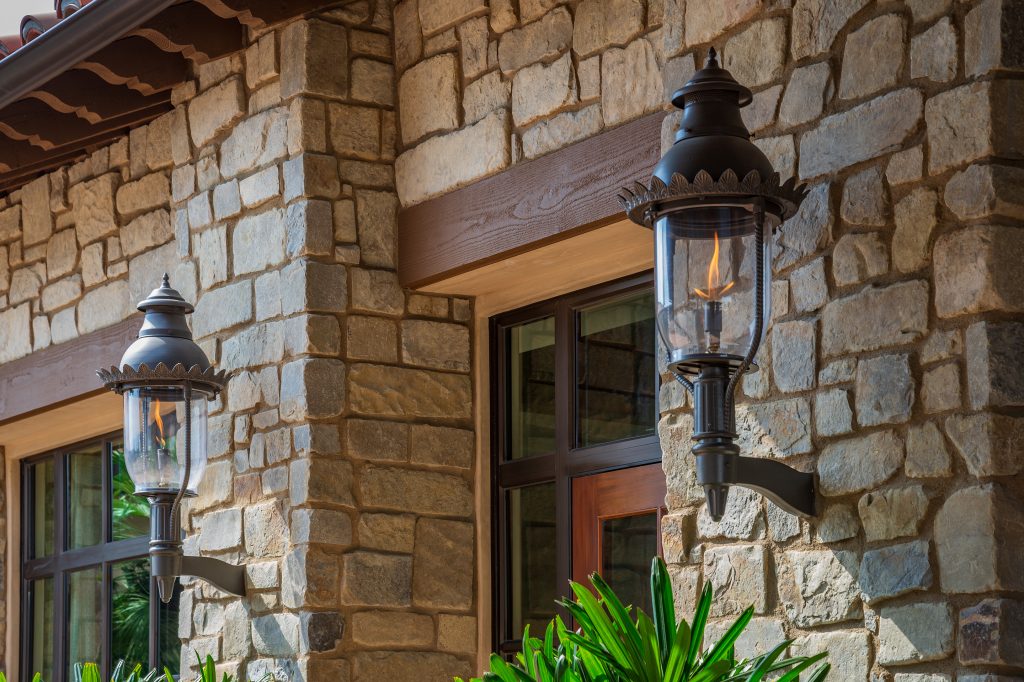 Ysidora is the fine-dining room and lounge at the new Inn at the Mission San Juan Capistrano, Autograph Collection. The property, which overlooks the mission's Great Stone Church, reflects three types of Spanish-inspired architecture—Adobe, Monterey and Spanish Revival—and is landscaped with citrus and olive trees. Chef Aaron Obregon's menu of wood-fired meats and vegetables at Ysidora could be described as Cal-Spanish. On it you'll find a tapas of Reverence marinated olives, the olives grown on-site, with preserved orange wedges; mains such as smoked artichoke and beet with green mole, tomatillo chimichurri, cashew ricotta, watercress and pine nuts; and, among postres, the Big Manchego grape-glazed cheese tart. 31692 El Camino Real, San Juan Capistrano, 844.631.0595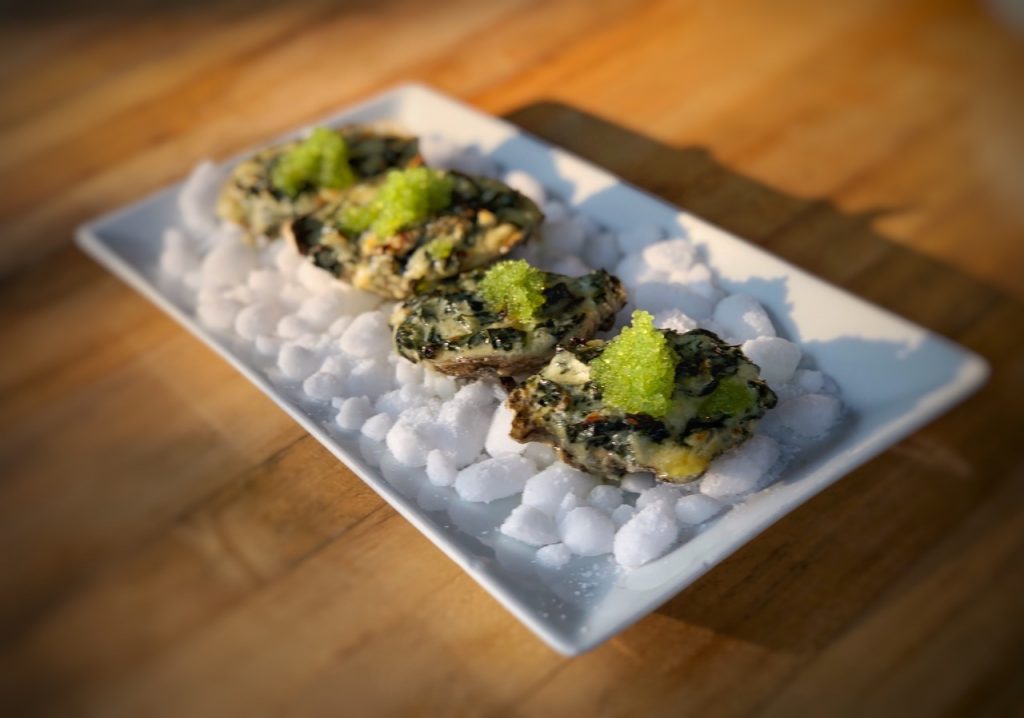 Chef Rainer Schwarz expands his New American menu of rotisserie favorites at Hendrix in Laguna Niguel to include the kind of ocean-to-table gems found at its better known coastal sibling Driftwood. Most notably, they include two whole fried fish entrees, tai snapper and huge Texas red fish, served with shishito peppers, ponzu sauce and bonito flakes. Also not to be missed: oysters Rockefeller, with creamy kale, Parmesan and tobiko, and lobster carbonara, with guanciale and tarragon. 32431 Street of the Golden Lantern, Laguna Niguel, 949.248.1912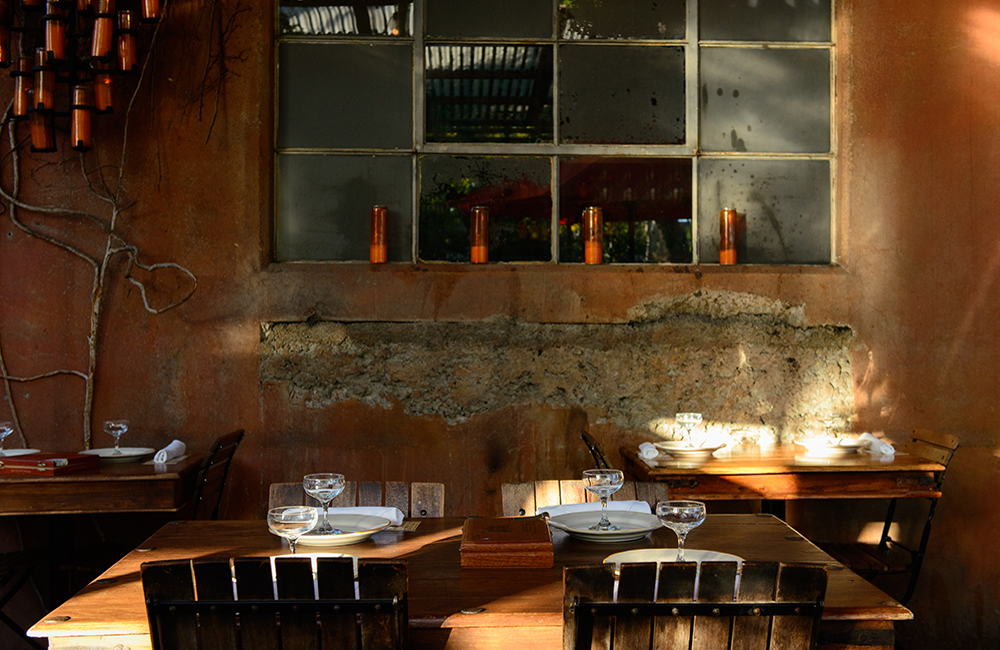 Milestones: Habana in Costa Mesa celebrates its 25th anniversary with 1995 pricing through Sunday, Sept. 20, on dishes such as empanadas ($4.95), ropa vieja ($7.95) and lechon asada ($8.95) at lunch and $5 sangrias and mojitos all day; Habana Irvine Spectrum rolls back prices, too. Patty's Cakes bakery, which offers cupcakes in nearly 100 iced-to-order flavors, marks 10 years at its storefront in Fullerton, 35 years in all. Mexican chain Acapulco marks 60 years with 60-cent tacos on Sept. 24, in Costa Mesa and at its three other Southern California locations.
Photos from top: Benjamin Epstein; courtesies Inn at the Mission San Juan Capistrano, Hendrix and Habana.