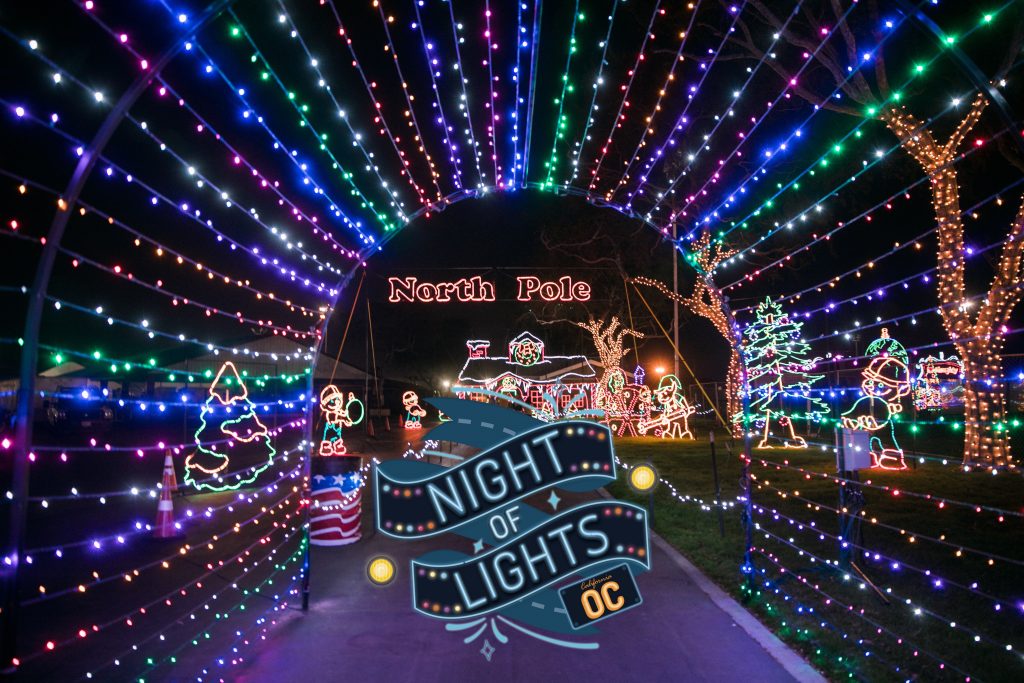 Winter Fest OC presents more than 1 million holiday-themed lights along a 1-mile course in Costa Mesa.
Drive-through winter-wonderland experience Night of Lights OC presents more than 1 million lights, holiday scenery, special effects including snow flurries and bubbles, animated light shows, and tunnels synchronized to music through a car radio or smartphone. The event unfolds along a 1-mile course through Jan. 10 at the OC Fair & Event Center in Costa Mesa.
Themed areas include Snow Globe, Icicle Playground, Luminary Village and Inside an Ornament. The Winter Fest OC event complies with OC Health Care Agency guidelines to provide a safe activity for families.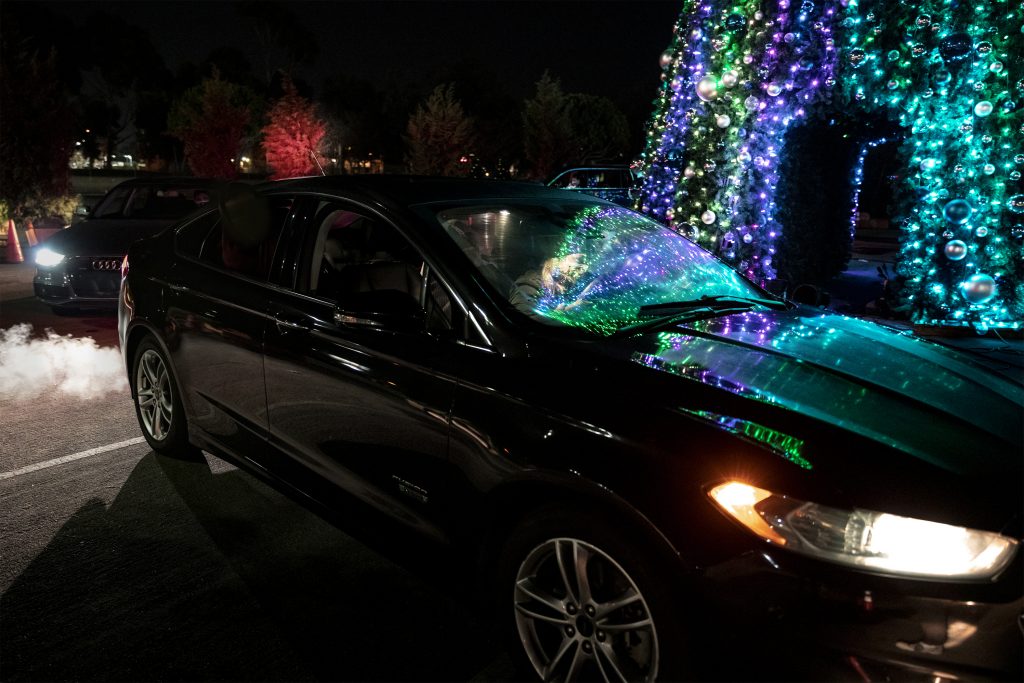 Limited reservations for timed sessions are available 5-9:30 p.m.nightly except Dec. 24. Early-bird admission starts at $40-$60 per vehicle on select nights depending on number of occupants; vehicle height is limited to 8 feet due to light tunnels. Modest discounts apply for teachers Dec. 14, military and law enforcement Dec. 21, medical workers Dec. 28 and firefighters Jan. 4.
Holiday treats including hot cocoa, brownies, tamales and four-pack family meals can be ordered online by 10 a.m. day of reservation for pickup prior to entry. 88 Fair Drive, Costa Mesa, 657.333.2520, nightoflightsoc.com
Photos courtesy Night of Lights OC