Feast On Decadent White Truffles at SAAM at The Bazaar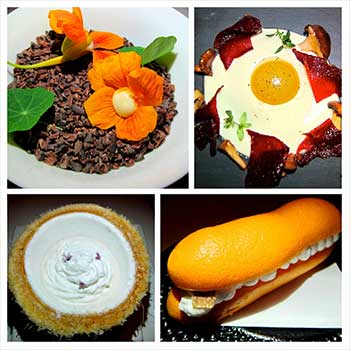 Celebrate white truffle season in Los Angeles at SAAM at The Bazaar by José Andrés with their 16-course tasting menu.
By Christina Xenos
In case you didn't have it already penned into your calendar, we're on the precipice of white truffle season in the Northern Hemisphere. It's the decadent time of year when these prized delicacies are unearth by specially trained pigs and dogs and whisked around the globe to be freshly incorporated and shaved onto fine dining dishes.
See for yourself why truffles are just one of the many reasons LA is the best thing happening right now.
No better are these edible diamonds showcased than on the 16-course white truffle tasting menu at SAAM at the Bazaar by José Andrés in Los Angeles. For a month, from Oct. 23-Nov. 22, The Bazaar aims to blow your mind with playful dishes that each incorporate white truffles forged by the world-famous Truffle Brothers Michael and Marco Pietroiacovom.
The brothers mine the wooded hills of Abruzzo, Italy for these gems and send them off to The Bazaar to be incorporated into dishes like the Pumpkin Meringue with savory Chantilly cream and truffle salt; "Light & Shadow" little neck clams kissed with truffle butter air and truffle cream; and the Five Star Breakfast featuring an egg yolk bathed in sodium alginate so it bursts open into the surrounding bacon cream sauce that is accented with dehydrated piquillo pepper and chanterelles.
Here's a glimpse at what you can expect on The Bazaar's white truffle menu: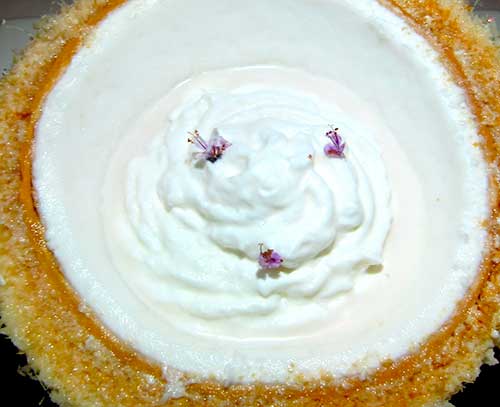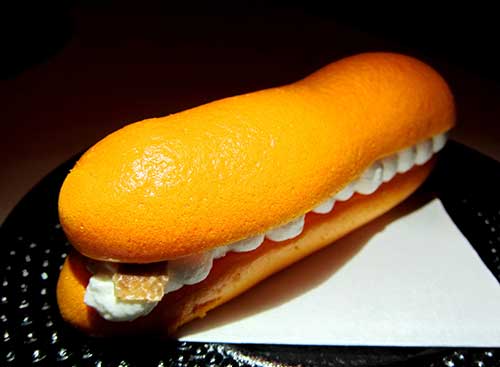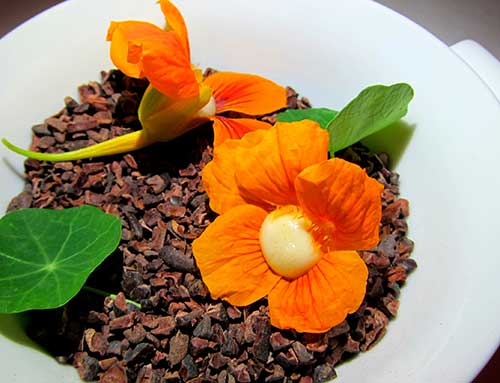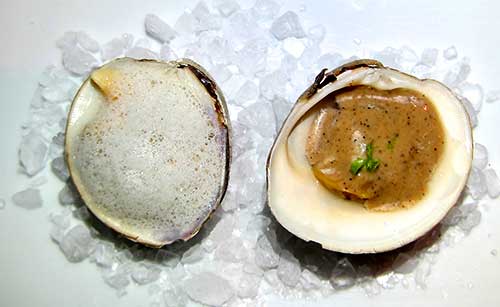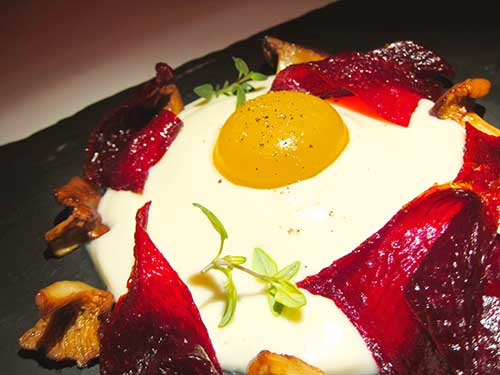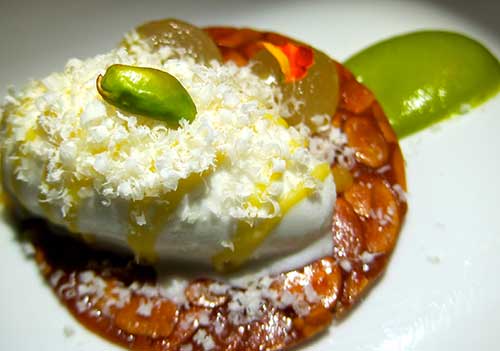 $350/pp. Additional wine pairings available. Thurs.-Sat., seating begins at 6:30 p.m. Reservations required. 310.773.5460. sbe.com