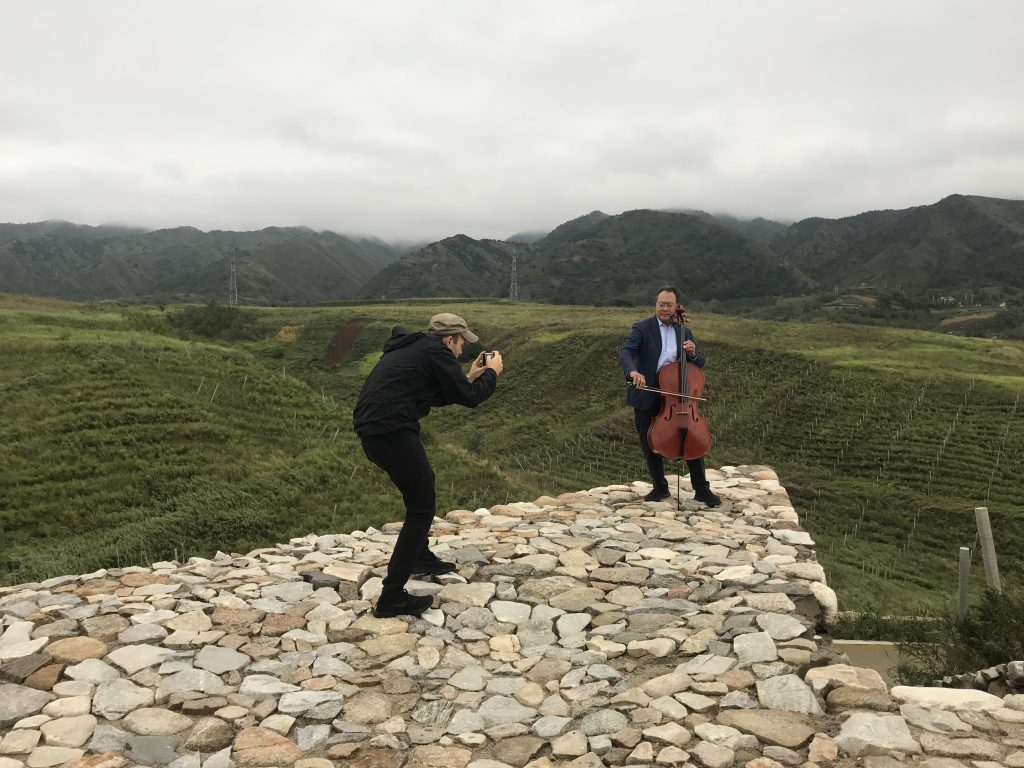 The Santa Monica venue presents a chamber opera, digital illusionist, many L.A. premieres and artists new to the venue.
By Sherry Stern.
With Birds in the Moon, illusion in a digital space and pride in advancing artistic endeavors, creativity carries on at the Broad Stage amid theater's shifting landscape.
A key reason: The Broad Stage was well on a path toward change before the pandemic hit, according to Rob Bailis, its artistic and executive director. In fact, that's what initially drew him to join the performing arts center on the Santa Monica College campus in June 2019.
"The Broad Stage already had a lot of overtones of social justice and of deep community engagement while remaining firmly an artistic institution," Bailis says.
That sense of purpose guides both the theater's artistic planning and its new urgency for 2022 and 2023.
The Broad Stage had hoped to resume in-theater performances in January 2021. In compliance with state and county health officials, and with the guidance of campus leadership at Santa Monica College, live indoor performances have been postponed to summer at the earliest.
Stay-at-home orders upended programming that Bailis says has been intended to celebrate the center's renewed mission to strengthen its creative partnerships and engage diverse audiences.
"It was a really intense pivot to go from what I thought would be sort of this calling-card season to having to just immediately address the circumstances we were in," he says.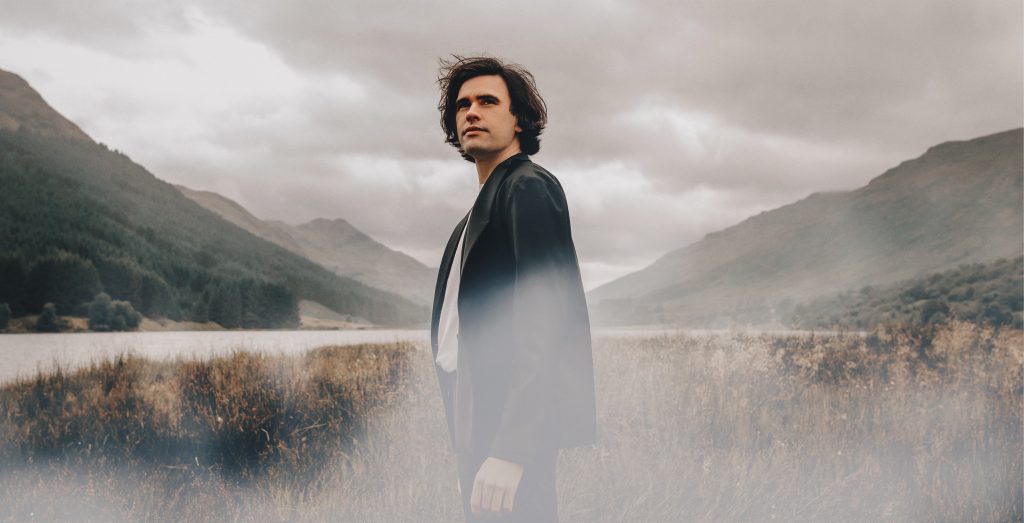 Good fortune played a hand in two of the Broad Stage offerings. Birds in the Moon and illusionist Scott Silven managed to remain on the calendar with pandemic-era tweaking.
Birds in the Moon—2021 dates to be announced—is the world premiere of a chamber opera designed for outdoor spaces.
Performed on a mobile stage, the innovative opera will be presented free in several spots around Santa Monica. The opera offers social engagement as well as social distancing; plans are for more performances than originally thought and for smaller audiences, their members safely spaced apart.
Written by Mark Grey and Júlia Canosa i Serra, Birds in the Moon is a tale of migration, a challenging environment and the search for a better life.
"The story in this somewhat bleak landscape has taken on an entirely new meaning now that we're living in what we're living in," Bailis says.
Another shift comes with the Los Angeles premiere of a new work by Silven, an illusionist, mentalist and performance artist whose well-reviewed touring show At the Illusionist's Table had been planned for the coming season.
Instead, Silven has created The Journey, a Broad Stage co-commission designed specifically as an online show, with an initial run of ticketed performances Oct. 20-Nov. 15.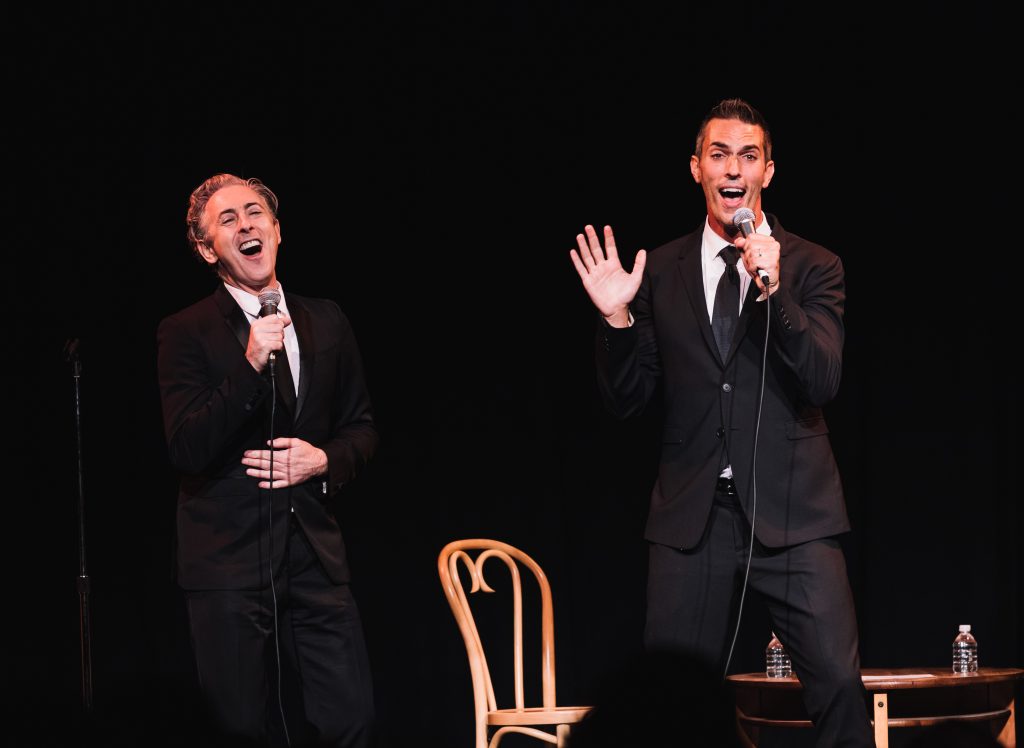 The Broad Stage plans to announce more programming—initially for online and outdoors—by the end of the year.
The season features many Los Angeles premieres and artists new to the Broad Stage. It would unfold mostly on its main 500-seat Eli and Edythe Broad Stage or in its 100-seat black-box theater, the Edye; dates will continue to depend on official health guidelines and campus leadership.
Included are a multimedia project from cellist Yo-Yo Ma and photographer Austin Mann; the venue debut of Mark Morris Dance Group; the return of Grammy-winning musician Keb' Mo'; and Och and Oy! A Considered Cabaret, with actor-singer Alan Cumming and NPR's Ari Shapiro.
What's essential now, Bailis says, is to give artists the resources to keep working while performance schedules are being worked out; to that end, the Broad has commissioned several major works for 2022 and 2023.
"We need to start asking what will artists need, what will communities need, what will the institutions that sustain us need at that time," Bailis says. "It does take committing to a future rather than being panicked in the present."
Photos from top: courtesy the Broad Stage (2); Emilio Madrid