The Wallace Serves Up Playful Sustainable Fare in Culver City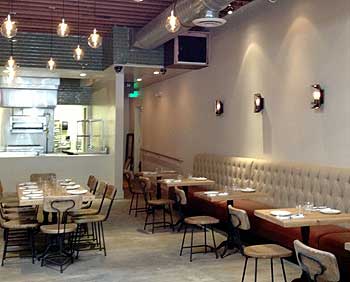 Overwhelmingly a hotspot for casual restaurants and gastropubs, Culver City's newest arrival—The Wallace—aims to raise the bar of the neighborhood dining scene. If you're looking to find Los Angeles fun, this place is delicious and highly addictive!
By Christina Xenos
Dine on sustainable locavore fare using hand-picked produce and sustainable seafood from husband and wife team Michael Teich (executive chef and co-owner) and Carol Teich (general manager). Highlights of the frequently changing menu of shareable plates include an extremely addictive caramelized onion and blue cheese dip served with kennebec potato chips; gruyere and black pepper popovers accompanied by a parmesan and chive butter; salmon belly served with horseradish, slices of cucumber, shaved candy cane beets and toasted pumpernickel; charred lamb leg served over farro risotto, crispy chickpeas with harissa and yoghurt; tender duck confit with a hoisin bbq sauce, pan fried noodles and a sesame tortilla. Also find a curated selection of draft and bottled beer, small production boutique wines, and craft cocktails.
Take a closer look at what The Wallace is serving up on their menu: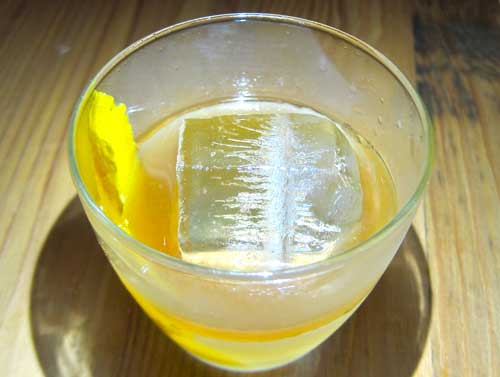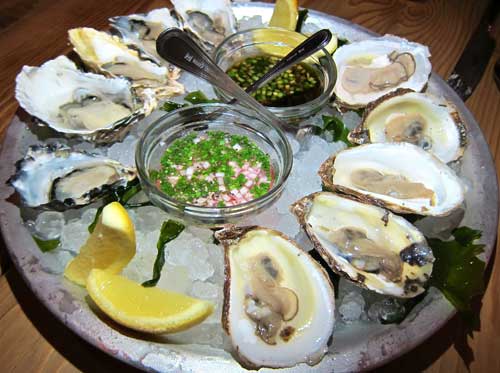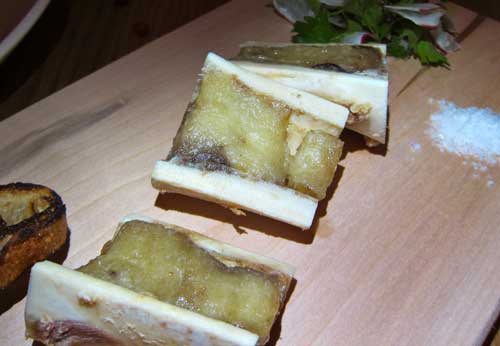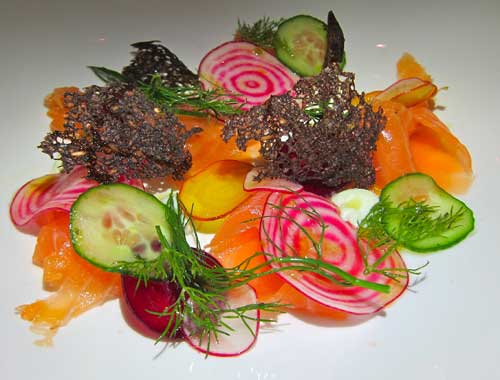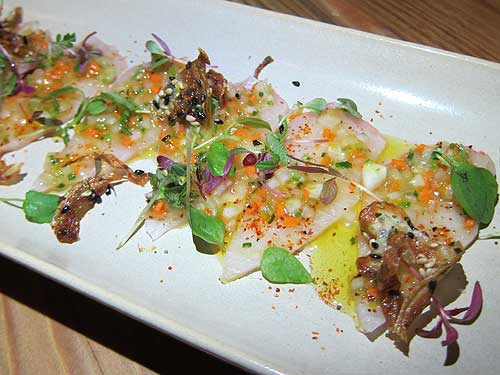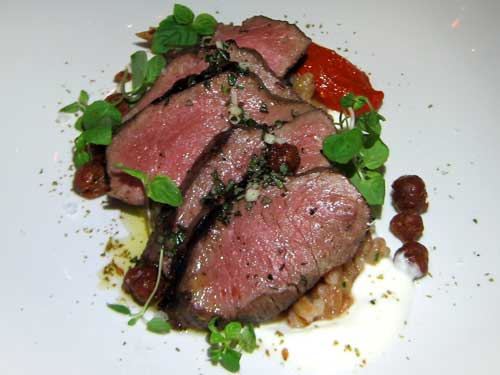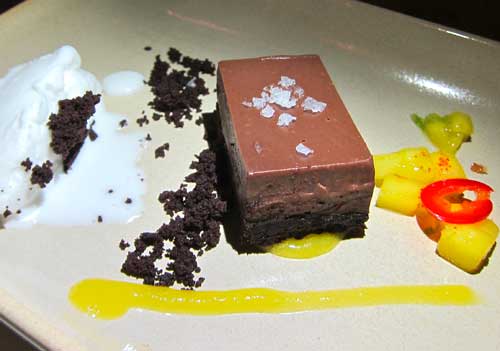 Dinner nightly, lunch and brunch to arrive in January. 3833 Main Street, Culver City, 310.202.6400. thewallacela.com