Stanley Kubrick Opens at LACMA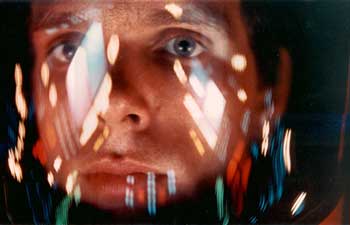 The Los Angeles County Museum of Art and the Academy of Motion Picture Arts and Sciences explores the intersection of art and film in their retrospective of filmmaker Stanley Kubrick's extraordinary oeuvre.
"Stanley Kubrick"—on display from Nov. 1-Jun. 30—features everything from the Dr. Strangelove and 2001: A Space Odyssey producer/director's early photos for Look magazine to film props to his unfinished works. The artifacts on display highlight not only his signature directorial tenacity but also major technological innovations of the time, such as filming by candlelight in Barry Lyndon and utilizing the front projection effect in 2001. The exhibition also includes an alternate beginning to this seminal science fiction film. Also included are archival material, annotated scripts, photography, costumes, cameras and equipment, set models, original promotional materials, and props. Los Angeles is the only city (so far) in the U.S. to feature the comprehensive exhibition, which originated at Deutches Filmmuseum, Frankfurt, and has since traveled to Berlin, Melbourne, Ghent, Zurich, Rome, Paris, and Amsterdam. The exhibition presentation at LACMA is dramatically different from the international venues, with exhibition design by film production designer Patti Podesta.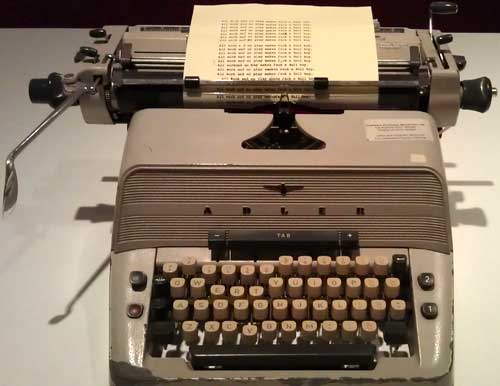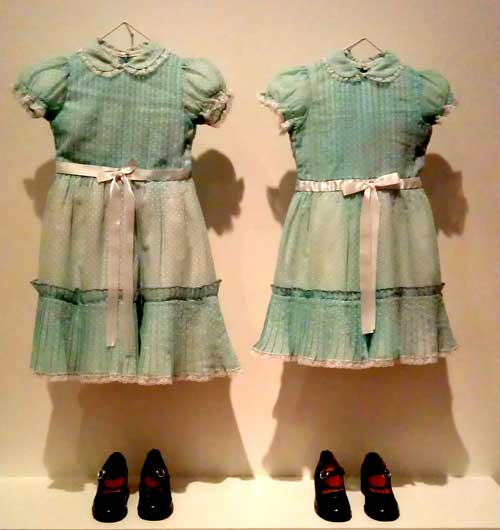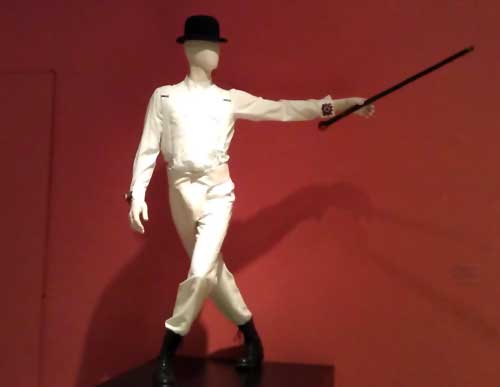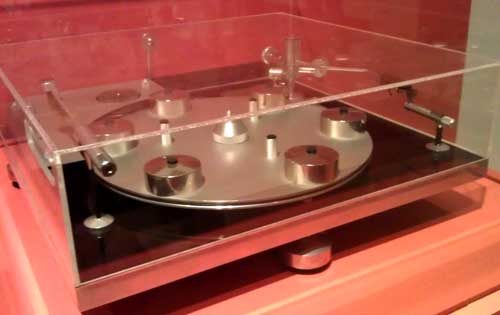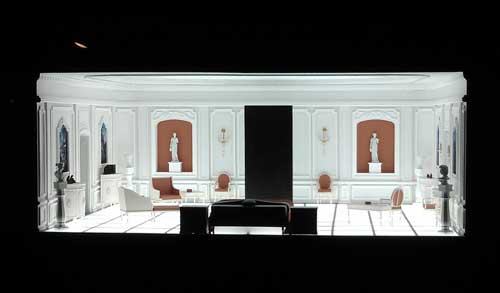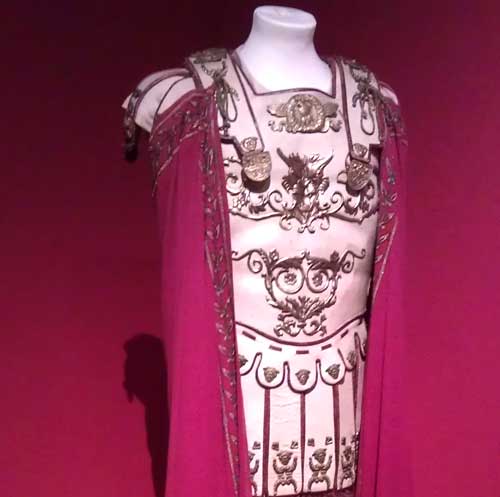 As part of the partnership between LACMA and The Academy, and to kick off the film retrospective, on Wednesday, Nov. 7, the Academy will present "An Academy Salute to Stanley Kubrick." The evening will feature film clips and a conversation hosted by actor Malcolm McDowell. Special guests will include Kubrick's colleagues and collaborators. The event will also launch the Academy's Kubrick exhibition, which will be open to the public through February 2013. Featuring items from the Academy's permanent collection, the exhibition will illuminate the work of Kubrick's collaborators, as well as the many artists who influenced Kubrick's work. The salute and exhibition will take place at the Academy's Samuel Golden Theater and Grand Lobby in Beverly Hills, respectively. 5905 Wilshire Blvd., L.A., 323.857.6000. lacma.org