Elevate Your Next Spa Experience at Hotel Bel-Air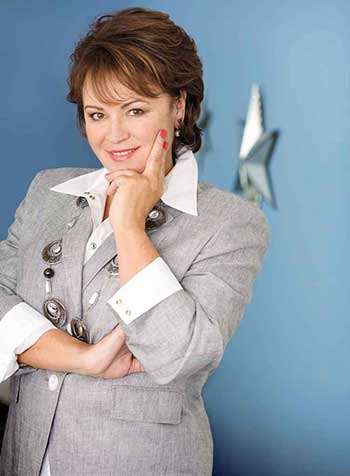 Elevate your spa day to the next level with a session from intuitive counselor Susan King at Hotel Bel-Air's Spa by La Prairie.
By Christina Xenos
You plan a spa day for a variety of reasons: to soothe aching muscles, clear your head or give your face a youthful glow. Now you an elevate your everyday spa experience at Hotel Bel-Air's Spa by La Prairie by taking your focus inward and integrating an intuitive counseling session from industry leader, Susan King.
What is intuitive counseling? The process helps clear your mind and approach your life from a new perspective. King will utilize her 25 years of experience to nurture deep feelings and help you find new perspective on what may be troubling or confusing in your career, relationship or life in general. King also has a particular strength in relationships; she can assist you in navigating today's relationship problems, which can include dealing with difficult partners or understanding what may be causing your anxiety.
This year, King will visit Hotel Bel-Air for two, two week-long visits, June 3-8, and Nov. 5-9. You can meet with her by booking one of three specialty packages, combining counseling services and therapeutic treatments.
Intuitive Counseling Sessions: $500
60-minute Intuitive Counseling session with Susan will heal the mind and reduce stress levels, leaving one refreshed, lighter and happier.
Mind, Body & Spirit Package: $725
75 minute Massage with focus on the scalp and head; to deeply relax and rejuvenate the body. This will be followed by a 60-minute Intuitive Counseling session with Susan.
Renewal Package: $1,075
Two hour Ultimate Indulgence Body Therapy with two spa therapists for a full body relaxation.
To reserve a package or request additional information, please contact Hotel Bel-Air Spa by La Prairie directly at 310.909.1681; or via email: LaPrairie.HBA@dorchestercollection.com. Advance reservations are required, and a 24-hour cancellation policy applies.
Hotel Bel-Air, 701 Stone Canyon Rd., L.A., 310.472.1211. dorchestercollection.com