What's New for dineL.A. Restaurant Week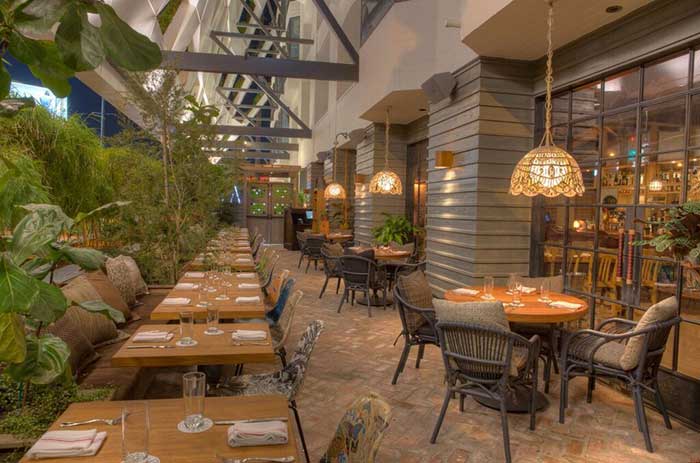 Dine on specially priced menus and exclusive experiences during dineL.A. Restaurant Week, Jan. 18-31.
By Christina Xenos
Just when you thought your New Year's resolutions were still in tact, the L.A. Tourism and Convention Board has organized more than 300 top restaurants in Los Angeles to bring you specially priced lunch and dinner menus during bi-annual dineL.A. Restaurant Week, Jan. 18-31.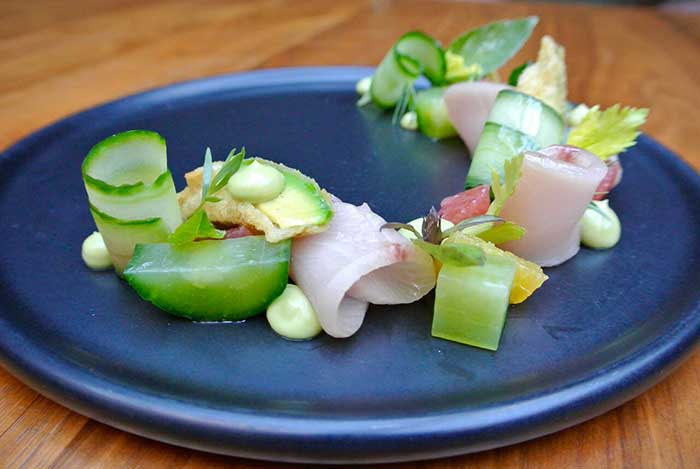 If you're an avid L.A. foodie, this may sound familiar; but what's new this time around is dineL.A.'s Exclusive Series by Premiere Rewards Gold Card from American Express. For the first time ever, 12 luxe dining destinations like CUT by Wolfgang Puck, Hinoki & The Bird, The Bazaar by Jose Andres, Steak & Whisky, The Arthur J, Valentino, Spago, Melisse and others will offer special menus starting at $95. For CUT that means a quintessential steak house experience complete with Maine diver scallop ceviche, winter harvest celery root soup, pan-roasted French sea bass, dry-aged New York sirloin steak and a CUT chocolate bar for $98; while at The Bazaar you'll get a 15-course tasting menu plus a welcome glass of cava for $100. Salivate over the full Exclusive Series restaurant list and menu info HERE.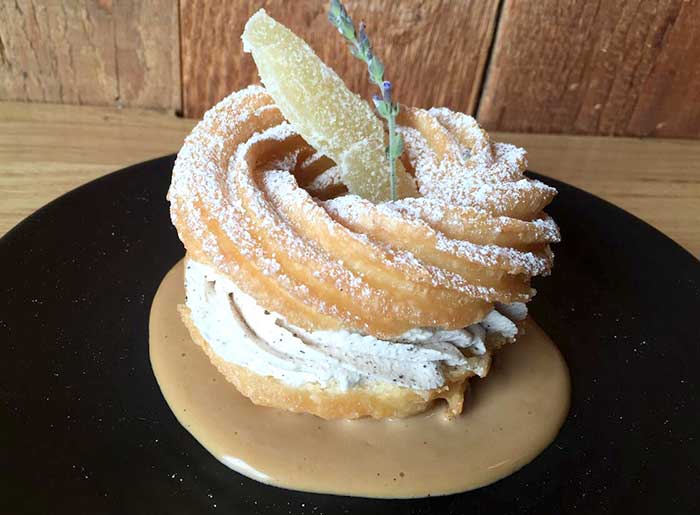 When you opt to dine off a featured dineL.A. menu, the restaurants promise a 20 percent value on all menus, which are priced at $15, $20 or $25 for lunch and $29, $39 and $49 for dinner. Dining destinations include veterans like Tavern, Culina Modern Italian, BOA, The Water Grill, The Little Door (Santa Monica and West Hollywood), Il Cielo Restaurant, LA Chapter, Plan Check, Petrossian, Sotto, The Royce Wood-Fired Steakhouse; as well as newcomers like Pizzeria Mozza, Maré, Roku, Estrella, Le Petit Paris, Inotheke, Ivory on Sunset, Hanjip Korean BBQ, Herringbone Santa Monica, Knuckle & Claw, Pok Pok LA, Sasual, eLOVate and Plant Food & Wine, Viviane among others.
You'll also be helping those less fortunate as well. When you make a reservation on OpenTable, dineL.A. will promise $1 of each seated reservation booked through discoverLosAngeles.com/dineLA to The Midnight Mission. One nutritious meal will be provided to someone in need for each dollar given.
We think that's a win/win!
For more information and a full list of participating restaurants, visit: discoverLosAngeles.com/dineLA