Dine At the Barbershop Ristorante Pop-Up In Hollywood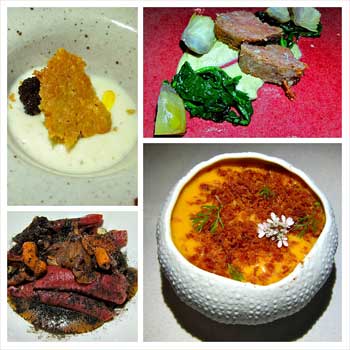 Feast on eclectic seasonal fare from chef Walter el Nagar at Barbershop Ristorante's fifth installment at the Farmer's Kitchen in Hollywood. Taste for yourself what's going on in LA!
By Christina Xenos
In Los Angeles we all like a little change of scenery: It seems that sometimes eating at a restaurant in the same setting, with the same food and decor has just become so… conventional.
Enter Barbershop Ristorante's newest incarnation at the Farmer's Kitchen in Hollywood, from Jan. 22-Feb. 15. Michelin-starred chef Walter el Nagar's fifth installment of the pop-up concept puts his skills on display in an open-kitchen setting, and pairs his mix of traditional and cutting-edge cooking techniques with local and sustainable ingredients to offer an eclectic and provocative nine-course prix-fixe menu.
Throughout your dinner expect to dine on luxurious ingredients paired in interesting arrangements such as almond-flavored annin tofu and Santa Barbara sea urchin, Osetra caviar and pureed sunchokes, and red beet pasta with porcini mushrooms, to name a few.
Here are a few highlights of what you can expect: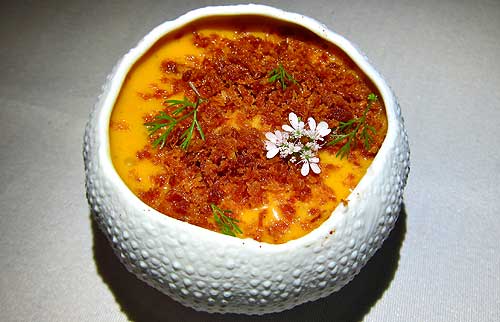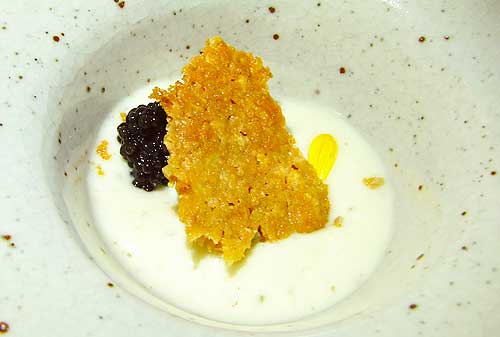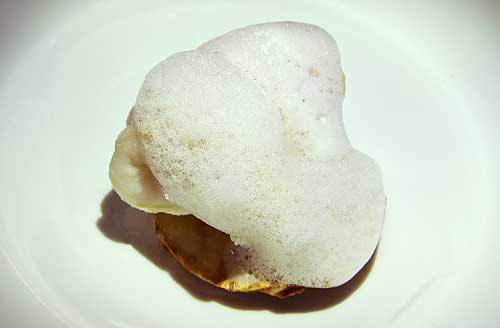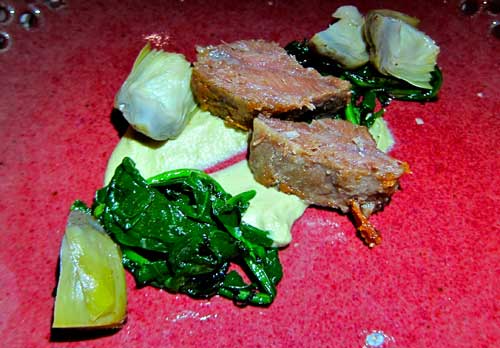 During the final week of the restaurant's run, on Feb. 12-13, chef el Negar mixes things up and partners with chefs Sergio Perera and Jacob Kear of The Amalur Project to present a 10-course menu for $125/pp, and on Valentine's Day he will offer a special 12-course prix-fixe menu for $135/pp.
Reservations required and you must reserve online: barbershop-ristorante.com/reservations. Wed.-Sat. nights, 6:30-9:30 p.m. $85/pp, BYOB, no corkage fee. 1555 Vine Street, #119, L.A., 424.272.5849. barbershop-ristorante.com