6 of the Most Over-The-Top Dishes at Barton G Los Angeles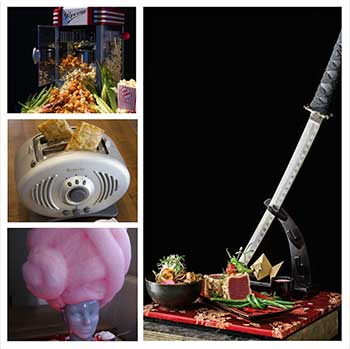 At Barton G Los Angeles, delight with your eyes as well as your stomach when you order these flamboyant dishes. Discover why this place sticks out as one of the finest spots for Chinese in LA!
By Christina Xenos
Theatrics and cuisine go hand-in-hand at Barton G Los Angeles, where you can always expect an over-the-top dining experience. Enjoy an extremely social night out indulging in flamboyant food presentations, satisfying fare and creative cocktails from the Below Zero Nitro-Bar, like the Sabrinatini which smokes with liquid nitrogen. Here are six of the most over-the-top dishes you can order.
Rake and Ho Garden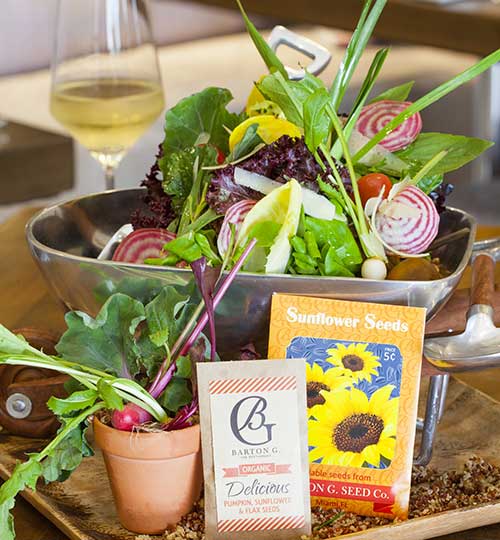 Laughing Bird Popcorn Shrimp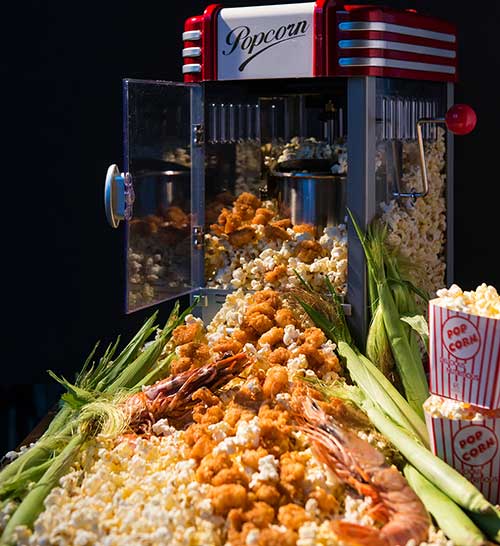 Lobster Pop Tarts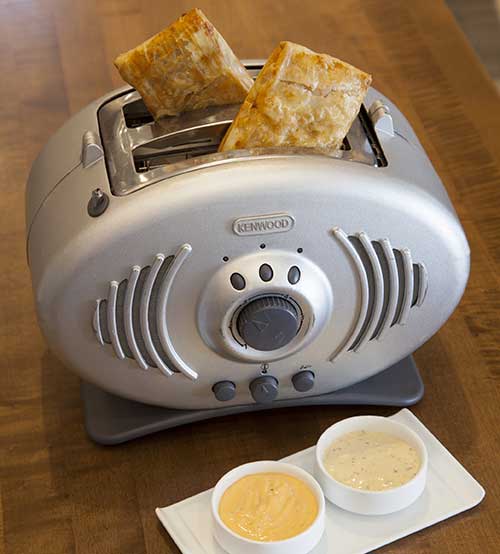 The Great American Steak: 16 oz Boneless Ribeye Angus Filet Mignon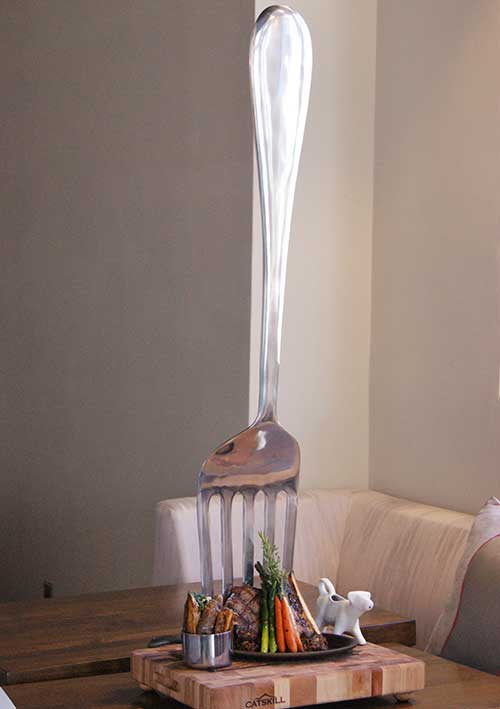 Samurai Tuna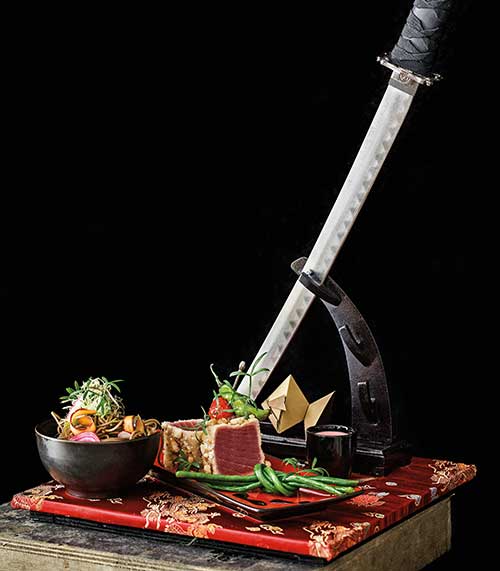 Marie Antoinette's Head-Let them Eat Cake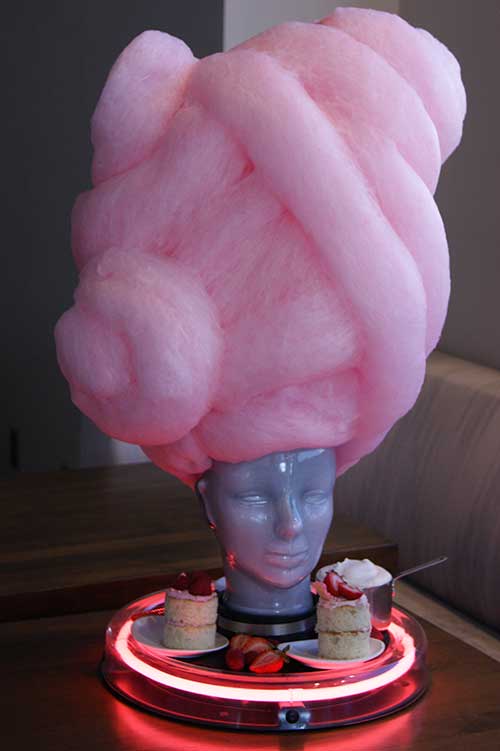 861 N. La Cienega Blvd., L.A., 310.388.1888. bartongtherestaurantla.com