Red Medicine In Beverly Hills Debuts New Menu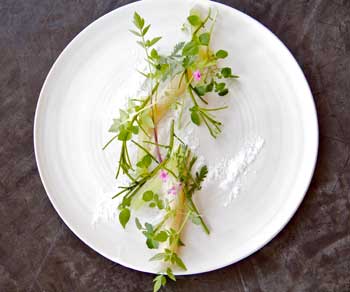 Los Angeles restaurants are known for being on the cutting edge of farm-to-table, creative cuisine. Chef Jordan Kahn embodies all of this at Red Medicine.
By Christina Xenos
Despite its history of shunning restaurant critics and calling out no-show reservation holders over twitter, Red Medicine's reputation for serving delicious and beautifully presented food has not wavered in its three years on the scene in Beverly Hills. That's why Red Medicine tops our list for cool things to do this weekend in LA.
A foodie favorite, the dining spot lead by chef Jordan Kahn has piqued the interest of culinary heavyweights like Grant Achatz, Anthony Bourdain and Andrew Zimmern during its tenure. Transitioning from the Vietnamese inspired concept that characterized Red Medicine in its first three years, Kahn is evolving into creating intricately detailed dishes inspired by the environment around him by incorporating forged ingredients and offerings from nearby biodynamic farmers. Presentations of trout roe with lemon curd; preserved mushroom and balsam fir; redwood ice with red currant, will appeal simultaneously to both your palate and your eyes. The food at Red Medicine is nothing short of artful and imaginative. The result is a culinary environment that stands out in the thick forest that is fast becoming the L.A. restaurant scene.
Accompanying the cuisine are well curated wine and beer lists and dynamic selection of crafted cocktails like the #87 with chai-infused bourbon and flavors of spices and mint served over crushed ice.
Here's peek into some of what we enjoyed on a recent visit: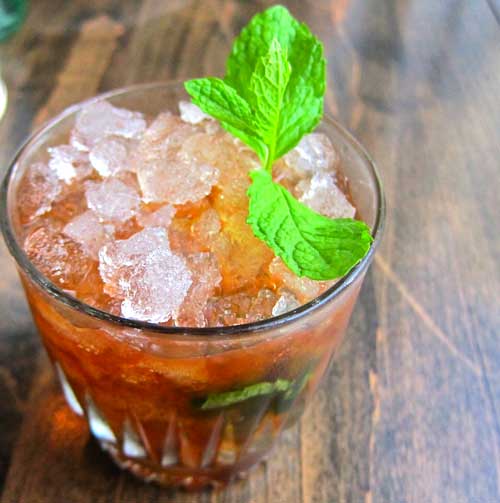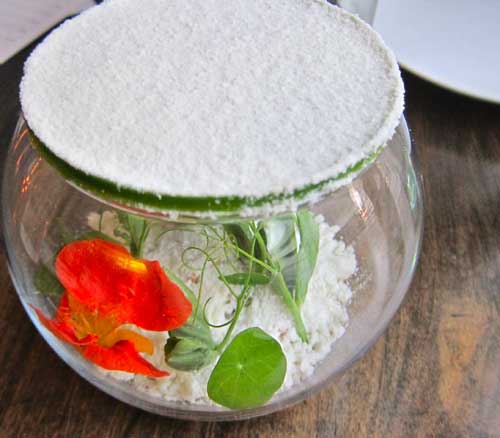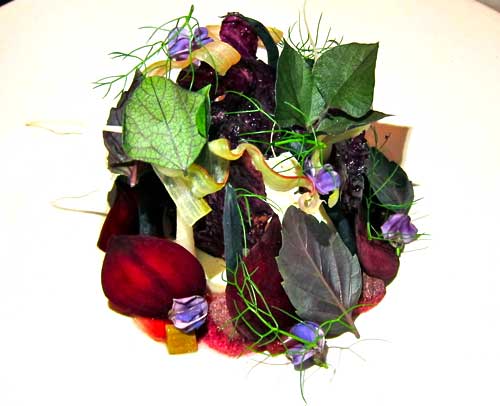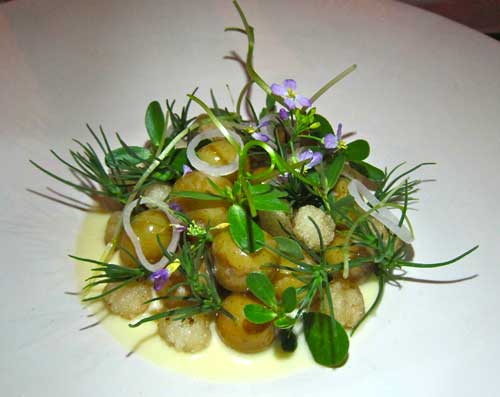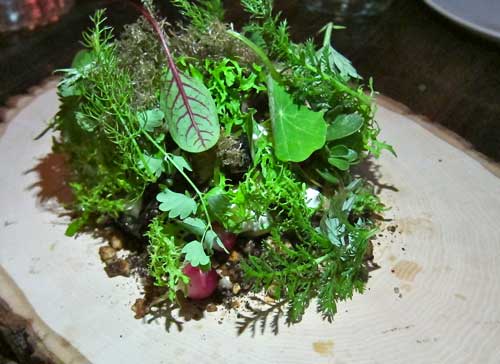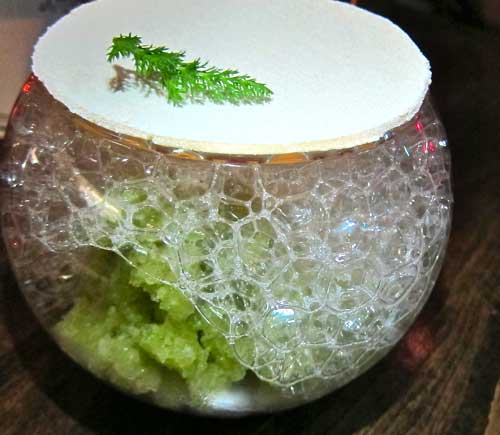 Red Medicine, 8400 Wilshire Blvd., Beverly Hills, 323.651.5500. redmedicinela.com