Portofino Cucina Italiana Offers Italian Fare In Downtown Los Angeles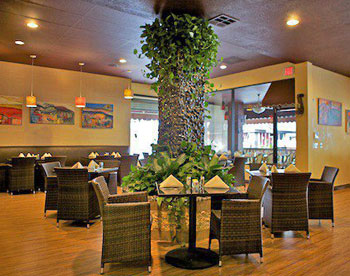 After opening just over two years ago, Portofino Cucina Italiana continues to offer comforting Italian cuisine and wine in its downtown Los Angeles neighborhood spot at 5th and Main.
Headed by chef-owner and master of Neapolitan culture, Diego Ortoli, Portofino offers signature dishes for lunch and dinner like filet Mignon carpaccio, insalata Portofino (salad of red and yellow beets tossed with a lemon vinaigrette, served on mixed greens), and a variety of panins (lunch only), pastas and entrees. They also offer a gluten free menu, freshly baked bread and sought-after wine dinners, highlighting top wine and food of Italy.
At one recent four-course dinner, Ortoli created a culinary journey through Italy with selections like butternut squash soup with goat cheese and pistachio oil; saffron arancini with mozzarella and English peas; rigatoni with cured pork jowl, slowly braised with caramelized onions and fresh tomatoes; wild mushroom ravioli, served with a marsala cream sauce; Angus ribeye steak marinated with herbs and garlic, served with a balsamic reduction; and housemade mini cannolis for dessert. Wines paired throughout the night include Stella Mosca Vermentino La Cala 2011; Stella Mosca Cannonau Riserva 2008; Tre Rose Vino Nobile di Montepulciano 2009 and Bersano Moscato D'asti NV.
Take a peek at some of the highlights: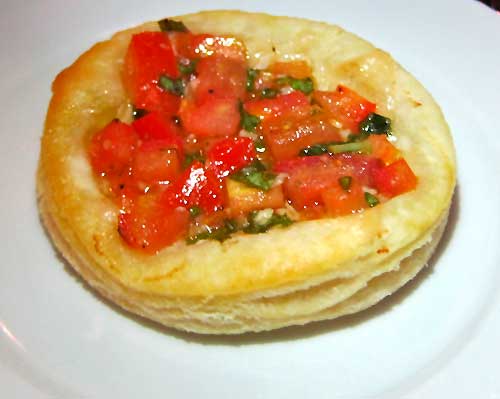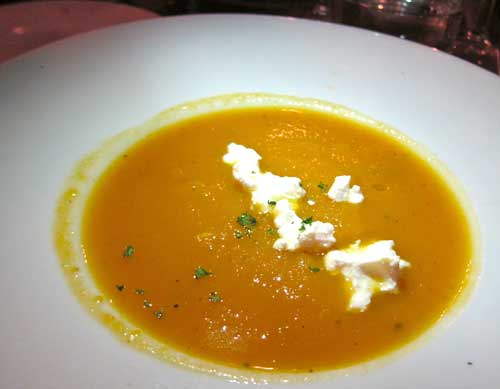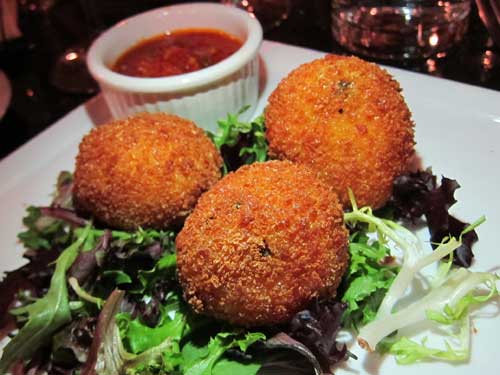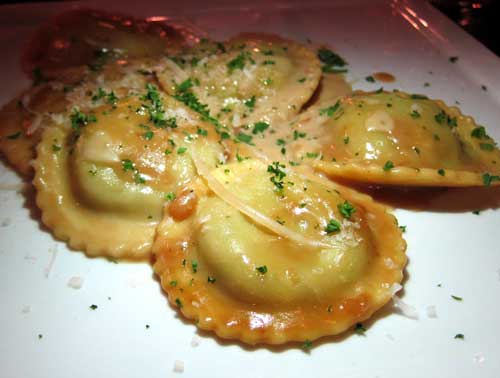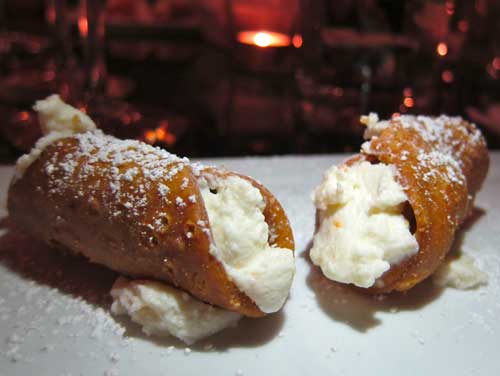 Portofino Cucina Italiana, 464 S. Main St., downtown, 213.239.9019. portofinodtla.com