Osteria Drago Offers Vibrant Italian Cuisine in West Hollywood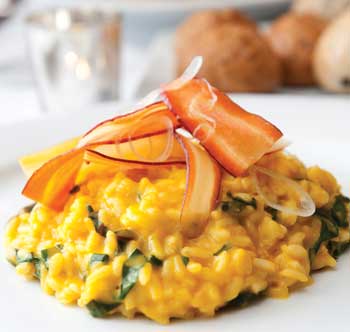 Osteria Drago, the newest addition to Celestino Drago's dining empire, brings an inventive new menu and sharply redesigned interior to the former Il Sole space on Sunset Boulevard in West Hollywood.
Chef Drago, a Sicilian native, helped develop L.A.'s Italian cuisine scene with Santa Monica's Drago Ristorante, Beverly Hills' Il Pastaio and Enoteca Drago and downtown's Drago Centro. Osteria Drago boasts a selection of classic Drago dishes mixed with more contemporary offerings from executive chef Evan Gotanda such as pappardelle with roasted pheasant and morel mushrooms (one of our favorites from the former Drago Ristorante), and grilled ahi tuna with salsa verde and eggplant caviar.
Tucked into its just-off-Sunset Plaza locale, stellar cuisine can only be complimented with the same level of people watching and their patio provides a coveted vantage point. Grab a seat there.
On a recent visit we sampled some of the specialties that boasted bountiful offerings of truffles, beets and fresh pastas. Osteria Drago offers no shortage of seafood and if you're in luck to be there on a night that Dover sole is in the house, don't hesitate to order it.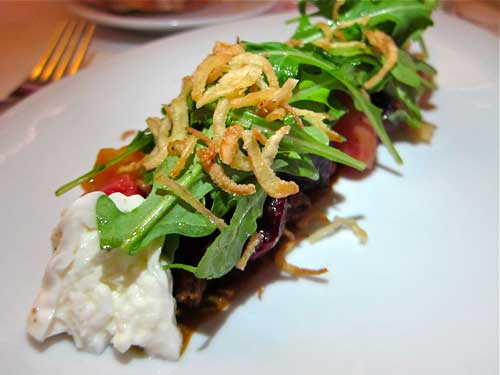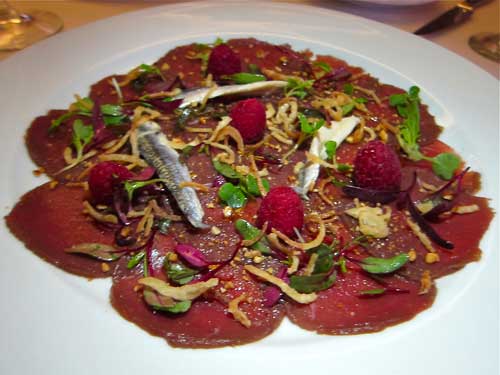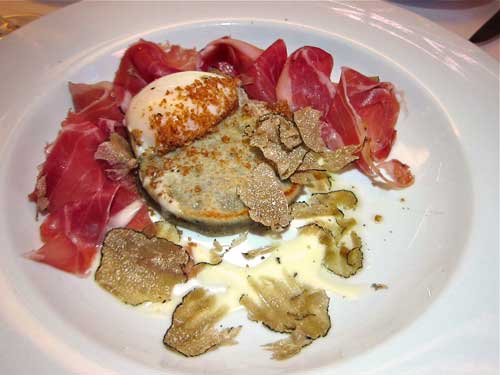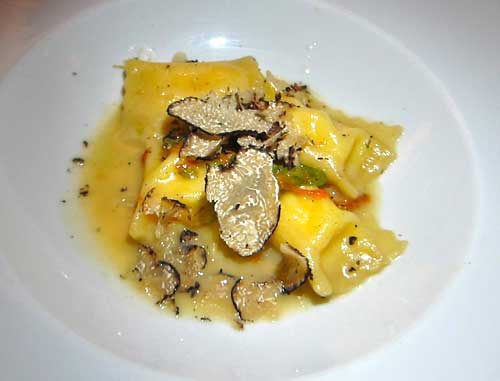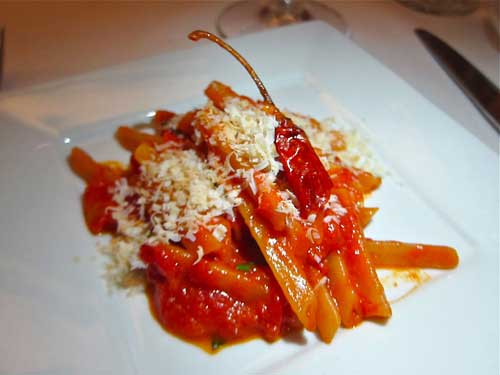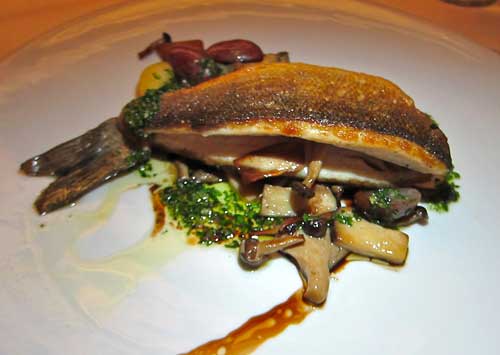 An extensive wine list contains a carefully curated selection of Italian and international bottles, in addition to craft beers and traditional herbal spirits. 8741 W. Sunset Blvd., West Hollywood, 310.657.1182. osteriadrago.com