Looking for things to do in Highland Park? Here are the amazing things to do, eat, drink and shop along North Figueroa Street.
Adapted from the 2019 Where Traveler Los Angeles'  September issue.
DO
Highland Park has become one of the city's hottest 'hoods, and Figueroa Street boasts a bevy of draws. Bowl a strike at Highland Park Bowl, a stunningly restored 1927 alley. Catch the latest flicks at Highland Theatres, and concerts across the street at Lodge Room. And get your Zen on with a class at Kinship Yoga.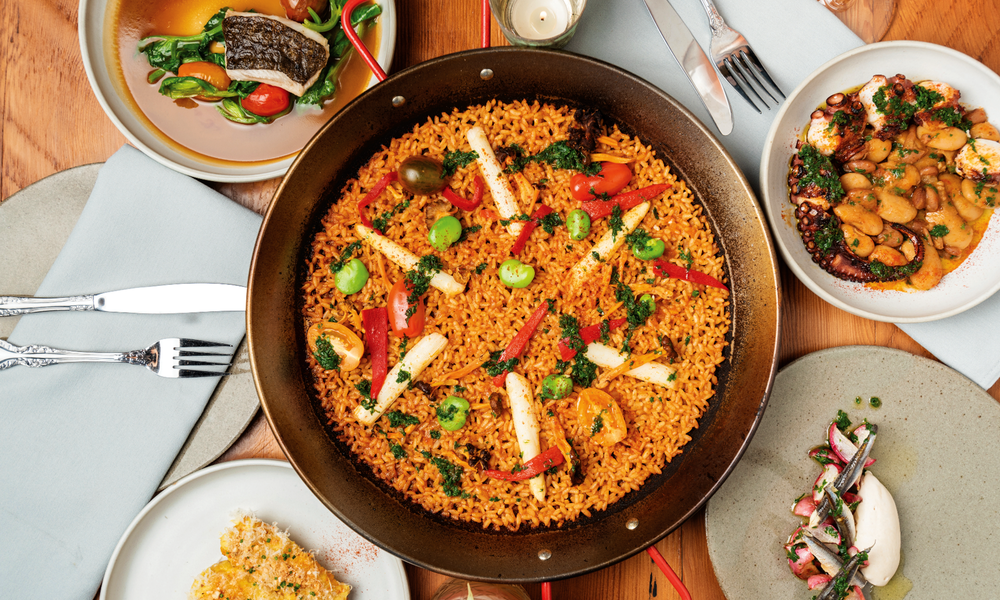 EAT
Fill up on tapas and paella at Spain-meets-L.A. restaurant Otoño. James Beard Award winners Nancy Silverton and Matt Molina serve up slices at Triple Beam Pizza, and Molina's Hippo is next door. Vegans will love Kitchen Mouse and Burgerlords. And Café Birdie is a cute neighborhood bistro serving California cuisine.
DRINK
Good Housekeeping is a cozy cocktail bar tucked behind Café Birdie. The midcentury-meets-industrial ETA offers excellent drinks and food. At Gold Line Bar, hear tunes from DJ Peanut Butter Wolf's record collection. In the morning, get your caffeine fix at Go Get Em Tiger, Kindness & Mischief Coffee or Civil Coffee.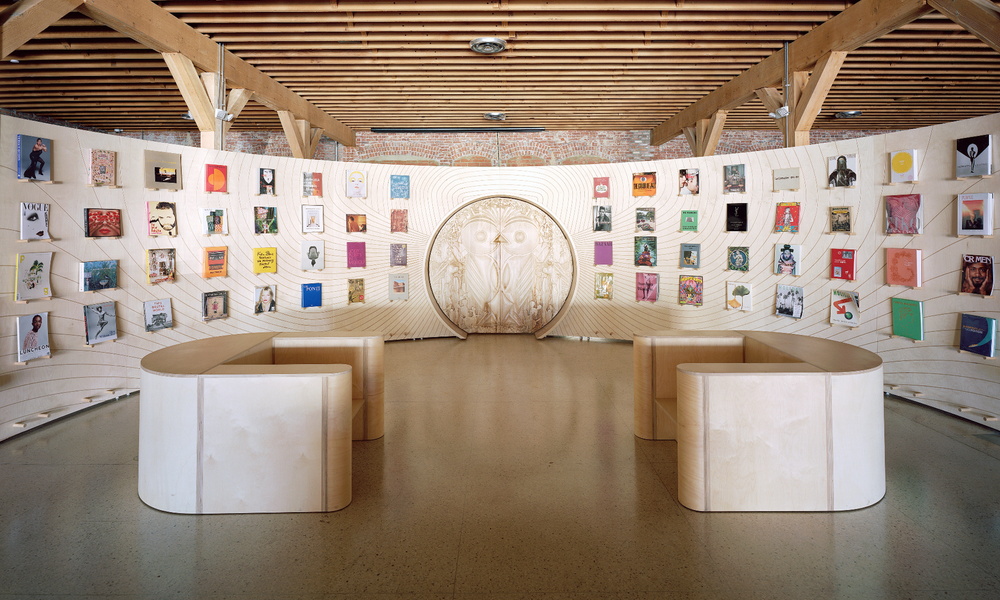 SHOP
Minimalist shop Sonomama is inspired by the Japanese wabi-sabi philosophy. Skater fave The Quiet Life sells hats and tees. For vintage duds, head to The Bearded Beagle. Stock up on vinyl at New York transplant Gimme Gimme Records. And browse new and vintage books and magazines at edgy new bookshop Owl Bureau.
Photos: Highland Park Bowl by Dylan + Jeni. Otoño by Wonho Frank Lee, Owl Bureau by David Benjamin Sherry.