Omni Hotel's Simply Street Food Menu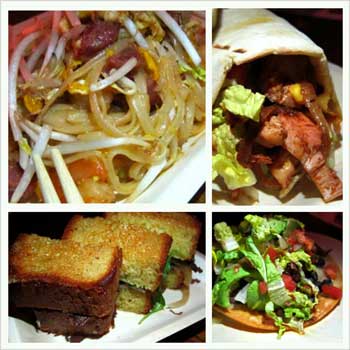 Get a taste of global street food with six authentic dishes at the Omni Hotel in downtown Los Angeles.
By Christina Xenos
Omni Hotels recently put out an APB to over 100 of their chefs all over the world to submit recipes for their new street food menu. The result is Simply Street Food, an offering of six distinct dishes that represent each of the winning chefs' home regions, from Boston to Brazil to Abu Dhabi.
Highlights include a duck confit empanada with smoked tomato mayo; famous peddler's char kway teow (stir-fried flat rice noodles popular in Malaysia, Singapore and Indonesia); short rib and Vermont cheddar sandwich (classical comfort fare from the U.S.) and more.
Here's a closer look: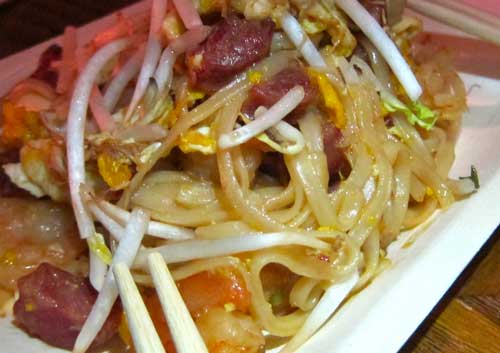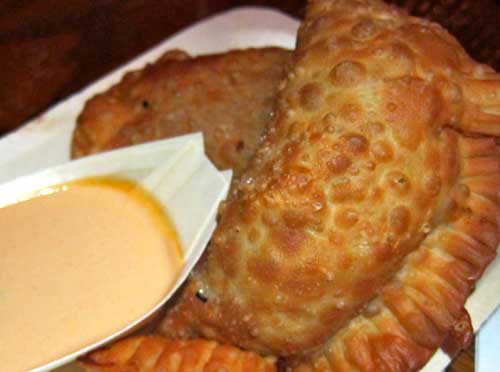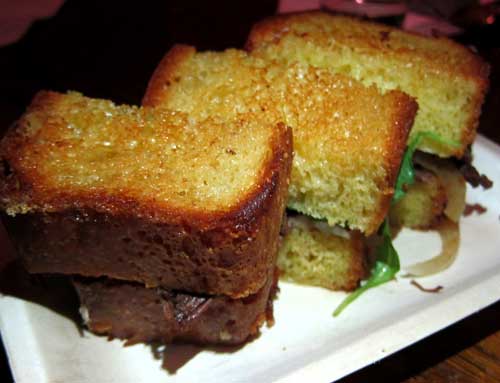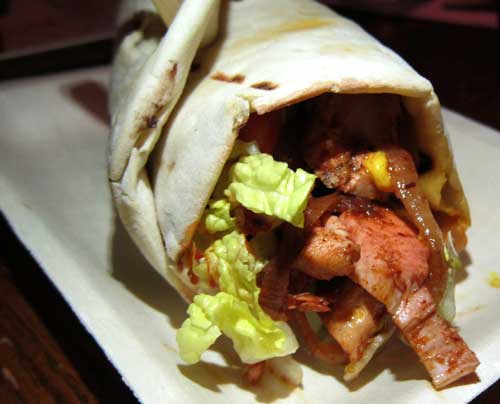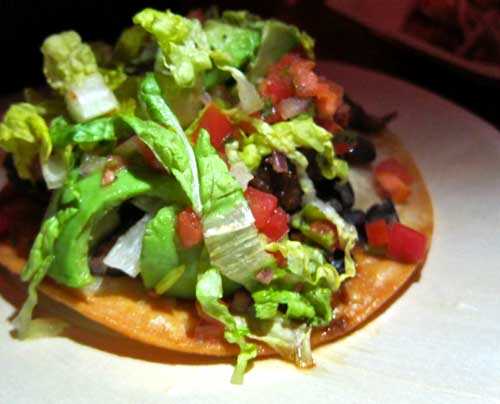 Noé, Omni Hotel, 251 S. Olive St., downtown, 213.356.4100. noerestaurant.com