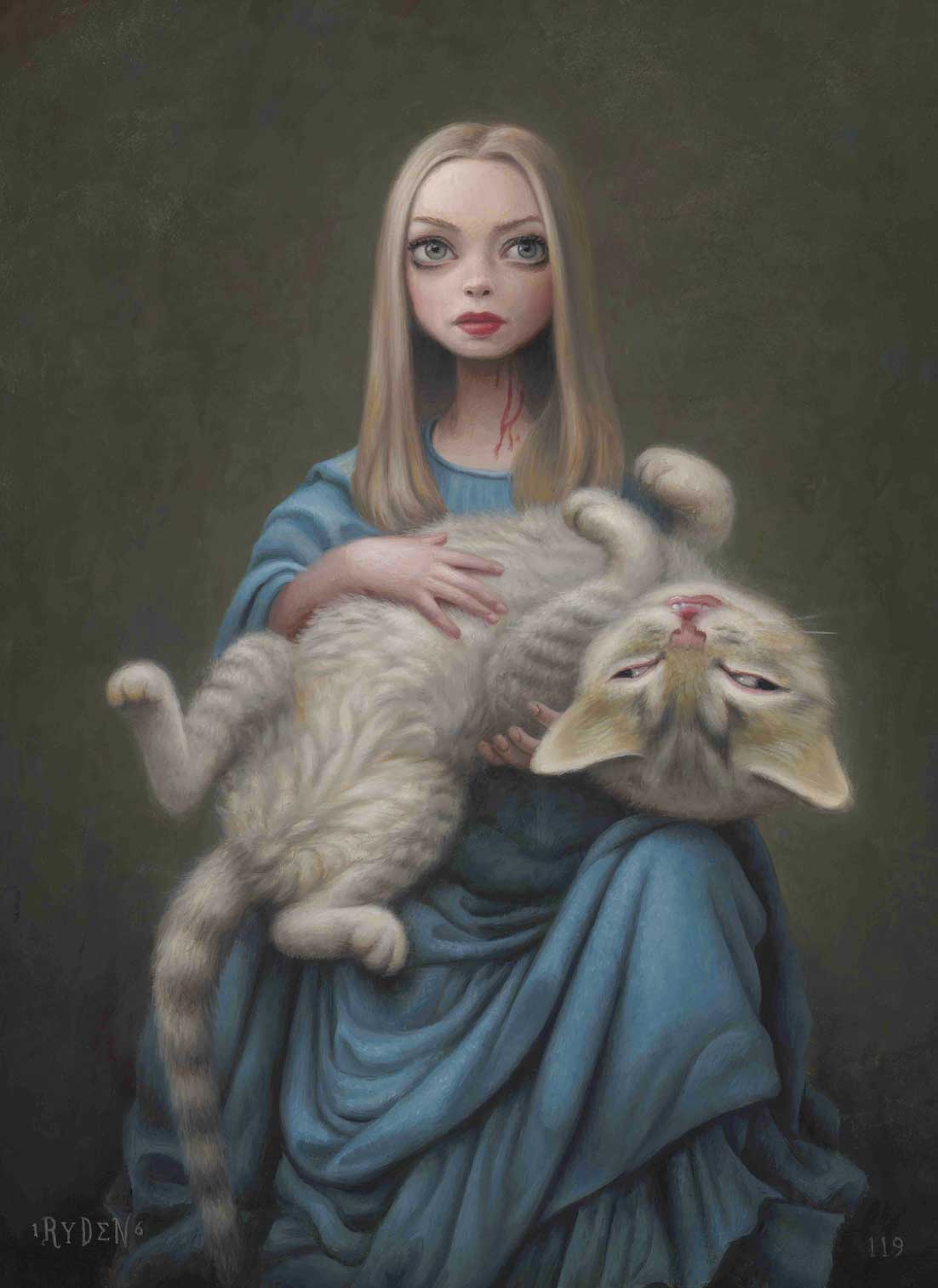 Muse on your favorite felines at Cat Artshow LA 2: The Sequel, March 24-27.
By Christina Xenos
Browse works from classic to contemporary at one of the largest exhibitions of cat inspired artwork. The exhibition extends beyond our favorite internet memes, the second Cat Art Show Los Angeles displays works from more than 70 globally recognized artists, including include Kat Von D, Norman Reeds, Mark Ryden, Travis Lampe, Walter Chandoha, Mick Rock, Adam Wallacavage and more.
Highlights include a Mark Ryden portrait of Amanda Seyfried holding a kitten, and a photographic collaboration between photographer Rick Hardcastle and comedian Ricky Gervais. The event also features a limited edition silkscreen release from Brandon Boyd, as well as limited edition posters from Paul Koudounaris, Rudi Hurlzmeier and Rick Hardcastle.
All of the artwork will be available for sale including both originals and limited editions. A portion of the proceeds will go to Kitten Rescue, a L.A.-based nonprofit dedicated to saving homeless and abandoned cats and kittens.
Here are a few pieces you can look forward to seeing on display: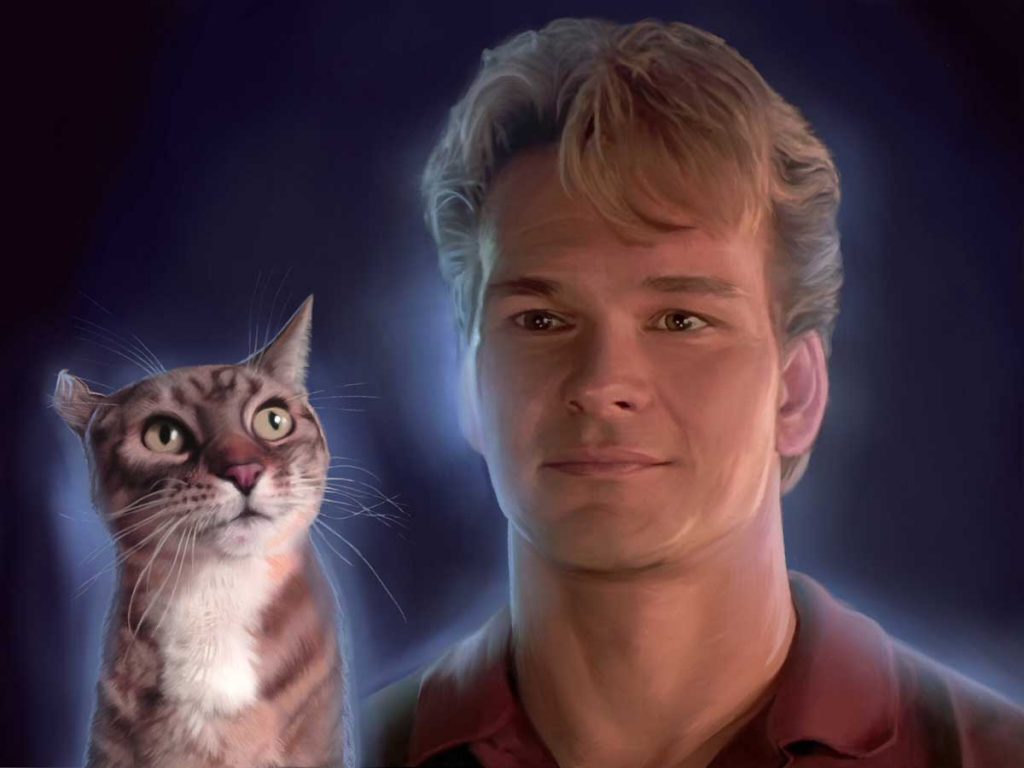 "Gita and Patrick" by James Seward.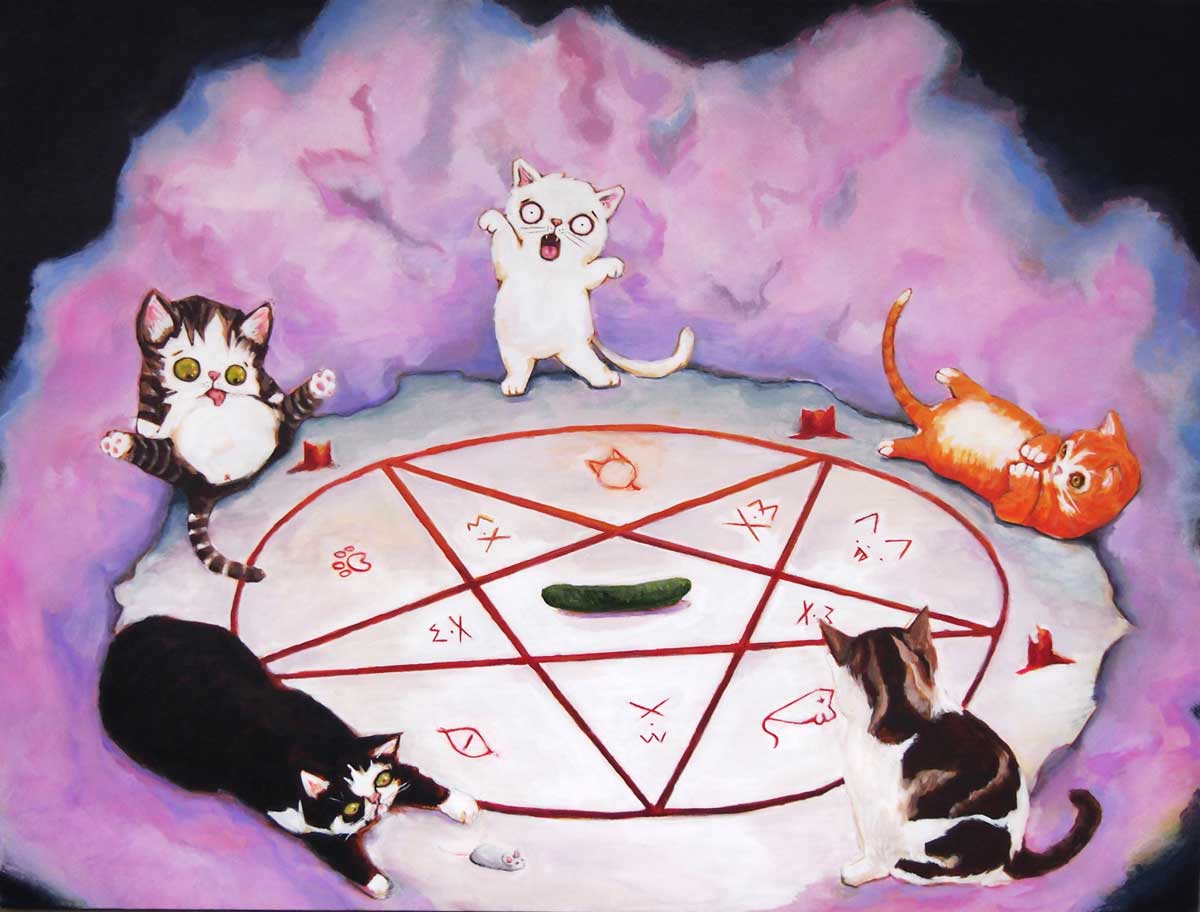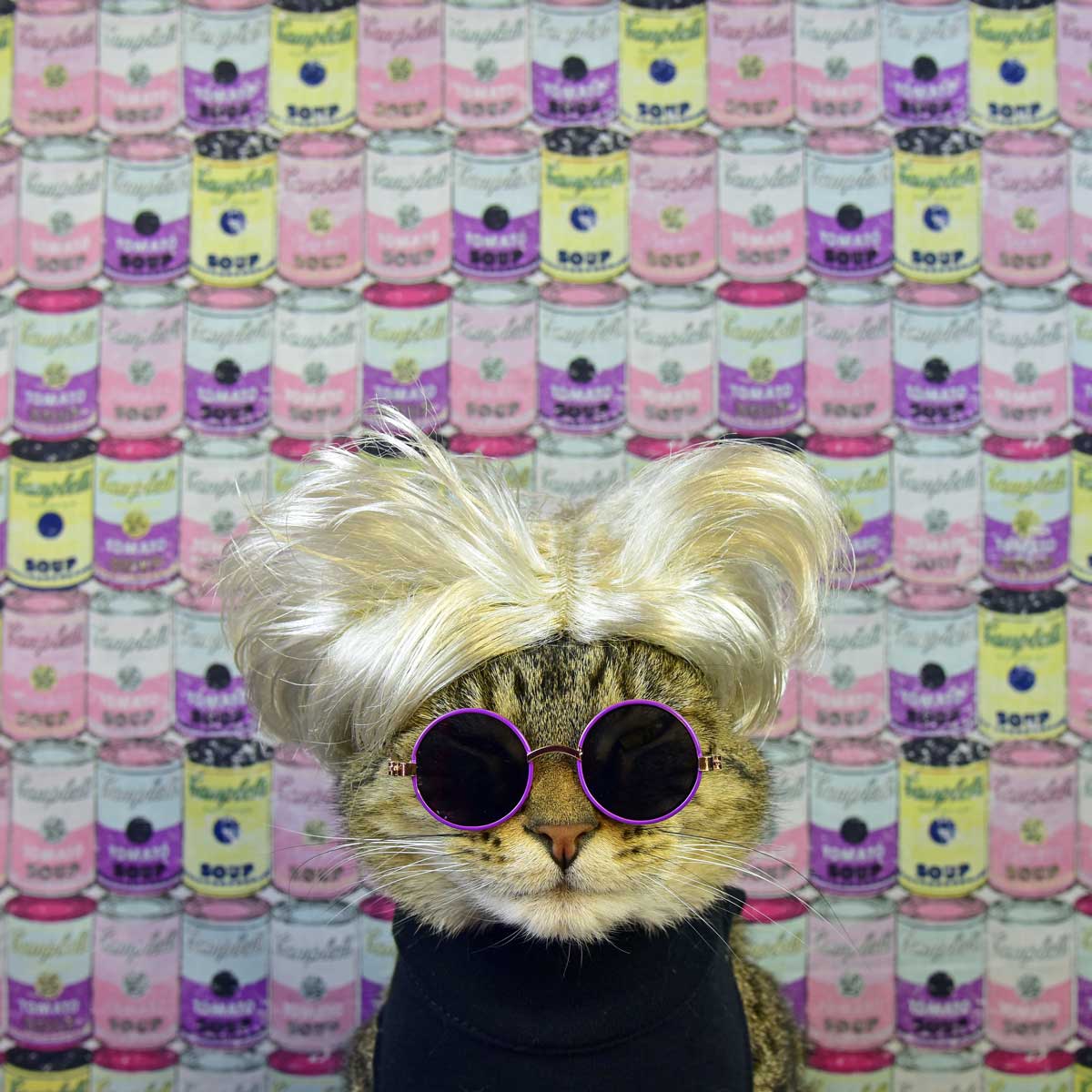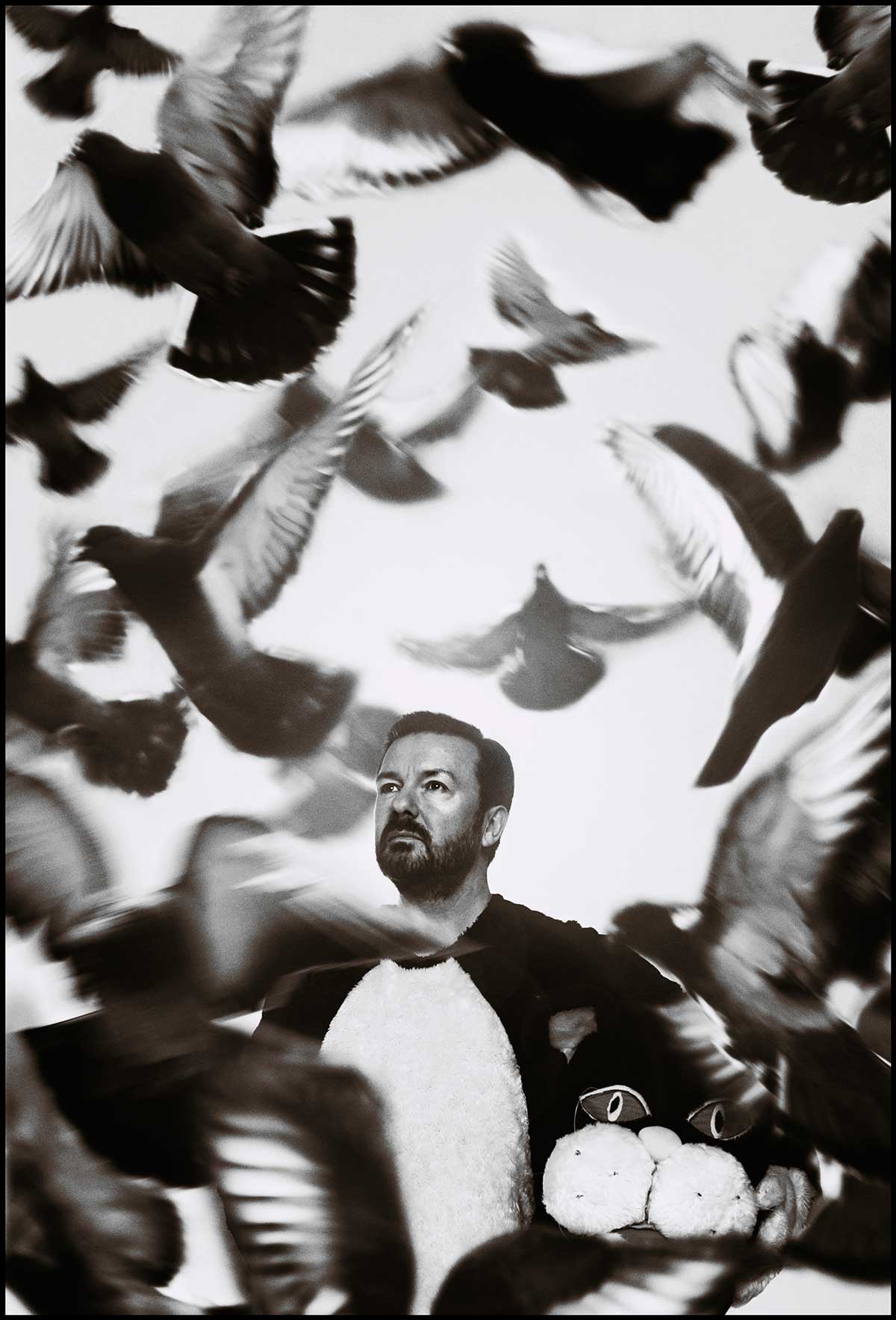 Think Tank Gallery, 939 Maple Ave., downtown. catartshow.com