Lyonnaise Week at Kendall's Brasserie and Bar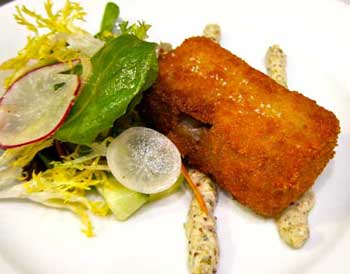 Celebrate the cuisine of Lyon Sept. 18-29 at Kendall's Brasserie and Bar, with home-style dishes deeply enriched with flavors and traditions of the region all prepared by Lyon-raised chef Jean-Pierre Bosc.
By Christina Xenos
Born in a small town in the South of France near Lyon, executive chef Jean-Pierre Bosc began his career in his native country, working in several Michelin-starred restaurants alongside chefs like the father of French gastronomy, Paul Bocuse.
Chef Bosc now shares classic Lyonnaise dishes, including favorites from his childhood, at Kendall's Brasserie and Bar. A la carte highlights of the special menu, available Sept. 18-29, include Lyonnais sausage with warm du puy lentil salad; frisee salad with bacon and a poached egg; black Angus prime flat iron steak with red wine sauce, bone marrow, Lyonnaise potatoes and haricots verts; sauteed veal sweet bread with lemon confit, capers, potato crouton, brown butter and cauliflower puree; and more.
Take a closer look at Kendall's Brasserie and Bar's Lyonnaise Week menu: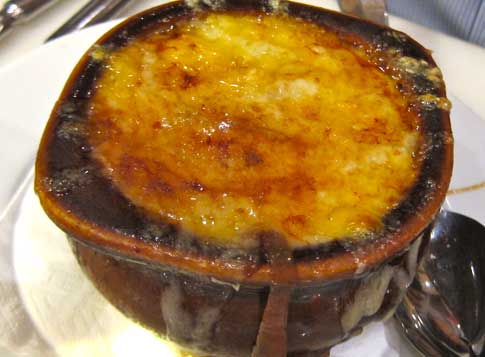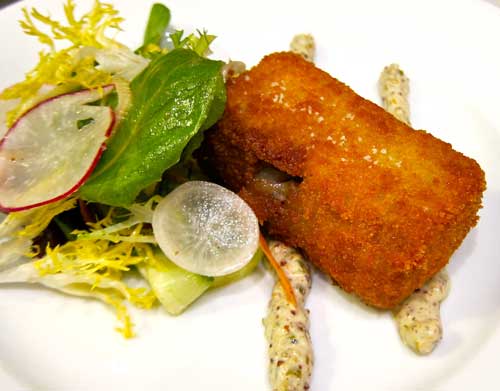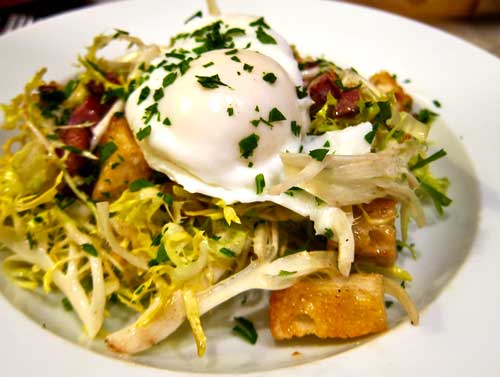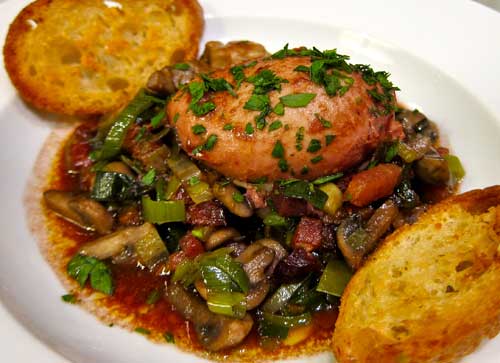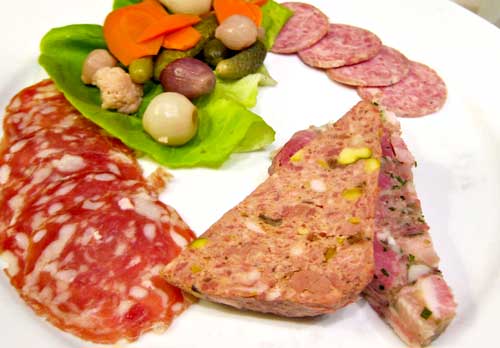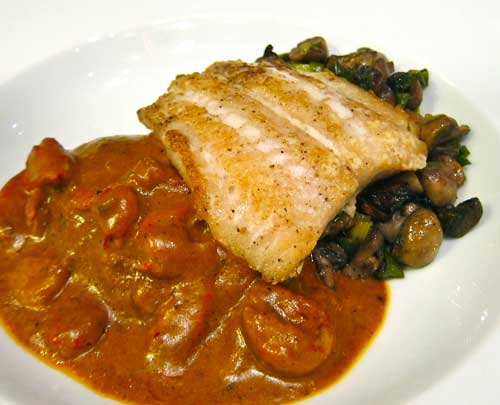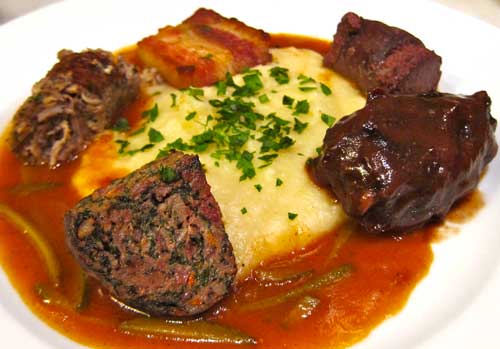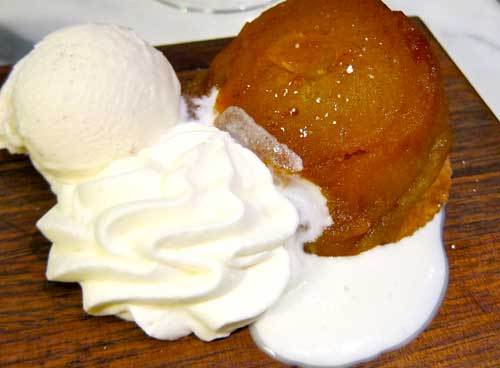 The menu is accompanied by a special selection of regional wines, like the Henry Fessy Chateau des Labourons Fleurie 2011, available by the bottle.
5-9 p.m. 135 North Grand Ave., downtown, 213.972.7322. patinagroup.com/kendallsbrasserie