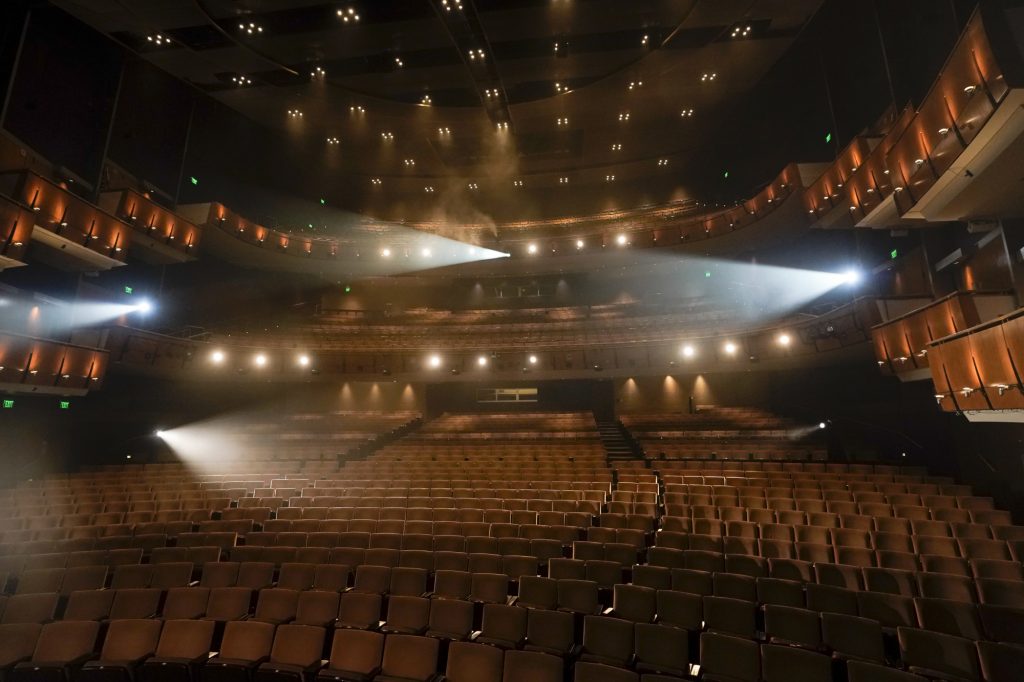 Center Theatre Group—Ahmanson Theatre, Mark Taper Forum and Kirk Douglas Theatre—reconsiders its role in society.
By Sherry Stern.
Far from wringing his hands about the events of 2020, the artistic director of Los Angeles' largest theater company expresses an outlook that is full of hope. Some might even say it's rosy.
"I think in the end we'll come out better. Theater's going to be fascinating for the next year," said Michael Ritchie earlier this year. Ritchie has overseen the nonprofit Center Theatre Group—which includes the Ahmanson Theatre, Mark Taper Forum and Kirk Douglas Theatre—for 15 years.
Beyond that, Ritchie is convinced that the times we are in will shape what's onstage for years to come.
"Every single new play that is being written or will be written will be influenced by this moment in time, whether it's COVID, whether it's Black Lives Matter, whether it's loneliness, economic distress, political anxiety," he says. "It's an amazing moment to be alive in."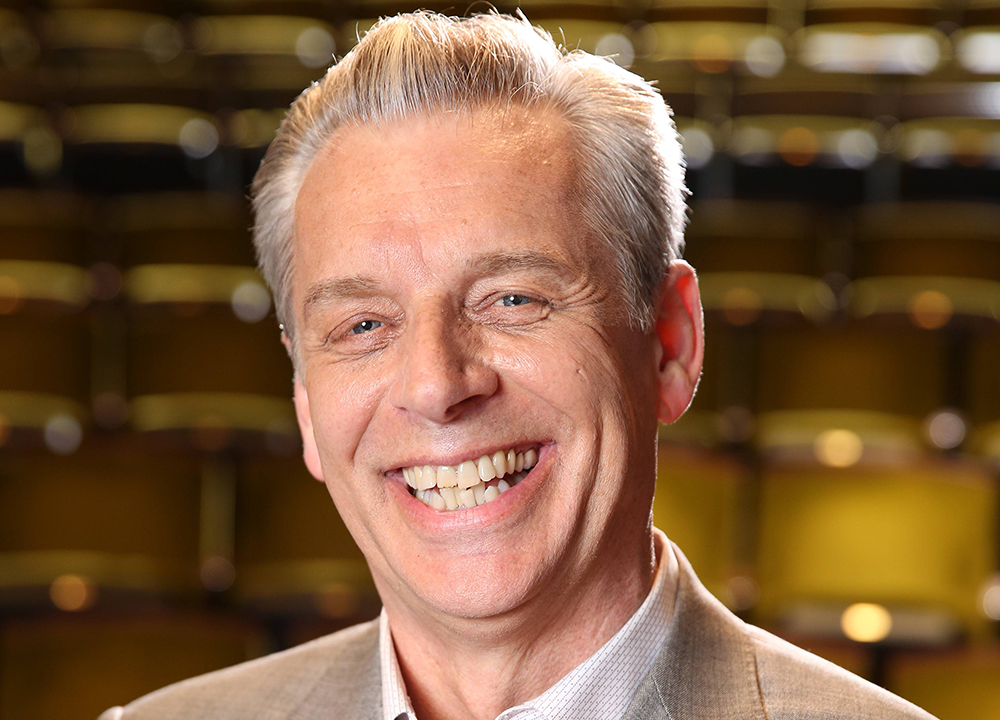 First, however, comes the immediate future, which Ritchie sees as a transitional period.
When it became clear that the company's stages would go dark for at least a year, he and managing director and CEO Meghan Pressman knew they wanted to reach audiences beyond stripped-down readings and presentations in what Ritchie calls "Zoomland."
They gathered a dozen artists and asked them to create new ways to reach audiences. Those in the group, mostly L.A.-based and each paid a stipend, include playwrights, video artists, performers, poets, shadow puppeteers, directors, sketch comedians and small teams of writers-performers.
Their ideas may show up as outdoor performances, at beaches or parks or as micro gatherings on the Music Center Plaza. The artists could create films to be seen in public spaces or videos to be shared virtually. Ideas flow (and sometimes ebb) depending on what is safe for artists and audiences at a given moment.
"The question as we reemerge in the world is: What is the role that theater plays in the society?" Pressman says.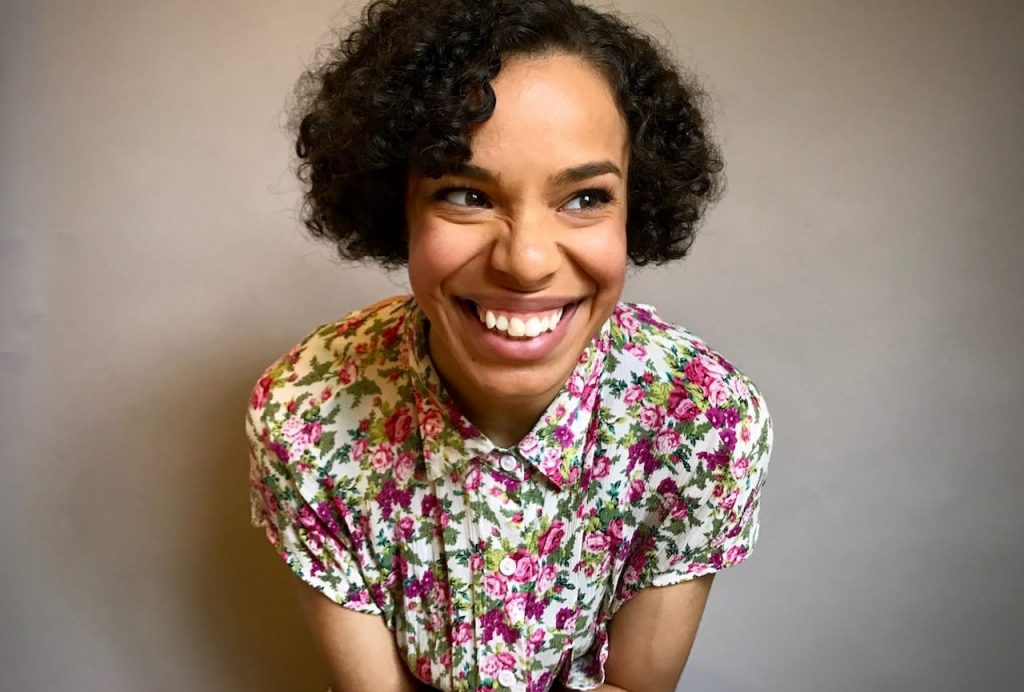 Front and center is how the company responds to the Black Lives Matter movement.
Two high-profile productions addressing issues of race are planned for when audiences can safely return to CTG's theaters. They include Jeremy O. Harris' critically lauded Slave Play and the world premiere of Dave Harris' Tambo & Bones, about two characters in a minstrel show, a coproduction with New York's Playwrights Horizons.
Yet the company recognizes that the anti-racist challenge must go beyond what's on the stage.
"We're looking pretty deeply internally," Ritchie says. "The George Floyd killing was a real eye-opener. There was an absolute necessity to address it head on."
Responding on several fronts, the CTG board of directors created a permanent committee on equity, diversity and inclusion; the organization is going through anti-racism training; and staff moves are addressing longstanding inequities.
Audiences will notice changes as well. CTG generally allows its plays to speak for themselves. Now, Ritchie says, the company will proactively team with artists to prep audiences. "We're working to better contextualize our productions, [addressing] not just what they are but why they are," he says.
Reaching new audiences is always a goal. One shift that emerged during the pandemic will remain: Educational programs will continue digitally, Pressman says, eliminating geographic barriers for students.
The pandemic upended the company's goal for deeper long-term strategic planning, which Pressman was hired to develop only last year. The process had just begun when everything shut down.
Like Ritchie, Pressman seizes on the moment as an opportunity: "Right now there's nothing more important than strategic and vision planning.
"We're not shifting the direction," she says. "We're expanding the horizons."
Photo credits from top: Ryan Miller/Capture Imaging; courtesy Center Theatre Group (2).