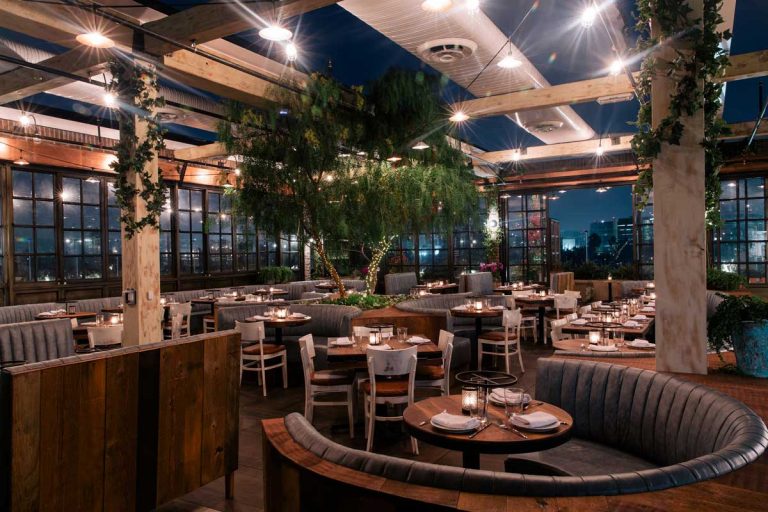 One of the hottest Los Angeles restaurant openings of the year finds trendy Manhattan eatery Catch opening above the streets of the West Hollywood Design District.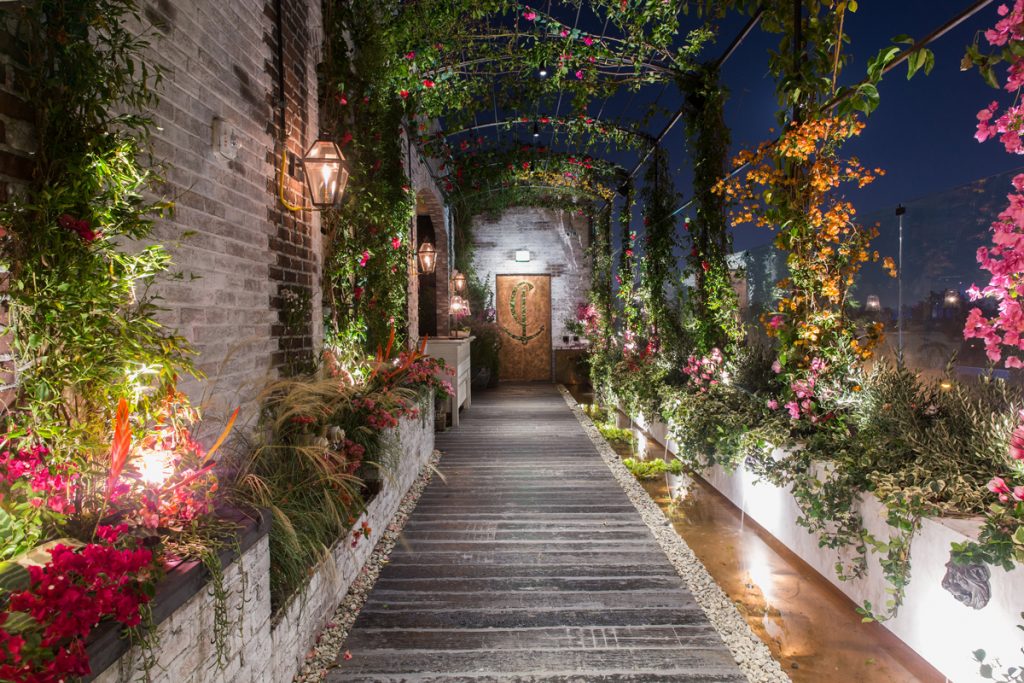 It's not just New Yorkers who are flocking to Los Angeles, it's their restaurant concept as well. Deep in the heart of West Hollywood's Design District, find a well-heeled crowd dining on a globally influenced, seafood-centric menu paired with expansive al fresco seating—340 seats under a retractable roof. Designed by New World Design Builders, the 12,000 square-foot space juxtaposes rustic charm and old-world opulence, complete with wooden beams, exposed bricks and hanging floral arrangements.
The seafood focused menu includes the brand's classic dishes like truffle sashimi; Cantonese lobster; bourbon-miso black cod lettuce cups; and "Hit Me" chocolate cake. . It also offers a number vegan and gluten-free dishes.
8715 Melrose Ave., West Hollywood. catchrestaurants.com