Give the Gift of Rose
Everything is coming up roses this Valentine's Day.
Adapted from La Vie en Rose in the February 2016 issue of Where Los Angeles Magazine
The hue and scent of the season are modern takes on a storied bloom. Give your valentine—or yourself—a gift that captures the rose's essence.
Olyve + Alexandra Valentine's bouquet.
Paloma's Sugar Stacks ring in 18-karat rose gold with pink sapphires.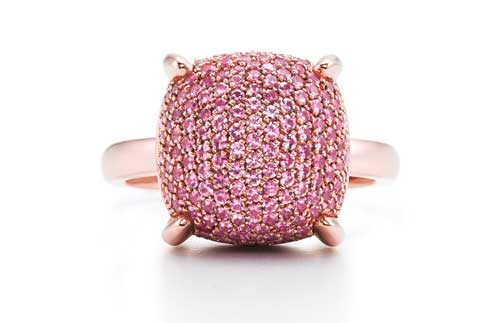 Lauren B. Beauty's Rose Bowl polish.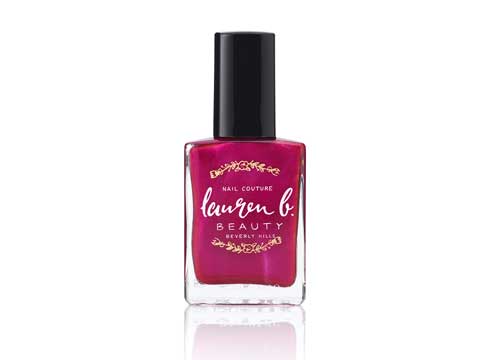 Gianvito Rossi velvet Darcy double-strap sandals.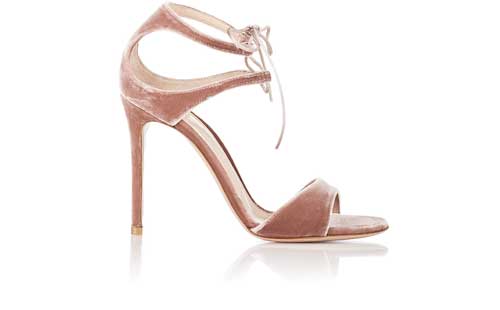 Strap-back silk chemise in Amour print at Naked Princess.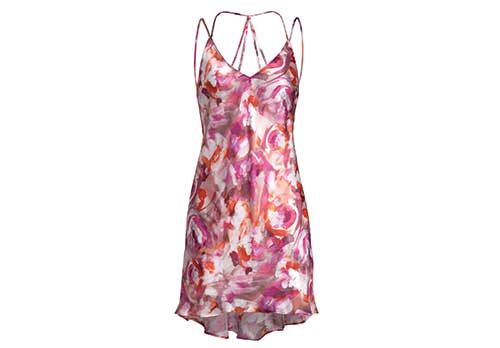 Eric Buterbaugh Florals Sultry Rose eau de parfum.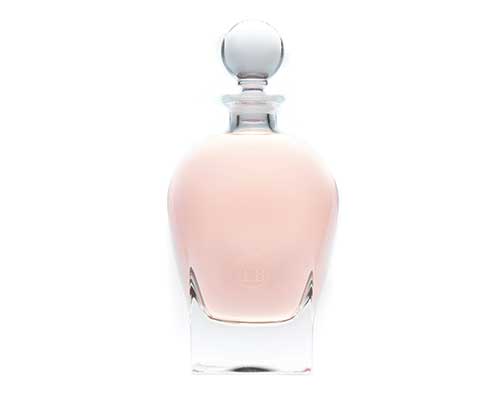 Olympia Le-Tan for Diptyque Rosaviola scented candle.