Fishing With Dynamite Offers An Explosive Menu In Manhattan Beach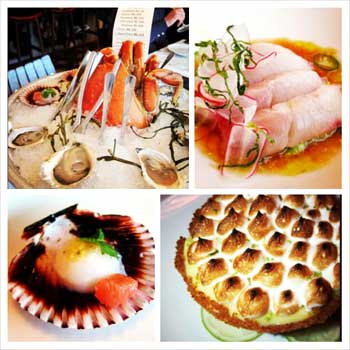 Chef David LeFevre brings fresh seafood and a fusion of East Coast flavors to Manhattan Beach at Fishing With Dynamite.
By Christina Xenos
Stepping into the cozy quarters of Fishing With Dynamite you're immediately transported to the storied seafood spots in what could be Martha's Vineyard or Nantucket. The only thing that gives the location away are the epic sunset views over the Pacific Ocean and Manhattan Beach Pier just down the hill from the restaurant's location. But if you're wondering what's going on in the LA food scene, Fishing With Dynamite promises to be one of the tastiest.
In his new dining venture that is steps from his ever-popular gastropub M.B. Post, chef David LeFevre focuses on what he does best: seafood focused cuisine that is both traditional and eclectic. The menu is divided among the raw bar, which offers daily oyster selections in addition to a rotating roster of fresh seafood like littleneck clams, Atlantic lobster and Dungeness crab; "new school" (creative dishes like black miso cod with Japanese eggplant, adzuki beans and spicy albacore tuna tartare with shrimp chips and Asian pears); "old school" (East Coast favorites like New England clam chowder and Maryland blue crab cakes), and "after school" desserts like Key lime pie and maple pudding with rosemary sandies. Pair the ocean fare with a selection of crafted cocktails with a selection of seafood-friendly beers, wines and crafted cocktails and you're on your way to a delicious meal. For fresh destinations in Los Angeles, definitely put this one on your culinary map!
Tale a closer look at the menu: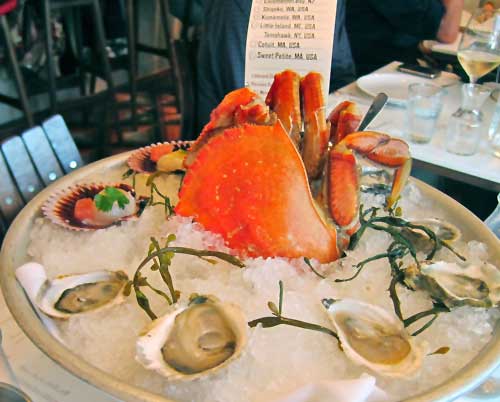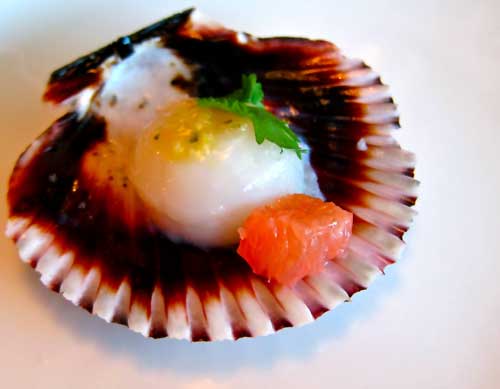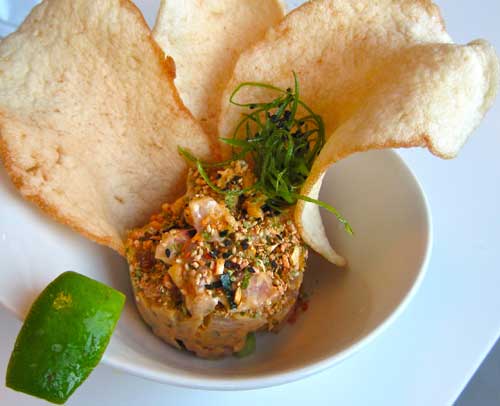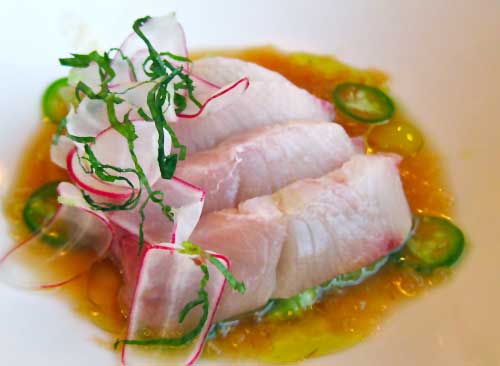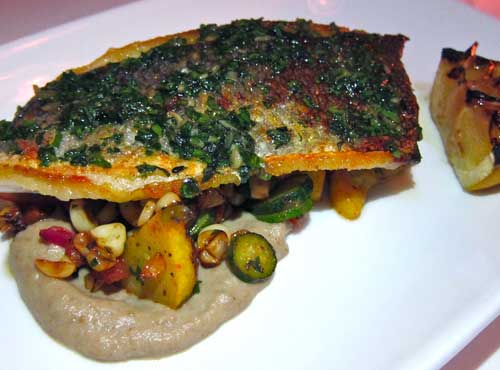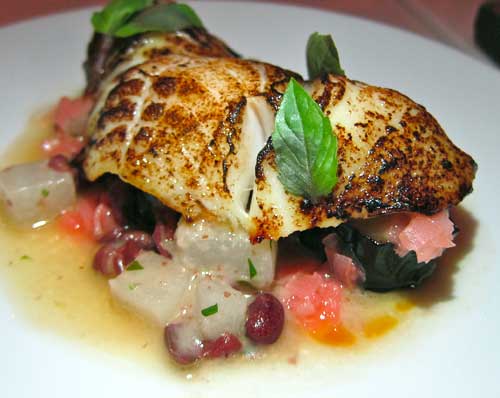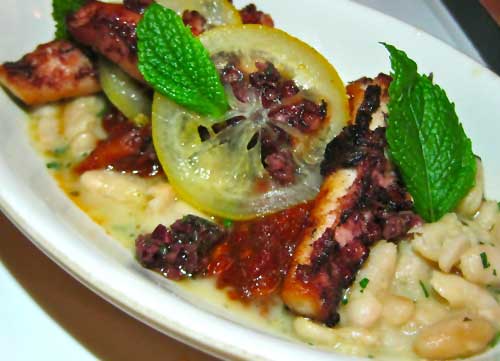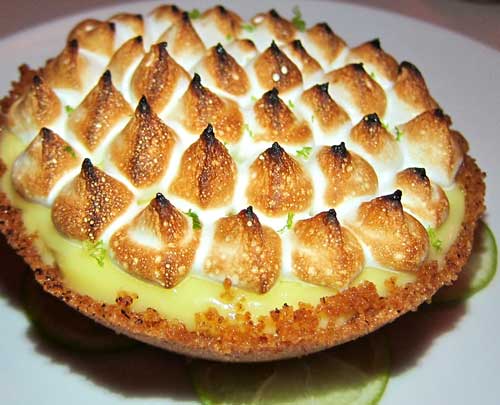 1148 Manhattan Ave., Manhattan Beach, 310.893.6299. eatfwd.com