Explore the Hollywood Costume Exhibition
Get a close-up view the world's most iconic costumes on display at Hollywood Costume.
Have you ever wanted to see a close up view of Indiana Jones' classic fedora or striking whip, or perhaps the repertoire of Queen Elizabeth costumes that dazzled the silver screen throughout the decades. You can see them all on view at the final showing of Hollywood Costume—presented by The Victoria and Albert Museum, London and the Academy of Motion Picture Arts and Sciences—at LACMA-adjacent Wilshire May Company Building through March 2.
Spend the afternoon experiencing the multi-media exhibition that features more than 150 costumes from movies both classic and recent, including Jared Leto's costume from Dallas Buyers Club (Kurt and Bart, 2013) – a recent acquisition from the Academy's Collection – as well as costumes from such recent releases including The Hunger Games (Judianna Makovsky, 2012), Django Unchained (Sharen Davis, 2012), Lee Daniels' The Butler (Ruth E. Carter, 2013), The Wolf of Wall Street (Sandy Powell, 2013), American Hustle (Michael Wilkinson, 2013), and The Great Gatsby (Catherine Martin, 2013).
Here's a closer look at what you can expect: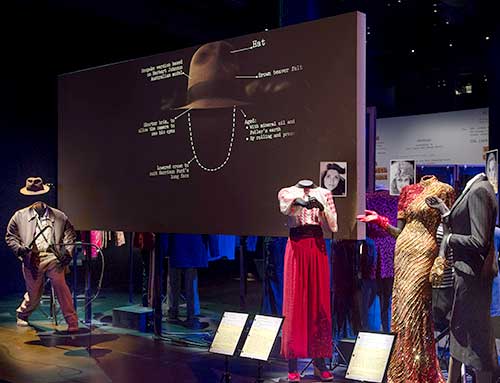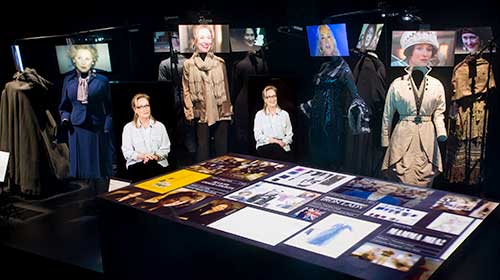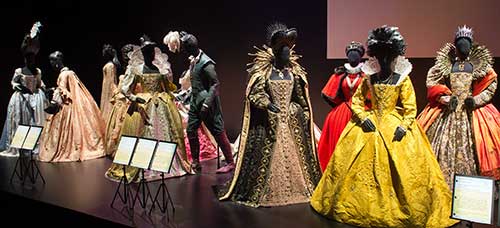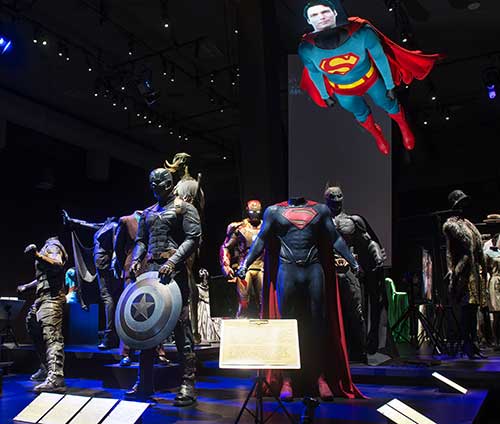 The exhibition is also paired with a series of special screenings and live discussions exploring costume design. Find the full schedule here.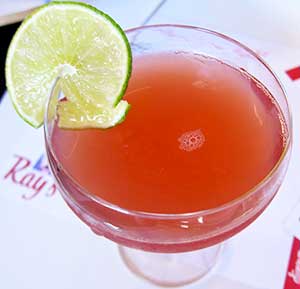 Once you've worked up an appetite stroll across the LACMA campus to Ray's and Stark Bar to dine on a rotating menu of movie-themed drinks and cocktails inspired by the Hollywood Costume exhibit. Some favorites include The Great Gatsby-inspired Twelve Mile Limit with rum, Old Overholt, Applejack brandy, grenadine and fresh lime, in addition to plates like The Hanger Games (a wood grilled hanger steak with panzanella salad) and Mary's Chicken Be Poppin' (pan roasted Mary's chicken with grilled polenta, wild mushrooms, onion and chicken jus).