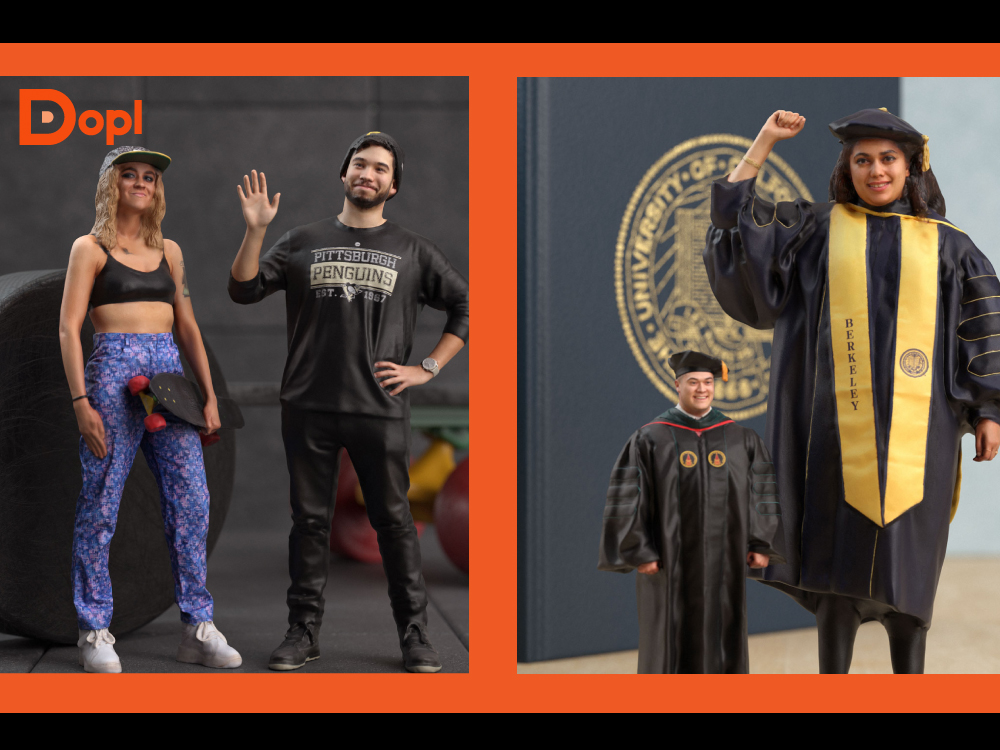 Modern Technology for Lasting Memories
Dopl debuted its first store in Soho, NYC last fall and has now expanded to Los Angeles with a new location at the Westfield Century City Mall. Experience a true-to-life miniaturized version of yourself or loved ones in mere seconds with the aid of their advanced full 3D body scanning technology. The miniatures are so incredibly detailed that they perfectly capture the essence of your appearance and essence for cherished memories.
What makes Dopl unique is that they specialize in the development of the 3D scanning and 3D printing pipeline that delivers an emotional experience in-store by creating emotional attachments to products. They offer a personalized experience for customers looking to capture special moments in their lives, from creating figures of friends, family, and even pets. They pay attention to the intricate details such as hair texture, clothing wrinkles, and facial expressions add to the lifelike quality of the miniatures. The Westfield Century City Mall store showcases a range of memorable moments, including engagements, weddings, and even sword fights. These customized figures make for a truly one-of-a-kind keepsake.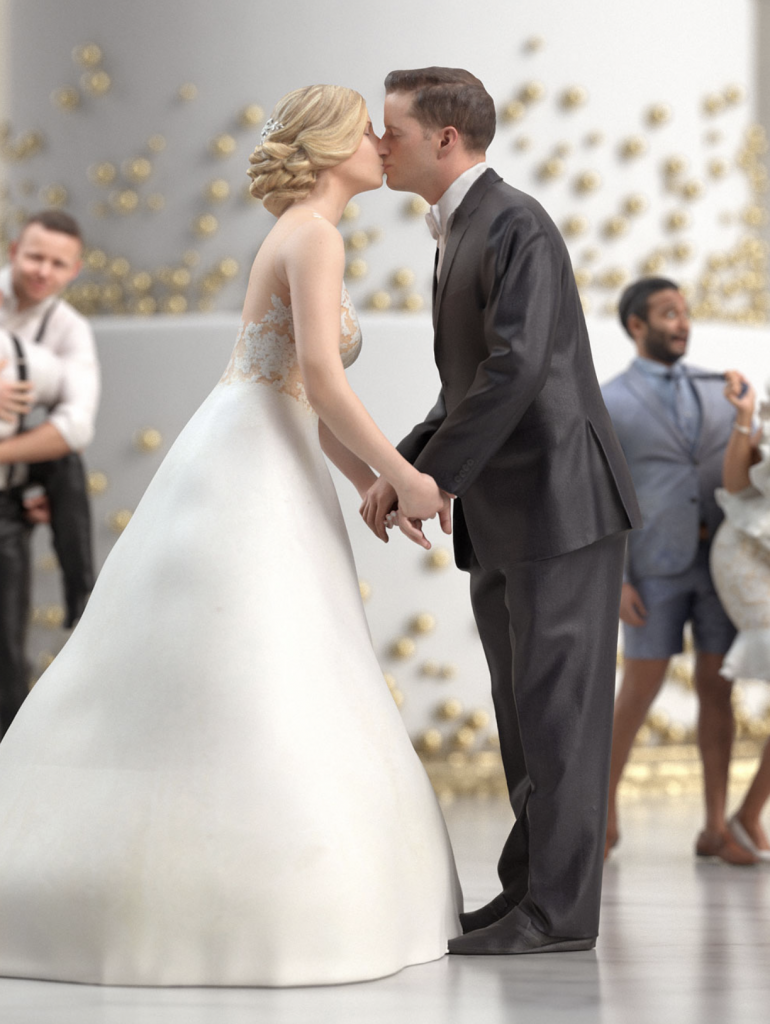 You can now order Dopl for the holidays and we are here to guide you through. It is a super simple process and a fun experience when doing it with friends and family. First thing is when you enter the store, you are introduced to a variety of Dopl moments, from solo shots to group photos, and funny party moments with friends.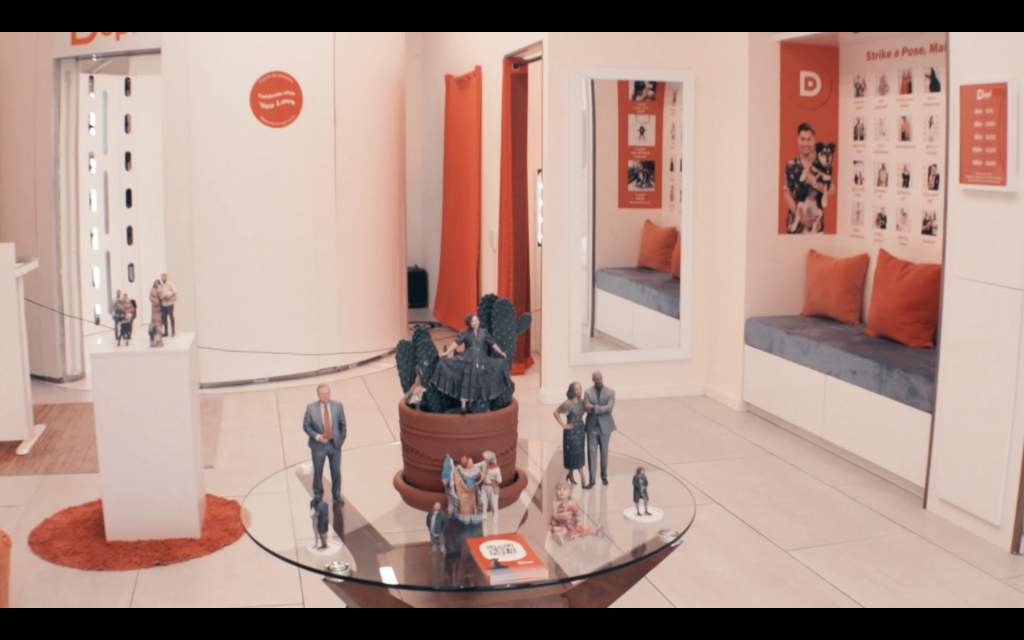 Next, their knowledgeable associates will guide you through the process and present all the miniature size options, ranging from 4 to 14 inches. You can choose from 6 different sizes, including a single option for your pet. At Dopl, they create a pet-friendly environment where every associate is eager to meet and exceed your expectations. If you want to check out their options and pricing click here.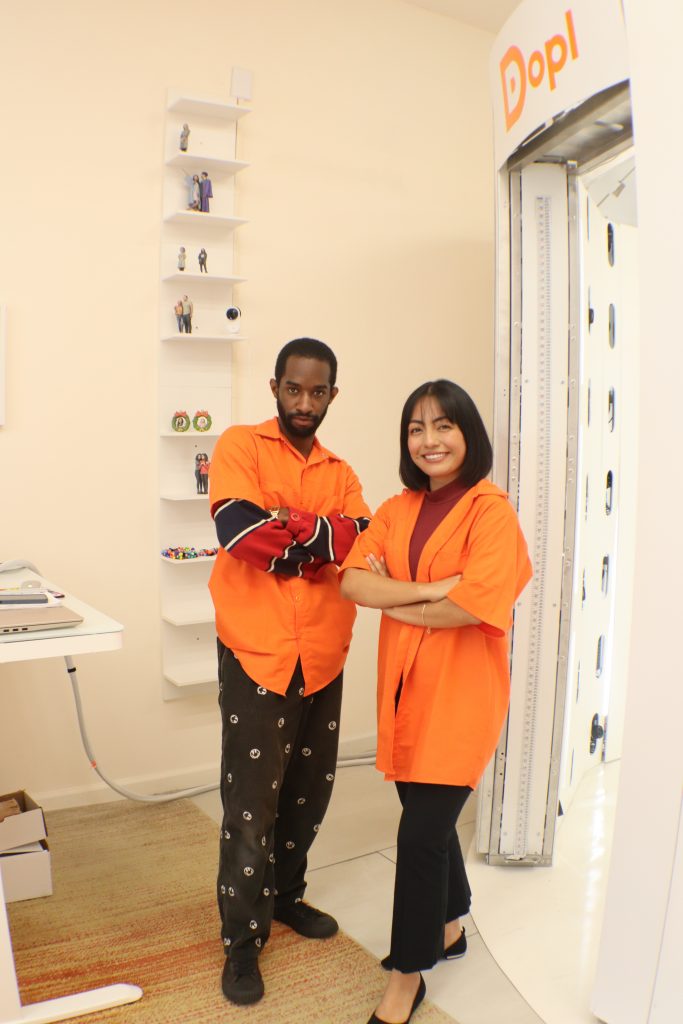 After selecting your preferred option, you will proceed to their state-of-the-art 'Dopl Maker', which performs a 360° scan using its 87 DSLR cameras for a complete 3D capture. If your pet is nervous, their associates are equipped with treats and toys to keep them at ease. Simply strike your desired pose and our team will take a few snaps. The entire process is efficient and straightforward.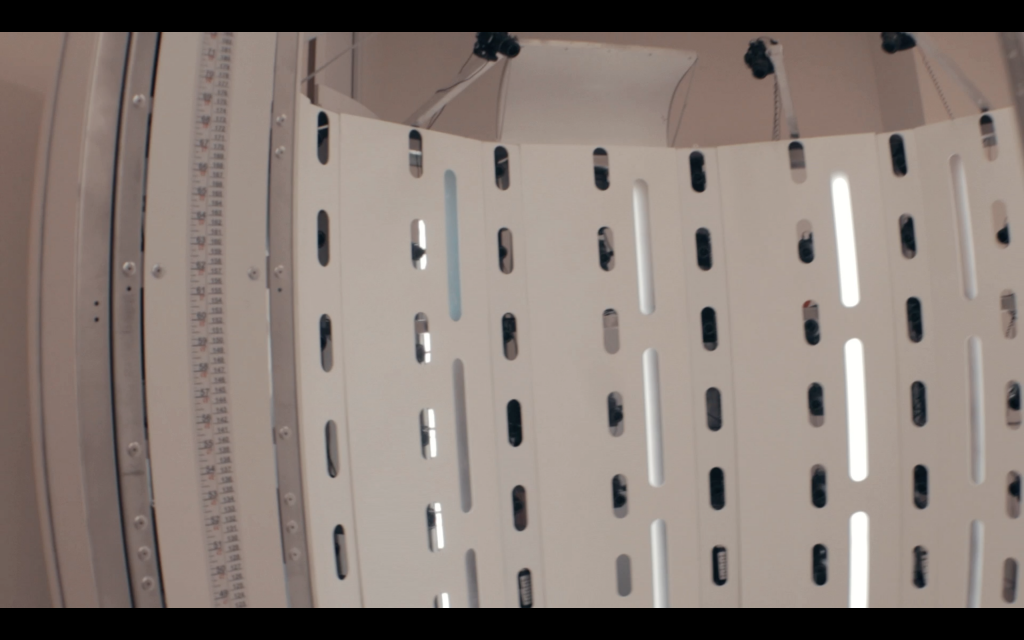 Then that is it! The Dopl miniature creation process takes approximately 2-3 weeks and will be delivered directly to your door. If you're seeking a unique and personal gift, Dopl is ideal for holidays. Here is a version of my partner and I with our dog. We were very satisfied with how it came out and having a 3D replica of us made that specific moment special.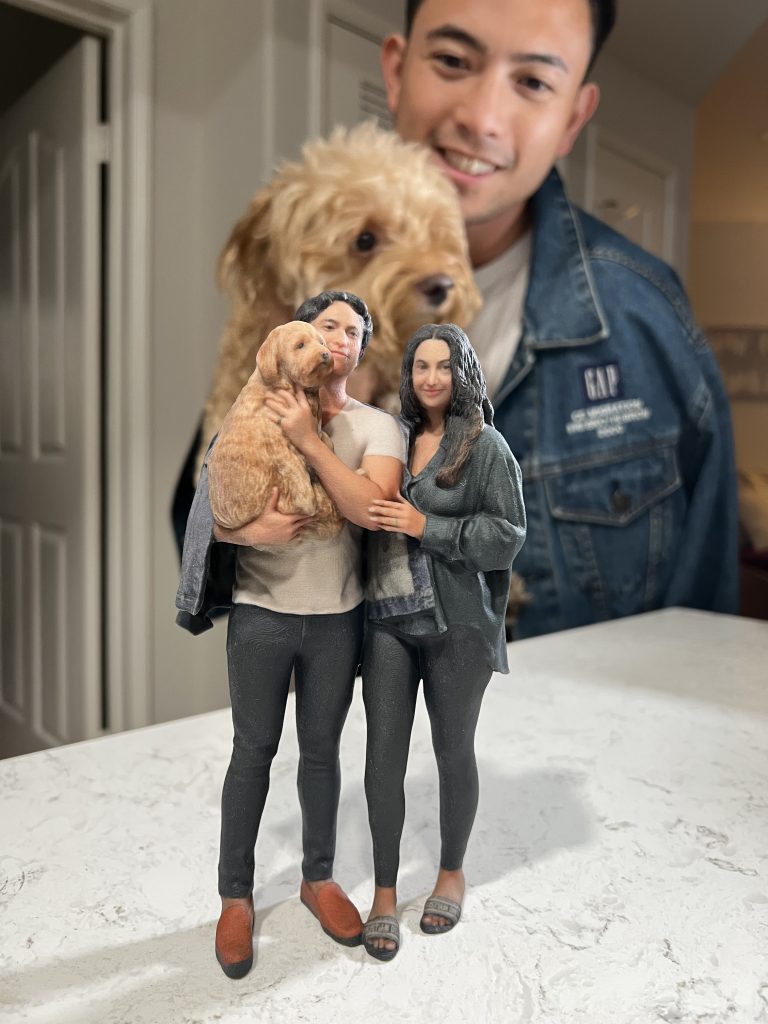 "Dopls are so much more than a photograph; they are the 21st century photograph," according to company Chairman, Brian Henson. "They are a celebration of who you are and what you love." Dopl is a 3D technology company that takes the highest resolution, photogrammatical 3D scans of people and pets available at a consumer price point.
More Info
Dopl celebrates who we are and what we love, capturing the highest resolution 3D scans of people and pets and creating true-to-life miniatures and collectibles of our customers. Get yours today with your pets and loved ones.
Address: Century City, 10250 Santa Monica Blvd Westfield, Suite 2820, Los Angeles, CA 90067
Times: Monday – Saturday, 10 a.m – 9 p.m. Sunday, 11 a.m – 8 p.m.
Phone: (310) 574-2857
Pictures courtesy of Dopl