Dine on Sushi Roku Hollywood's Anniversary Menu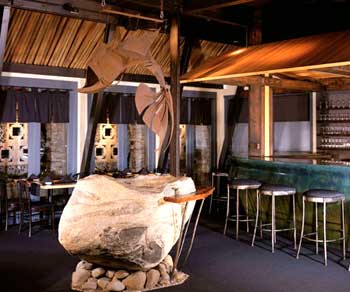 Celebrate Sushi Roku's Sweet 16 during March with a special month-long anniversary menu.
In Los Angeles, where restaurants open and close as quickly as a passing rainstorm, to be one that has lasted 16 years warrants a celebration. Sushi Roku Hollywood is doing just that from March 1-31 with their special anniversary menu. The menu is filled with 16 signature food and cocktail specials for $8 and under and two specialty items for $16 each. Highlights include spicy tuna Hanabi served on crispy rice, premium toro sushi, Kobe beef potsticker, lychee imperial martini and the Deleon Diamante Bliss (Deleon Diamante tequila, muddled jalapeno, cucumber, raspberry, sweet and sour, agave). Take a peek at what to expect in the photos below.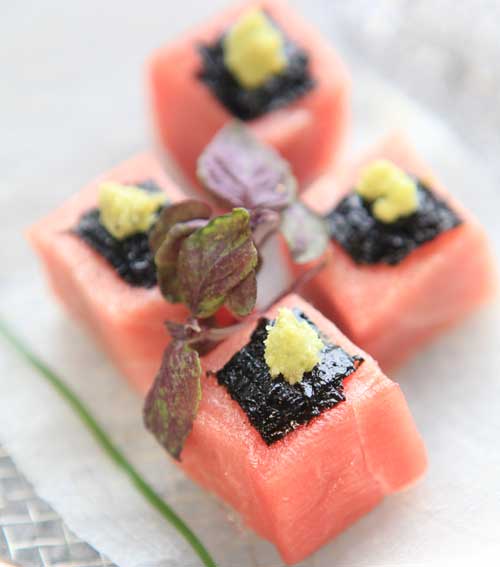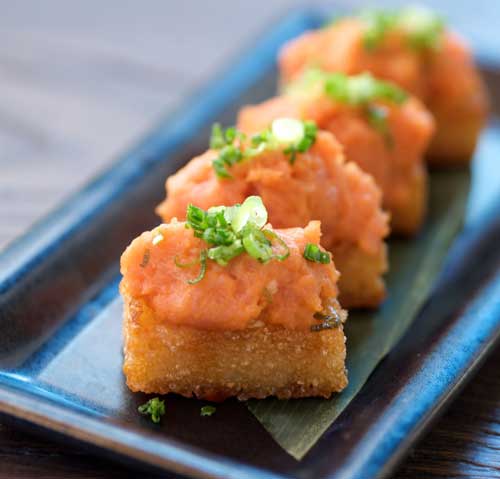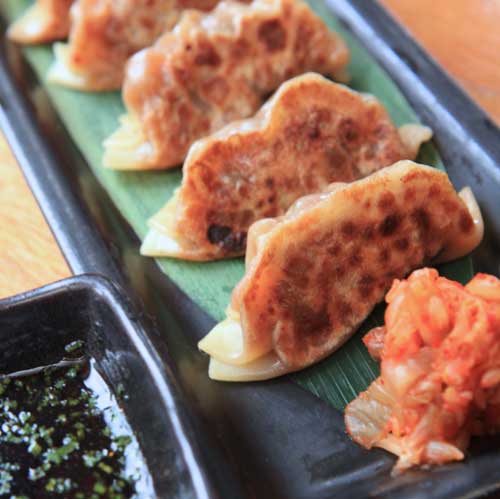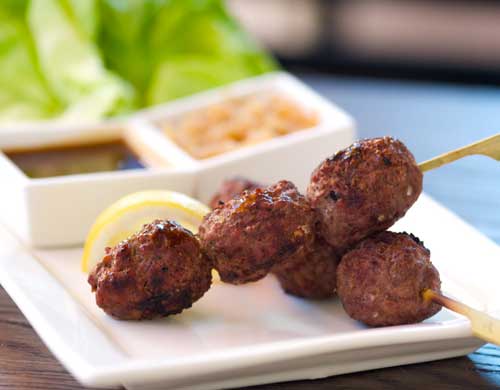 8445 W 3rd St., L.A., 323.655.6767. sushiroku.com