Dine On Atlantic Northeast Fare At Littlefork Restaurant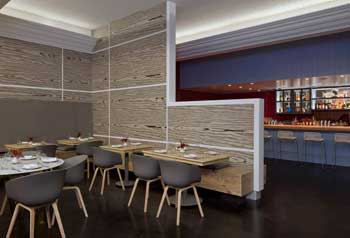 Chef Jason Travi returns to the Los Angeles dining scene with restaurateurs Dave Reiss (A-Frame, Sunny Spot, Alibi Room and The Brig), and designer Sean Knibb by helming new Littlefork in Hollywood.
By Christina Xenos
Travi's menu pays homage to his home of Boston and the emerging flavors and culture of Montreal. With many exciting options that are perfect for sharing, find an array of house-smoked meats and fish, and signature dishes like crispy oyster sliders; clams casino with cracker stuffing and bacon; Portuguese mussels with linguica chickpeas and beer; Applewood smoked brisket with three mustards, in addition to other small plate, entree and bar snack (think malt vinegar pork rinds and smoked meat poutine) options. The bar offers ample seating and features a variety of hand-crafted cocktails that incorporate house-made tonic, syrups and juices. Here are highlights from our first visit there.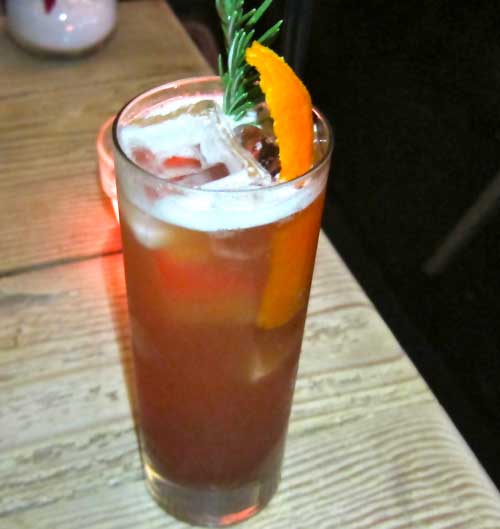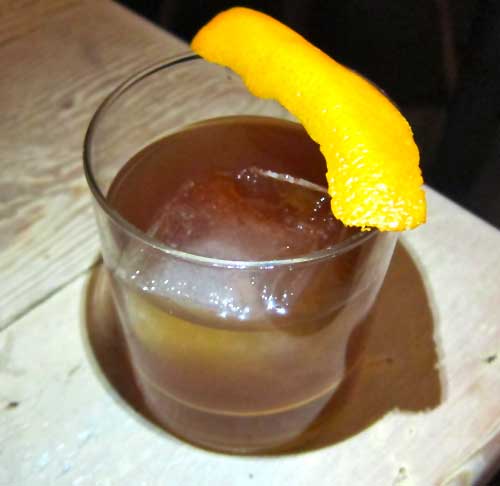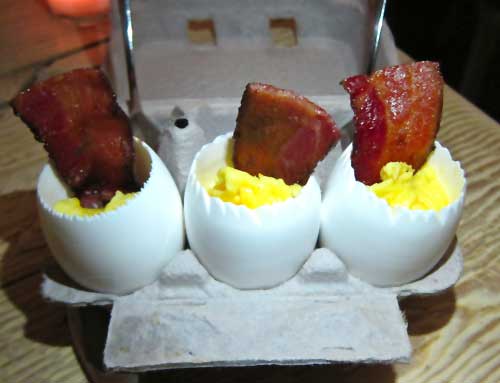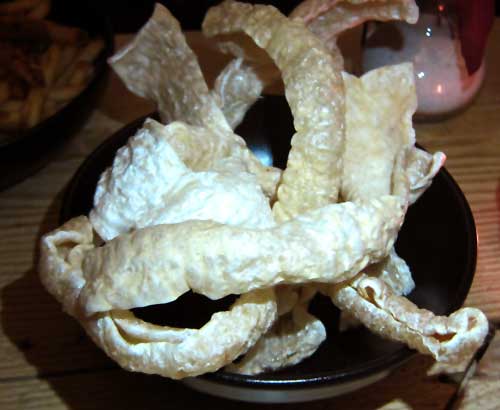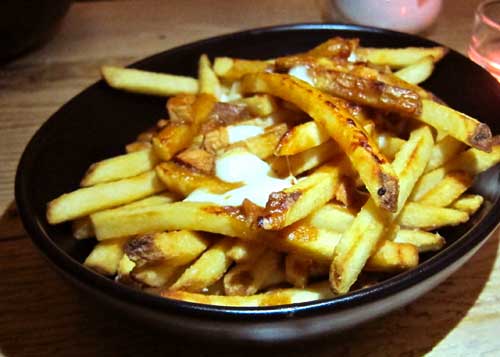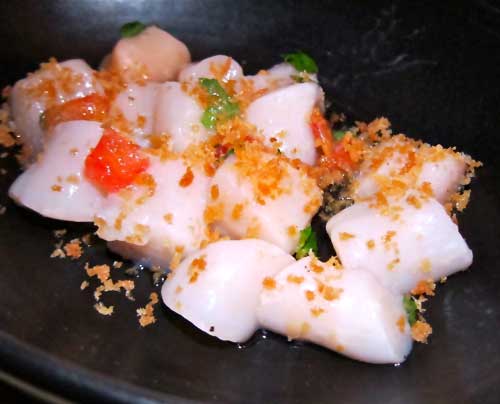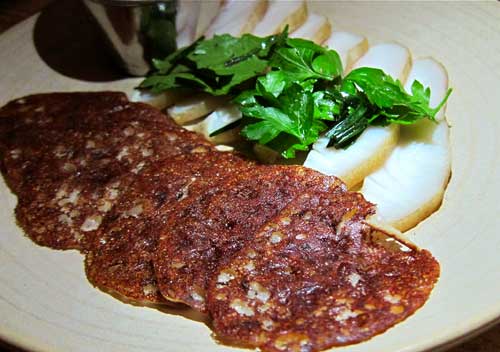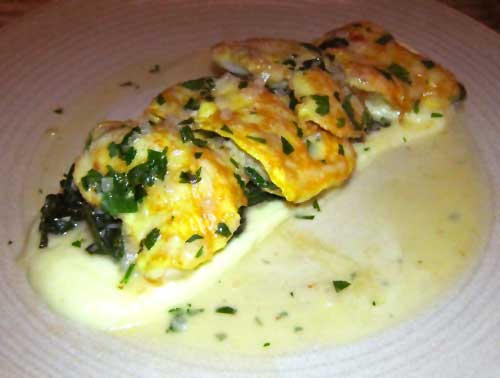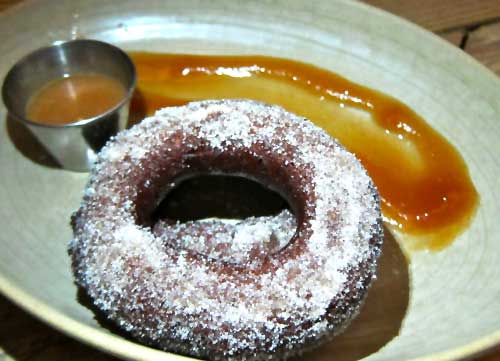 Littlefork is open nightly for dinner thereafter. They also feature a late-night menu on Fridays and Saturdays after 10 p.m.; brunch is planned to arrive soon.
Littlefork, 1600 Wilcox Ave., L.A., 310.465.FORK. littleforkla.com