Malibu Pier Restaurant & Bar Offers Stellar Food and Views
Dine on surf-to-table fare from Chef Jason Fullilove at Malibu Pier Restaurant & Bar. See for yourself why this is our most recommended restaurant in LA!
By Christina Xenos
It has been a few years since the public has had the opportunity to drink and dine on the iconic Malibu Pier. But now, discerning diners have a reason to visit the destination, for something other than the views. Enter Malibu Pier Restaurant & Bar, a surf-to-table restaurant helmed by Jason Fullilove (Patina Group). The 120-seat dining spot offers all meals daily, including cocktails and bites at its bar across the way. Expect sophisticated surf decor and signature dishes like Pacific Coast uni deviled eggs, baked stuffed crab, Malibu Pier stew and more. Dress for a night out or dust the sand off your toes and walk in for a post-beach drink.
Here's a closer look at what you can expect: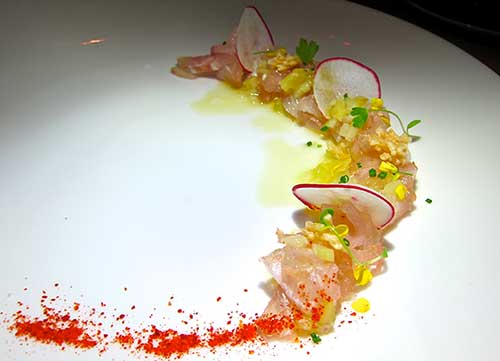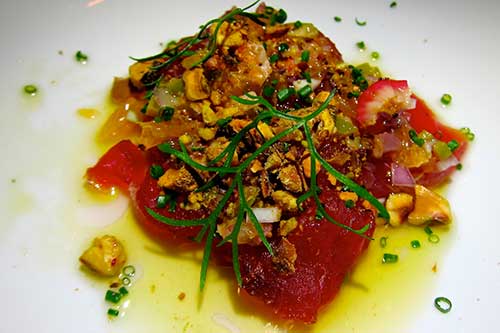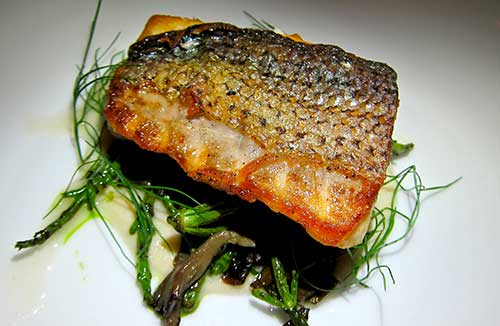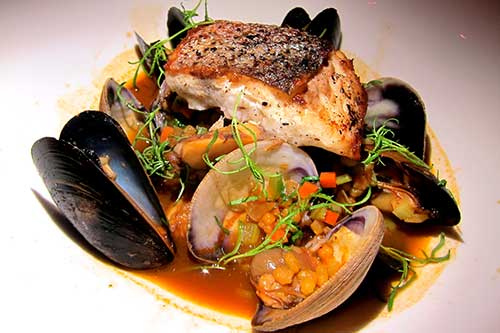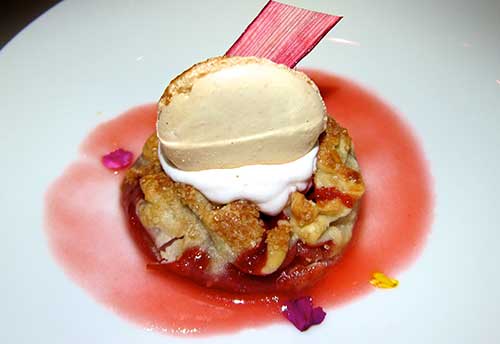 Malibu Pier Restaurant & Bar is just one of the new highlights of the Malibu Pier renovation. Also find Malibu Farm, serving casual farm-to-table fare, and a gift shop at the end of the pier.
23000 Pacific Coast Hwy., Malibu. malibupierrestaurant.com