Dine At The Hollywood Bowl's New Wine Bar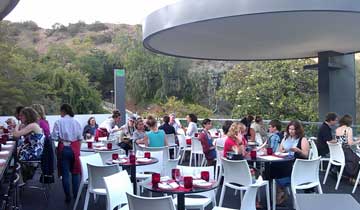 Indulge in a creative selection of upscale plates before your show at the Hollywood Bowl's new wine bar. Featuring dishes ranging from Spanish to BBQ, this place is one of the tastiest fresh destinations in LA!
By Christina Xenos
If you've attended a concert at the Hollywood Bowl this summer, you may have noticed some improvements like the L-Acoustics K1 system—the most advanced sound tech on the market—new LED screens and refreshed benches and picnic tables. More deliciously, however is the new Wine Bar that overlooks the east entrance. It's perfect dining for a night of cool things going on in LA.
If you choose to forgo your Hollywood Bowl picnic and dine at the Wine Bar, you're met with a menu that offers a creative selection of upscale small and large plates like Spanish chili-cheese fries with Cabrales blue cheese gravy, pulled pork sliders with a smoky bbq sauce, potato gnocchi with English peas and baby carrots, ocean trout with crispy skin served over a bed of farro and grilled asparagus, daily selections of cheeses and hams, and more. The food is accompanied by an extensive wine list (with abundant options from Napa and the Central Coast), craft beer and soju cocktails. You can also order offerings to go and if you don't finish your drinks before the show, the Wine Bar graciously supplies you with to-go cups.
Take a closer look at what you can expect: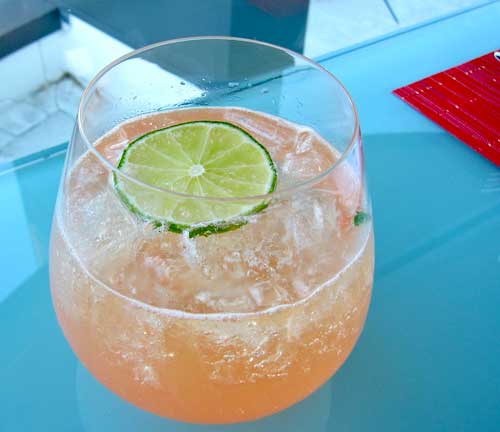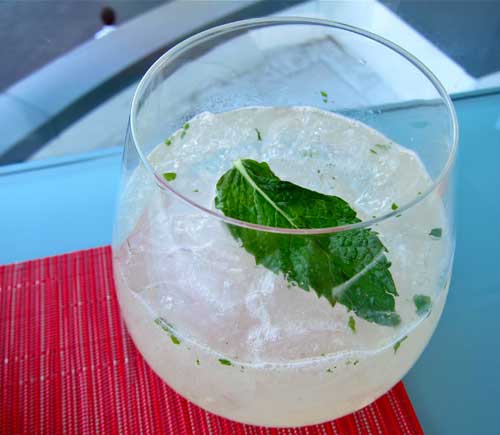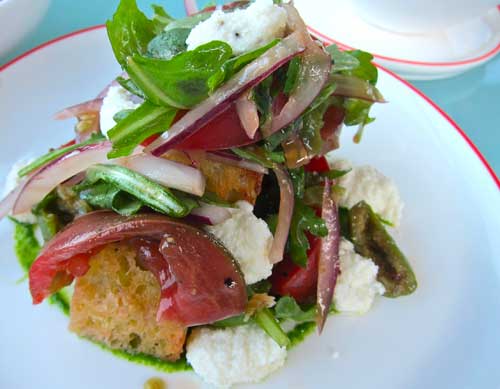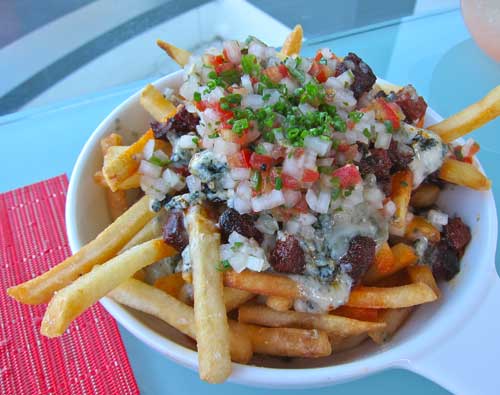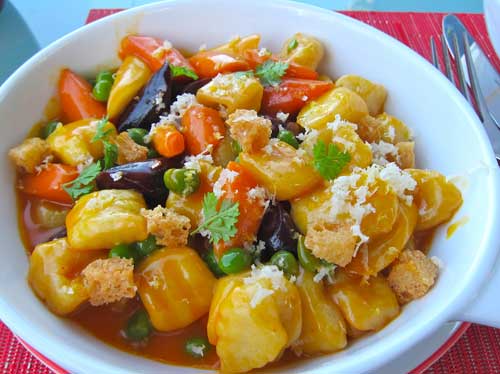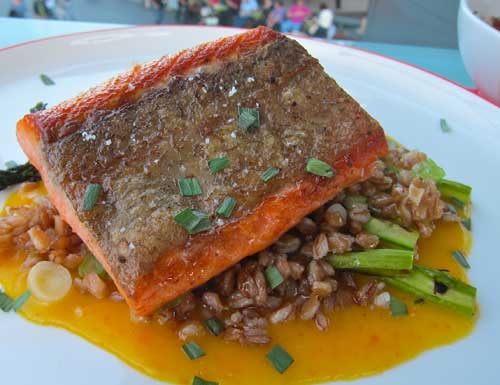 Opens two hours before the evening's performance. 2301 N. Highland Ave., Hollywood, 323.850.1885. hollywoodbowl.com