Celebrate 6 Years with Comme Ca West Hollywood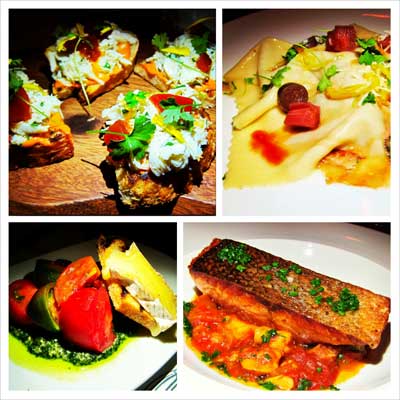 With a history of revered French fare in Los Angeles, a new chef de cuisine and fall menu features, Comme Ca has a lot to celebrate.
Celebrate six years of top cuisine and cocktails throughout October with Comme Ca chef and founder David Myers and chef de cuisine Attila Bollok. Throughout the entire month sip on a weekly $6 cocktail from the classic 18a cocktail menu, which be available in the bar area of the restaurant.
The celebratory $6 cocktail schedule is:
Oct. 1 – Sun. Oct. 6: Ranchero (tequila, cucumber and lime)
Oct. 8 – Sun. Oct. 13: French 75 (gin, lemon and champagne)
Oct. 15 – Sun. Oct 20: Penicillin (blended scotch, lemon, honey and ginger)
Oct. 22 – Sun. Oct 19: Rumble (rum, lemon and blackberries)
Oct. 29 – Fri. Nov. 1: Fan Choice
Name The Best Cocktail in LA?
Additionally, Comme Ca will be running a "Fan Favorite" social media contest, inviting their social media followers to create their ideal cocktail based on a number of different elements they will choose each week – for example, preferred spirit, flavor profile (fruity, herbaceous, spicy, boozy, etc.), ingredients, and finally the cocktail name. The winning fan's cocktail will be featured last week of October. Find out more about that HERE.
The restaurant also recently launched new fall menu items. Savor selections like blue crab toast with harissa aioli and grapefruit; sweet corn risotto; Atlantic salmon with saffron-scented gnocchi; rack of lamb with eggplant gratin, roasted tomatoes and herb pistou, among others. Pair those selections with new 18a cocktails like the Gypsy Queen (basil, lim, gin, shaken and served tall with a champagne float).  If you know anybody visiting LA this month, be sure to tell them to stop by.
Check out a few highlights of the menu: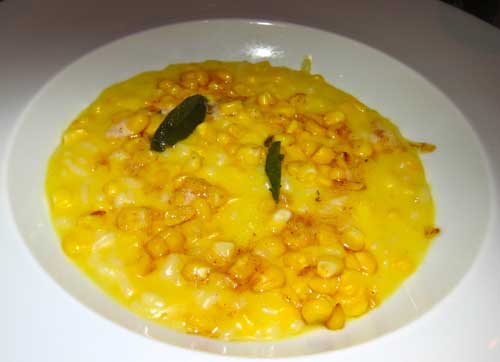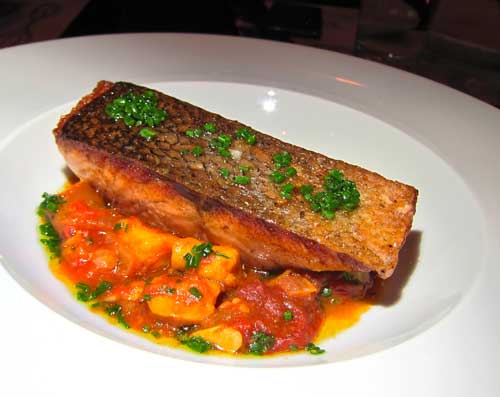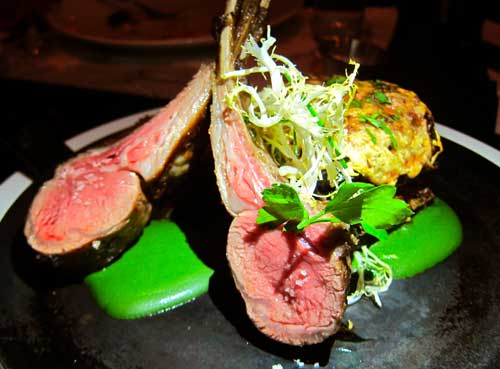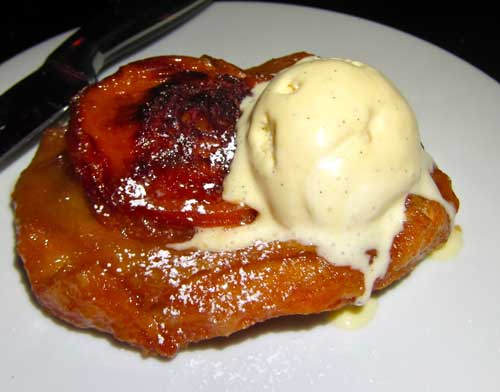 8479 Melrose Ave., West Hollywood, 323.782.1104. commecarestaurant.com