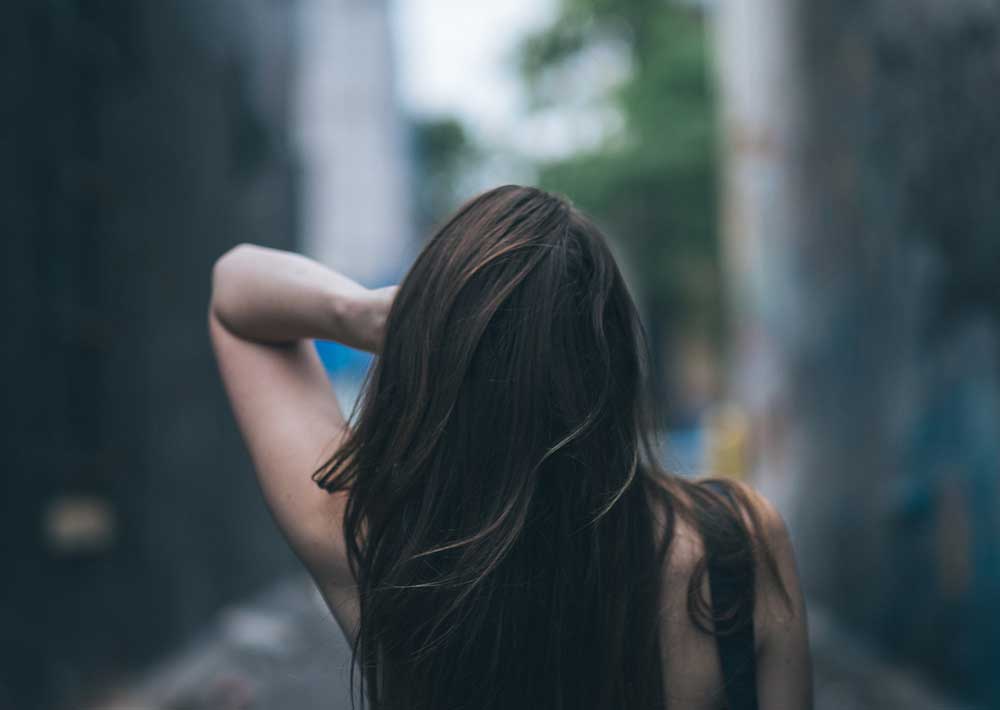 New hair subscription service, Treat grants you unlimited blowouts for $125 each month.
By Christina Xenos
Who doesn't want perfect hair all the time? Treat aims to make that possible. The new hair (with nails coming soon) subscription service is sort of like a class pass for beauty—once you sign on, you'll get unlimited blowouts for $125 each month.
The service presently operates in partnership with salons in West Hollywood, Hollywood, Miracle Mile and Beverly Hills and is looking to expand across L.A. You're guaranteed an appointment within three miles of these neighborhoods at salons like RA_Hair House, TWIST By Oliver Ifergan, Salon Republic and El Salon.
Once you've signed up, all you have to do is text a Treat concierge to schedule an appointment and show up. Unline some beauty apps, you're expected to tip each time you have a service. You can also cancel at any time.
The concept is from CEO/Founder Will Deane and CMO/Founder Nina Ojeda who wanted to streamline the beauty booking process.
Fine more info at treat.me