Bamboo Izakaya Serves Seaside Sushi & More In Santa Monica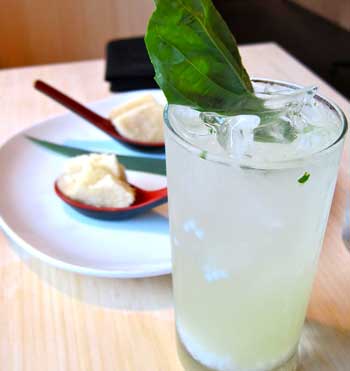 Where do you eat near the Santa Monica Pier? At new Bamboo Izakaya you can dine on izakaya-style Japanese dishes, robata items, sushi and more.
With a perfect vantage point of the Santa Monica Pier and Pacific Ocean, Santa Monica's newest restaurant-with-a-view satisfies your cravings any time of day with bold favors and fun dishes. The 5,800 square-foot Ocean Ave. space serves up affordable small plates, paired with a stellar sake and cocktail choices.
Dine on items, from executive chef Toshio Sakamaki, that range from comforting classics (think cheeseburger croquettes and spicy miso ramen) to traditional Japanese dishes (sukiyaki and momori salmon) to robata items and sushi—all served spall-plate style perfect for sampling a few different dishes.
To satisfy your cravings between late lunch and early dinner (2:30-5:30 p.m. daily), Bamboo also jumps in with happy hour specials on signature cocktails, wine and sake starting at $6; $5 mixed tempura, $10 nigiri set and much, much more.
Here are highlights on what you can expect: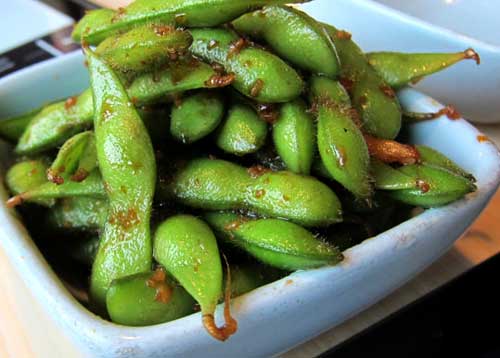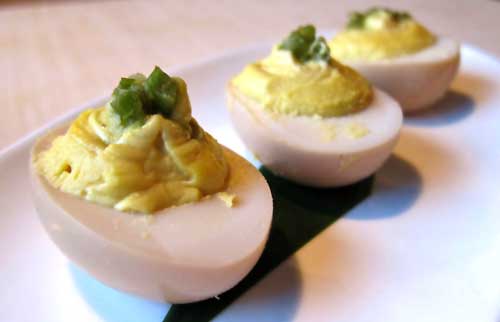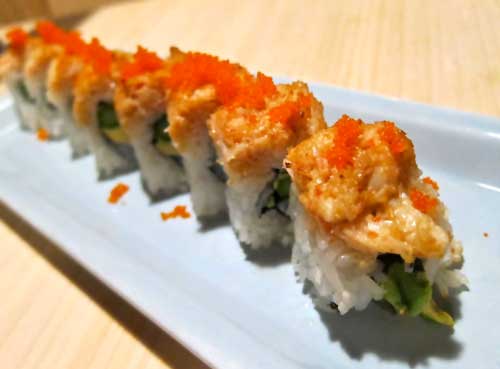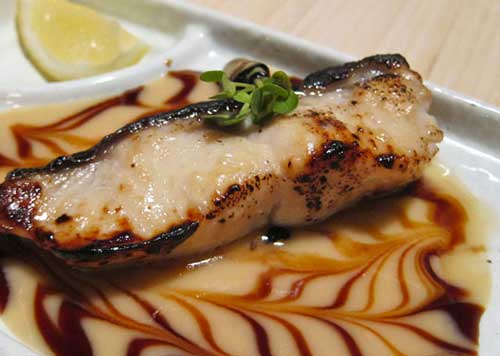 1541 Ocean Ave., Santa Monica, 310.566.3860. BambooIzakaya.com