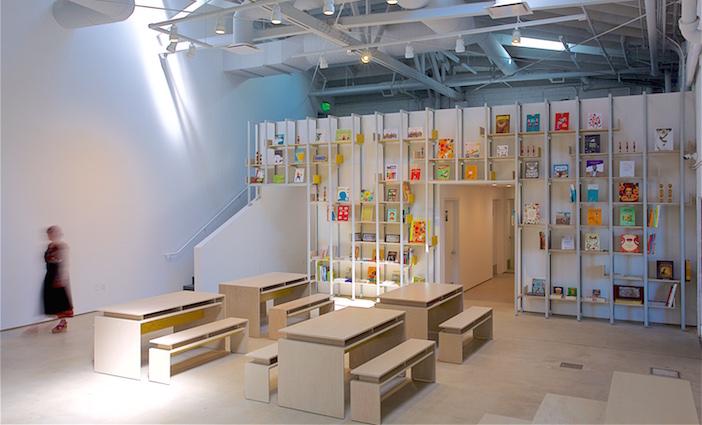 From downtown to Pasadena, recently opened and refreshed museums bring heart, history and humor to the Los Angeles arts and culture scene.
By Suzanne Ennis, adapted from the WHERE Los Angeles magazine
1. ICA LA
The Santa Monica Museum of Art, which closed its Bergamot Station location in 2015, has a new lease on life in downtown Los Angeles. The Institute of Contemporary Art, Los Angeles (ICA LA) opened last year with a bold yellow logo designed by acclaimed L.A. artist Mark Bradford and 7,500 square feet of space for its diverse exhibitions, as well as areas for public programs, offices and a cafe scheduled to open sometime this year. On view this month: No Space Hidden (Shelter), Bronx-based multidisciplinary artist Abigail DeVille's first solo museum presentation in L.A. (through Jan. 14); Los Angeles artist Sarah Cain's 800-foot courtyard mural Now I'm Going to Tell You Everything (continuing); and Skip Arnold's Truffle Hunt (opening Jan. 28).
See website for museum hours. Free. 1717 E. 7th St., downtown, 213.928.0833. theicala.org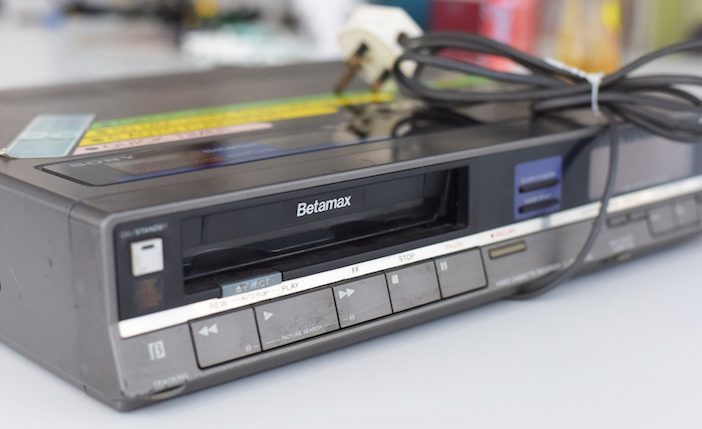 2. The Museum of Failure
Flops get their day in the sun at The Museum of Failure, a traveling exhibition popping up in downtown L.A. through February 4. Conceived by Swedish organizational psychologist Dr. Samuel West, the collection includes more than 100 failed commercial products and services dating from the 17th century to today, such as a Ford Edsel, Harley-Davidson perfume, the Sony Betamax and Colgate beef lasagne. Though laughable, the objects are also reassuring, illustrating that failure is a valuable part of the innovative process. An exception: a twice-released Donald Trump board game. West told the Los Angeles Times that he included it even though it wasn't innovative because it was such an epic fail. Sad!
See website for museum hours. $8-$15, under 13 free. A+D Museum, 900 E. 4th St., downtown, 213.346.9734. aplusd.org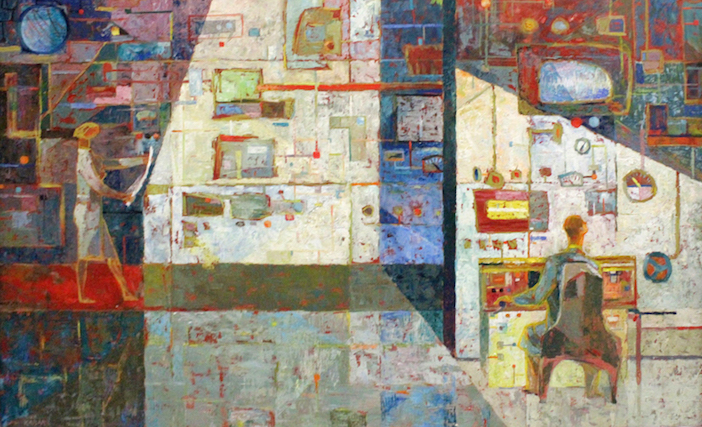 3. The Wende Museum
Founded in 2002 by L.A.-born historian Justinian Jampol, The Wende Museum is a world-class resource for art and artifacts from Cold War-era Eastern Europe and the Soviet Union. The Wende (pronounced "venda," a German word meaning "turning point" or "change") now has a permanent home for its more than 100,000 treasures: Culver City's former National Guard Armory, built in 1949 as the Cold War began to escalate. The refurbished 1-acre campus has a sculpture garden, open-access collection storage and a bright, airy exhibition space. This month, see the wide-ranging inaugural show, Cold War Spaces (think Berlin Wall bits, spy instruments and space-themed commemorative plates), and Nathan Farb's portrait series The Russians. 
See website for museum hours. Free. 10808 Culver Blvd., Culver City, 310.216.1600. wendemuseum.org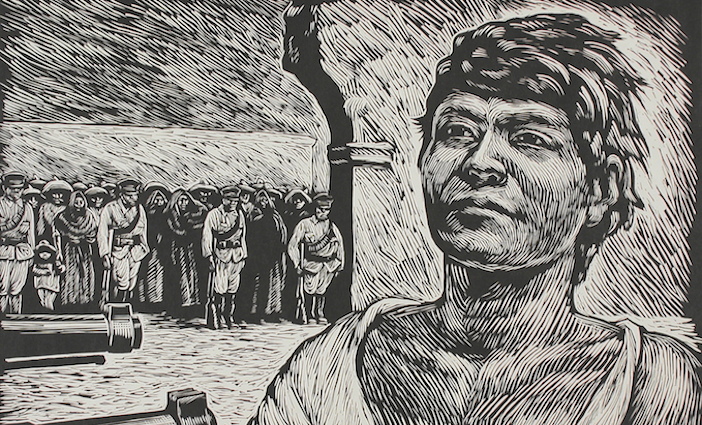 4. USC Pacific Asia Museum
Last month, the USC Pacific Asia Museum, Southern California's only museum exclusively devoted to the arts of Asia and the Pacific, reopened following an 18-month, $5 million seismic retrofit. Its first exhibition in its refreshed 1924 Chinese Qing Dynasty-inspired home is Winds From Fusang: Mexico and China in the Twentieth Century, an exploration of the influence of 20th-century Latin American art and artists on contemporary Chinese art (part of the Getty's Pacific Standard Time: LA/LA initiative). Museum goers can also enjoy never-before-displayed pieces from the museum's collection, additional gallery space, free public programs throughout the month and a new visitor center and gift shop.
See website for museum hours. $7-$10, under 12 and members free. 46 N. Los Robles Ave., Pasadena, 626.449.2742. pacificasiamuseum.usc.edu
ICA LA photo by Tracey Landworth. Museum of Failure photo by Sofie Lindberg. The Wende Museum photo courtesy of the museum.  USC Pacific Asia Museum painting: György Kádár, Automation (1962), Hungarian.
[et_bloom_inline optin_id=optin_11]