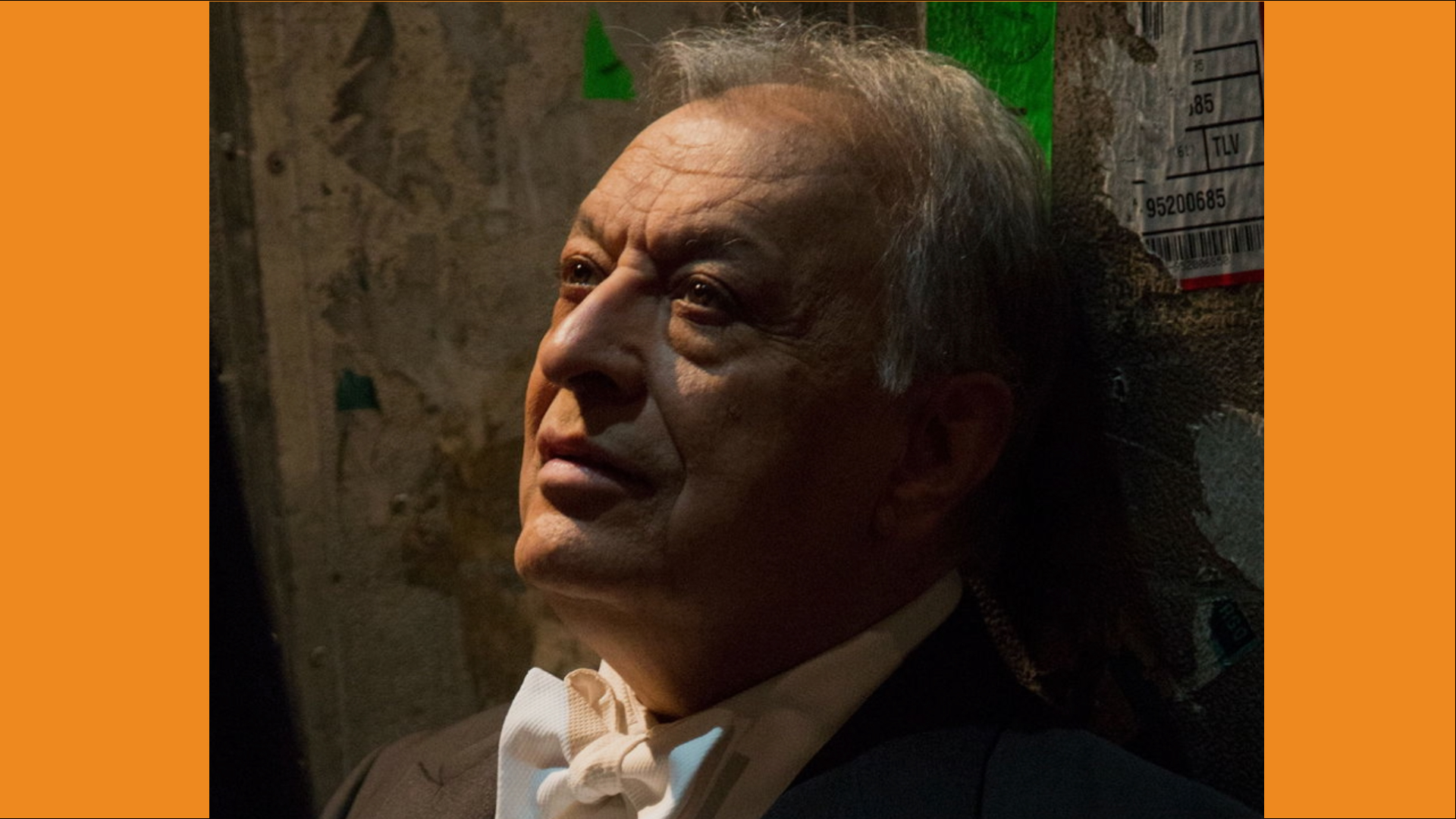 About this Performance
Berlioz' Fantastic Symphony plays right into Mehta's strengths of highlighting drama and color in the orchestra, bringing to life the saga of the drug-addled, love-obsessed artist who meets a hair-raising end.
Mehta opens the concert with a work he has conducted around the world, the late George Crumb's song cycle Ancient Voices of Children on poems of Federico Garcia Lorca offers a transcendent phantasmagoria of sounds and silence.
Times: March 10 – 8 p.m. March 11 – 8 p.m. March 12 – 2 p.m.
Artists
Sebastian Dolinar, boy soprano
Program
CRUMB     –Ancient Voices of Children
Intermission